We can't wait to welcome you!
Or have a browse of the following:
Virtual Bridal Appointments
We're not letting COVID-19 get in the way of your wedding planning!
We've taken our bridal styling appointments online, and they're just as special, personal and memorable as the real thing. During your video chat with Boho Bride's founder and Creative Director Lynette, we hope to find out all about you and your dream wedding: everything from the venue to the shoes. And we want you to get to know us: from our stunning statement wedding dresses, exclusive Boho Bride Freedom Collection and renowned alterations service.
For more details, please watch the video below and read all about our virtual appointments here.
To book, simply fill out the form above or send us an email on info@bohobrideboutique.co.uk.

In-Person Bridal Styling
We're re-opening on 4th July, and we can't wait to see you!
Let's put a date in the diary for you to visit the boutique and try your chosen dresses and accessories; with all the necessary social distancing and PPE precautions in place (read all about our COVID-secure boutique here!).
Your appointment will be at our gorgeous, independent bridal suite and led by expert bridal stylist and Boho Bride's Creative Director Lynette. You and your guest will have Lynette's undivided attention for the duration of your two-hour-long appointment.
Ready to book? Simply fill out the form or send us an email on info@bohobrideboutique.co.uk.
Appointment Tip!
We recommend that you wear a nude or white strapless bra and pants. You won't need to bring shoes we have plenty for you to try on in the boutique.
A Small Deposit
We ask for a small deposit of £20 for our weekend and evening bridal styling appointments, as these are the most popular slots, and, due to the personal nature of the appointments, we close our bridal suite to other brides during appointments. It's therefore imperative for our small, independent business that our brides show up to these appointments (or cancel them 48 hours in advance).
And remember, it's just a deposit!
Once you've come to our boutique for your styling appointment, you'll receive this money straight back as a £20 voucher that you can put towards accessories or your wedding gown.
Have you had your appointment time confirmed? Please complete your payment using the button below!
Luxury Bridal Appointments
Want a total preview of how you'll look on your wedding day? Our luxury bridal appointments are you!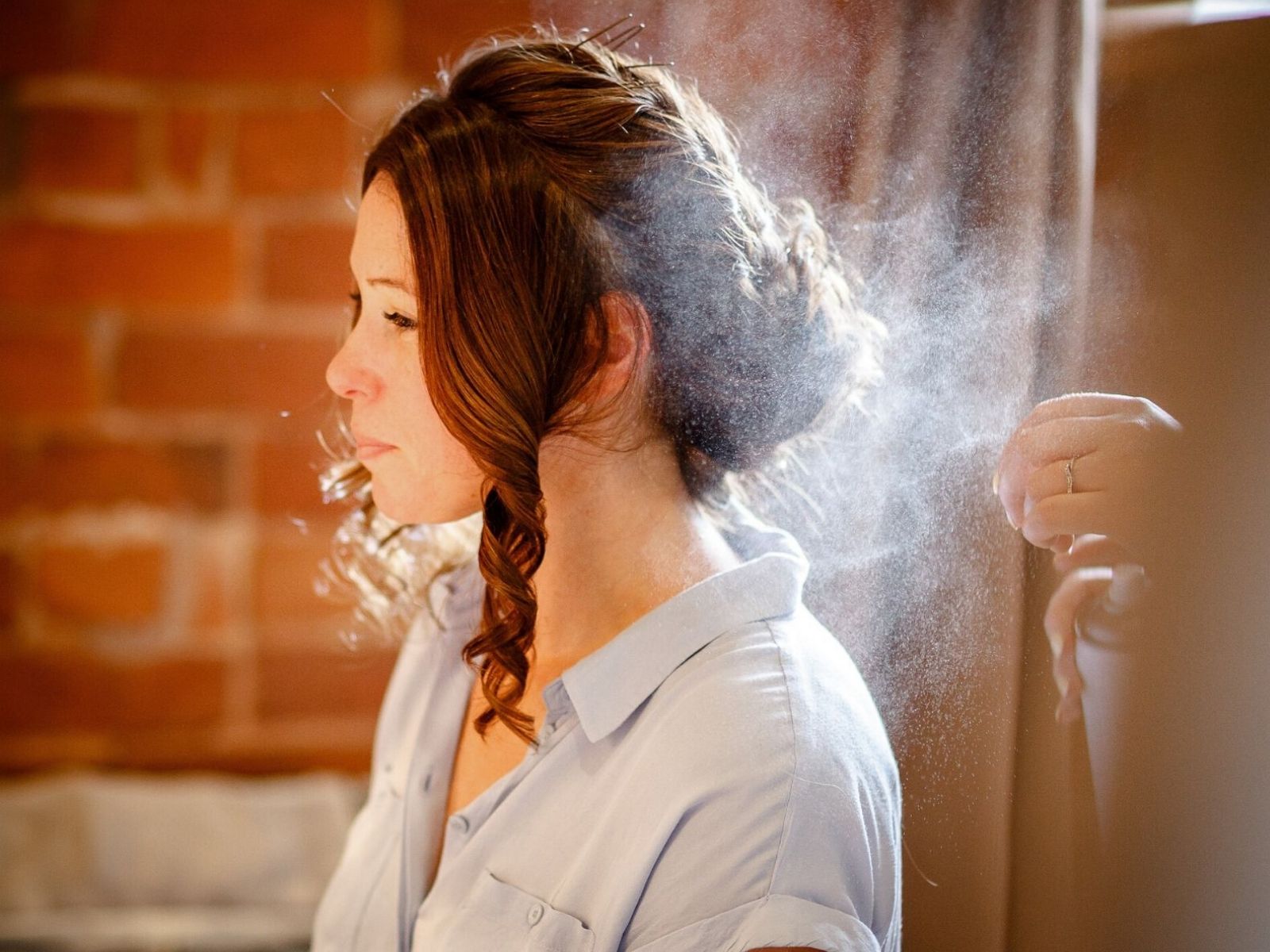 Once you've chosen your gown, book a luxury bridal appointment for £120 and see the final look, with your hair and makeup done by professional hair and makeup artists, including the talented Christine from Christine Cara Makeup.
Ready to luxe to the max? Book an appointment by filling out the form or sending an email to info@bohobrideboutique.co.uk.

Accessory-Only Appointments
If you have already purchased your gown but need to accessorise it, you can make an accessories-only appointment with us!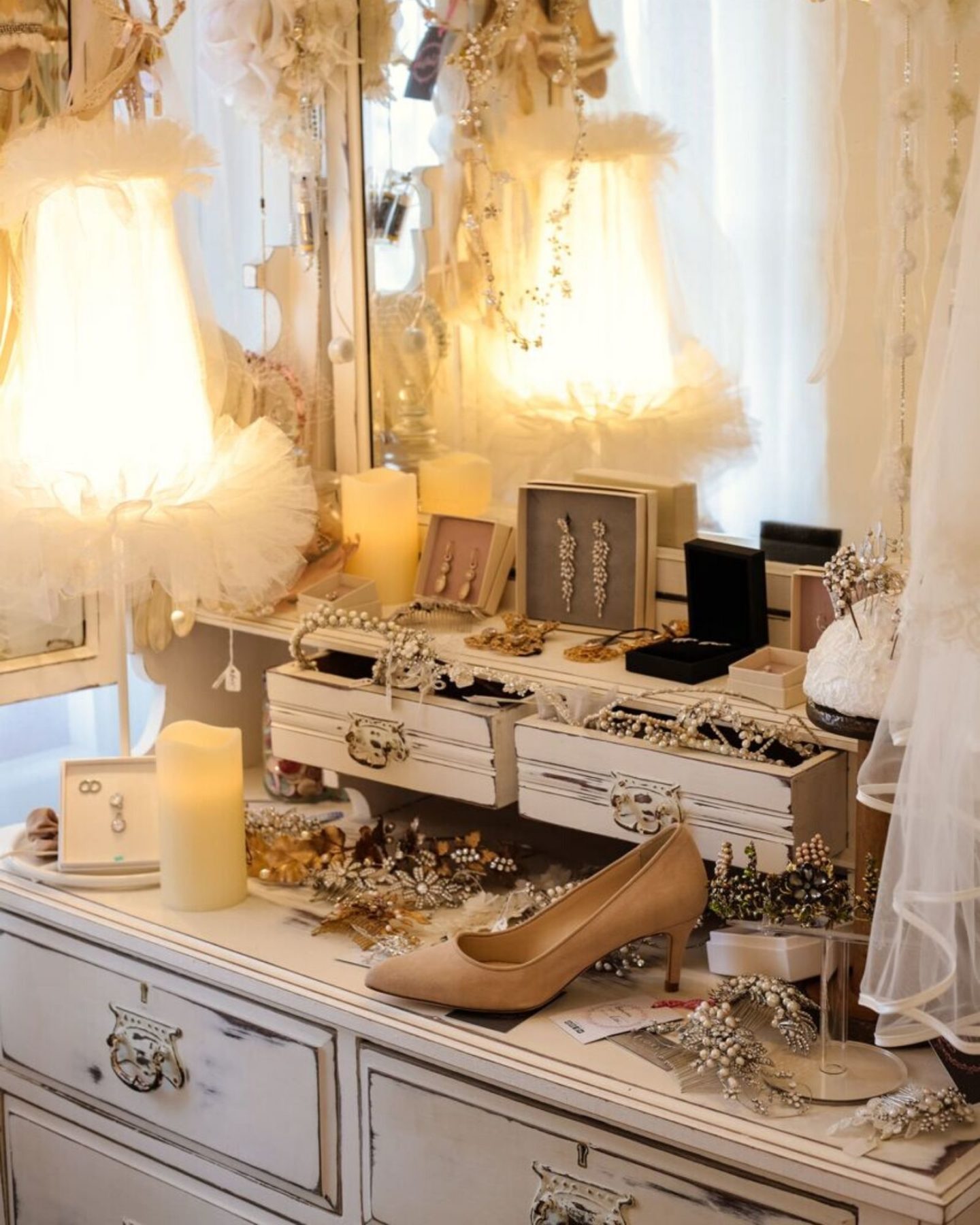 Just bring your dress along so you can try on veils, underwear, shoes and headpieces and we'll create the perfect co-ord. Our accessories-only appointments are just as personal and special as our bridal styling, with our lead stylist and complimentary refreshments for you and your guest throughout.
Ready to accessorise? Book an accessories-only appointment by filling out the form or send us an email at info@bohobrideboutique.co.uk.
Opening Hours
With strict social distancing in place, we're operating on an appointment-only basis for the foreseeable future.
Get in touch to book in with us!
Boho Bride Reviews
Find out what our brides thought by checking our Facebook Reviews, our Guides For Brides Reviews and read more about:
Melissa's gorgeous bespoke dress from Boho Bride Freedom Collection
Jeanie's Ivory and Co dress and bespoke flower girl dresses for her rustic barn wedding
Aimee's bespoke gown, made from her late mum's wedding dress
Or, browse our blog for more real bride pieces, bridal advice and news.
Contact Details:
The Shopping Courtyard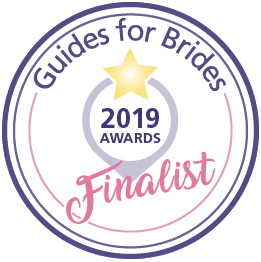 Stratford Garden Centre
Campden Road
Clifford Chambers
Stratford upon Avon
Warwickshire
CV37 8LW
T: 01789 297788
E: info@bohobrideboutique.co.uk
Follow Us