Ivory & Co Wedding Dresses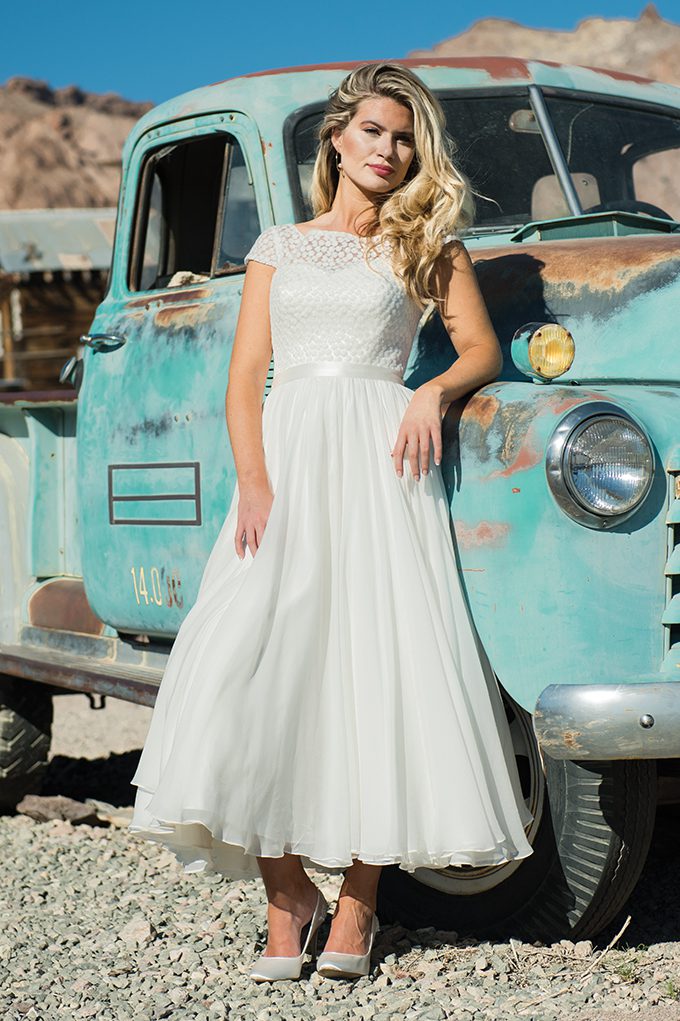 Ivory & Co wedding dresses are a favourite among brides. Using an array of delicate silks and intricate French laces, the passionate team behind this fashion house puts an emphasis on innovation when relentlessly creating unique wedding dresses that feminine brides adore.
From pattern production and silk cutting to hand stitching materials and the final construction, each and every Ivory and Co wedding dress is made individually with love and care.
With a close eye on the bridal runways in Europe and New York, this brand constantly adapts their designs to brides' forever-changing desires.
Boho Bride also stock Ivory & Co's stunning range of designer bridal accessories. Made up of tiaras, headdress and jewellery created using freshwater pearls, Swarovski crystals and the finest metals, this collection caters to brides who will settle for nothing less than luxe.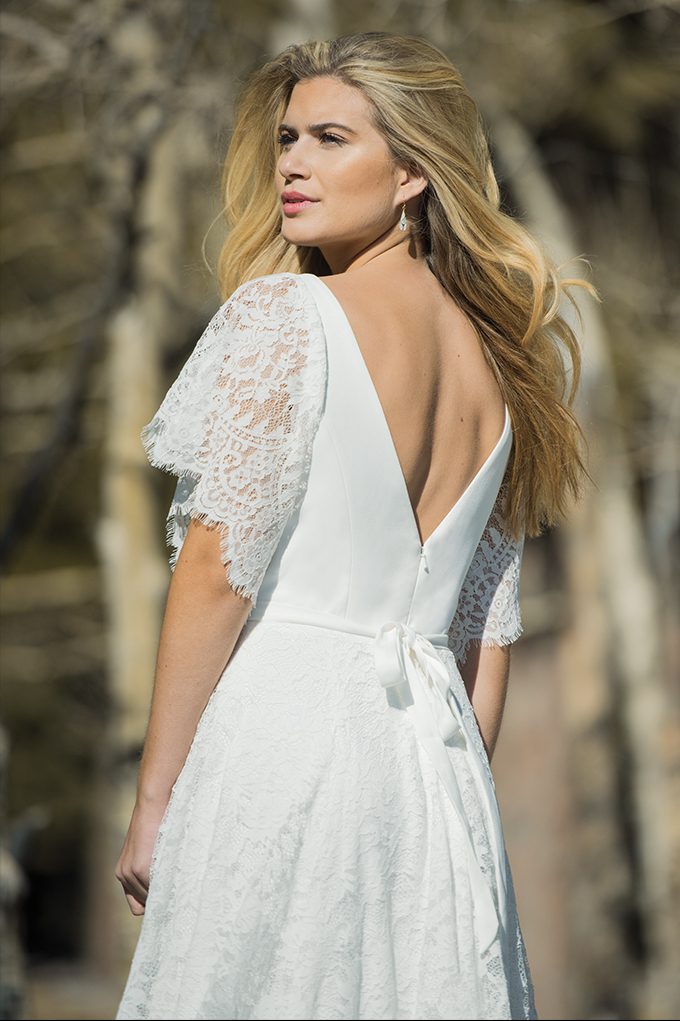 We caught up with the designers at Ivory and Co to gather their thoughts on our collaboration:
"Ivory & Co are excited to be part of the story of gorgeous new bridal boutique Boho Brides. We are looking forward to seeing designs from our new collection at Boho Brides and we know the collection and boutique will be a huge success!
"Based in a gorgeous part of the country, it will allow brides in the heart of the UK countryside a chance to see the sort of bridal designs usually represented in smart London boutiques.
Discerning brides will now have a wonderful store to visit to see our brand new creations and dresses from other fabulous designers. X"
Want to try these elegant Ivory & Co wedding dresses?
Book your appointment at Boho Bride by submitting a form, giving us a call on 01789 297788 or sending us an email at [email protected]