Louise Bentley Wedding Dresses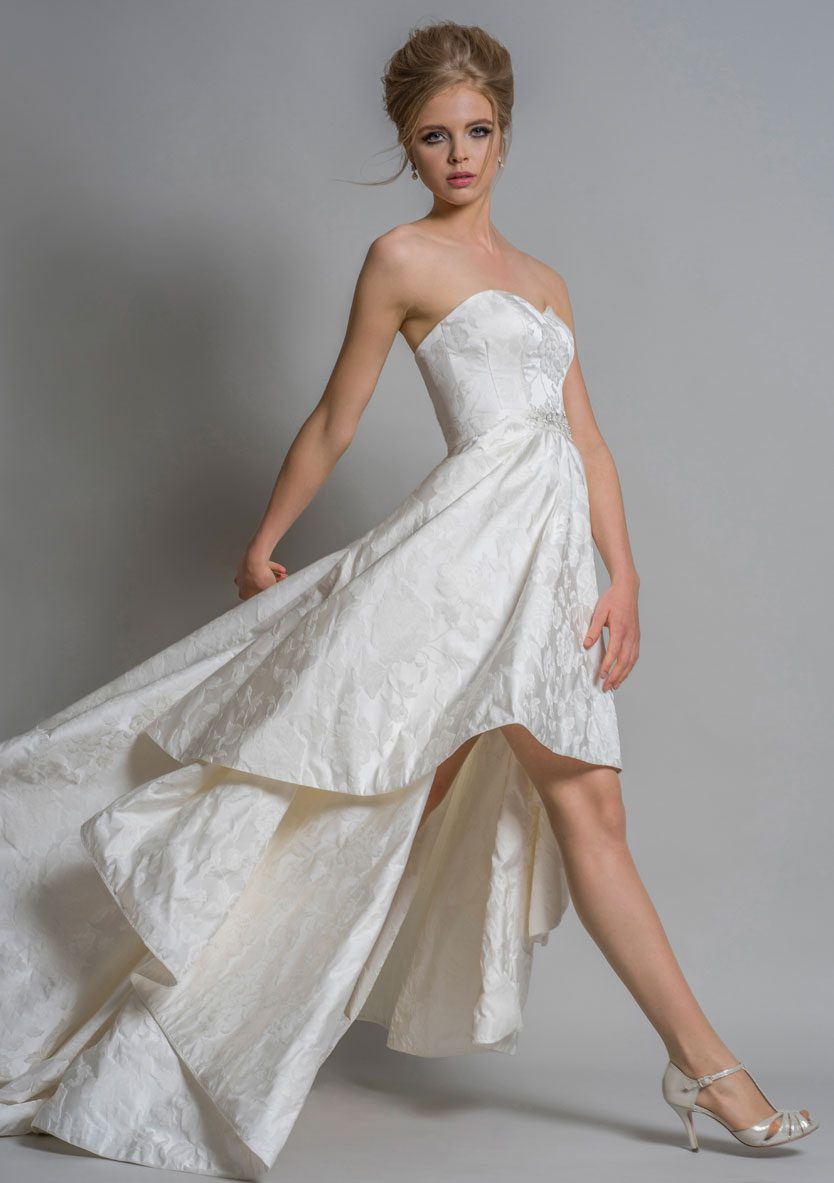 Louise Bentley is a British-based design house founded by the talented, award-winning duo behind the well-established LouLou Bridal label, Christine Wilke and Jane Hancock.
Designing wedding dresses is second nature to Christine and Jane, meaning they have plenty of room to play around and have fun with their designs. Expect designer label quality, unrivalled craftsmanship and innovation from every designer Louise Bentley wedding dress.
Combining crisp Mikado with romantic organza and soft crepe, this team has achieved a diverse range of dresses: some impeccably structured while others incredibly fluid.
From tea-length skirts with cap sleeves to elegant A-lines with bateau necklines, our Louise Bentley wedding dresses cater to brides with varying style preferences. One thing every gown promises, however, is total timelessness.
Wave goodbye to your worries of looking back at your wedding photography and wishing you'd chosen a different dress. Our Louise Bentley brides love their wedding dresses as much in the years following their wedding as they did on their big days.
Are these Louise Bentley wedding dresses tickling your fancy?
Book your appointment at Boho Bride by submitting a form, giving us a call on 01789 297788 or sending us an email at [email protected]