The definition of Bohemian –  living by the ideals of truth, freedom and love, a person who is unconventional, original, artistic, and free-spirited.
For brides who dare to be different.
Our exquisite collection of bohemian wedding dresses from leading British bridal designers are displayed in our independent boutique, within a beautiful shopping courtyard near Stratford-Upon-Avon.
A Boutique Like No Other
Offering a memorable and personal experience like no other, every one of our brides receives a private appointment with some of the industry's most passionate experts. Don't just take our word for it we are one of the best bridal boutiques in the UK according to Hitched
We're fashion and luxury focussed, so whether you choose to have your wedding dress made bespoke or a tight budget/deadline guides your to our Buy It Now range, all Boho Brides receive the same special treatment.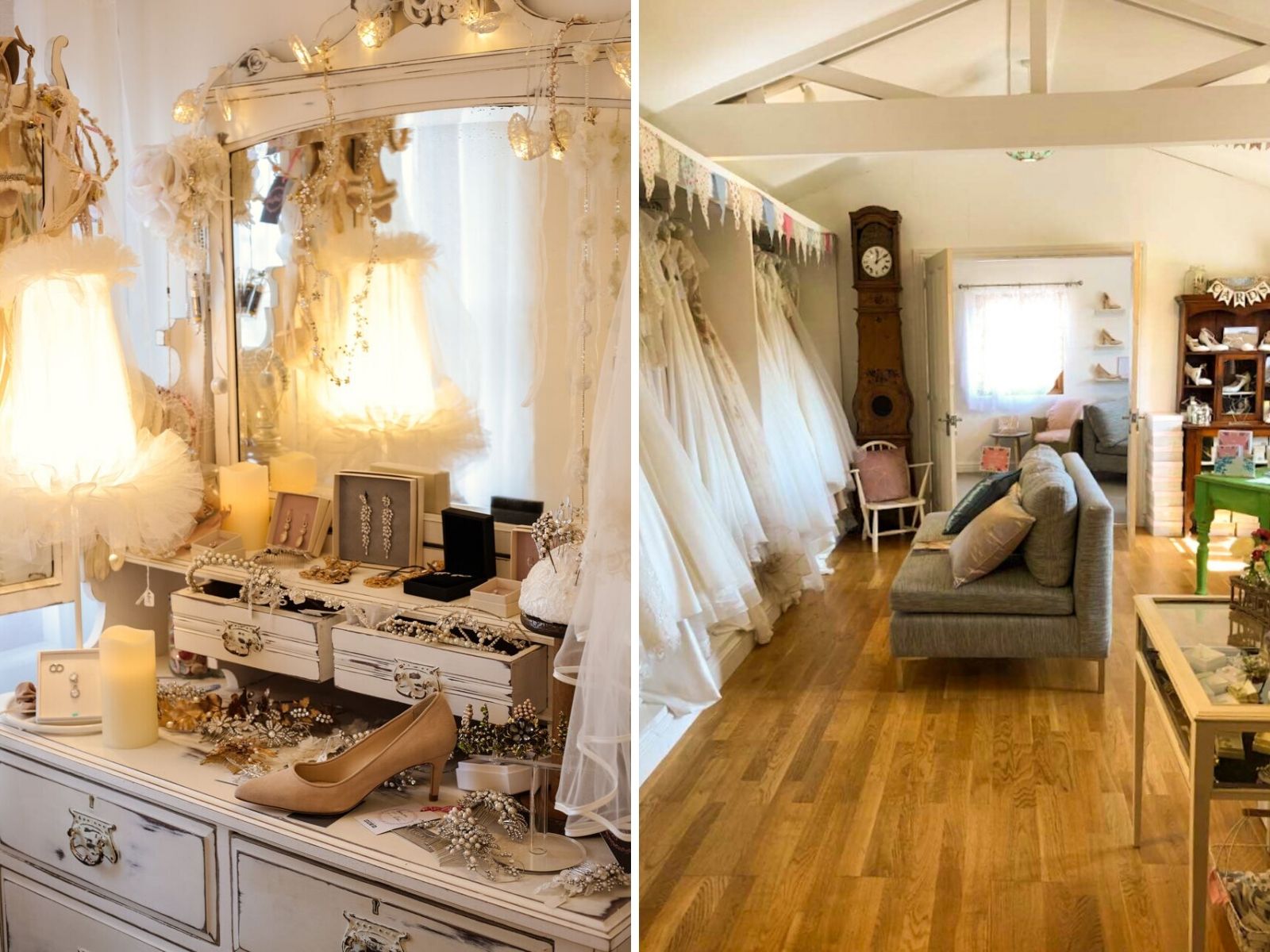 We cater to the Boho Brides who are looking for anything from simple elegance, boho chic and delicate details to film star, vintage and retro glamour. So, if you're after attention to detail and delicate finishing touches, traditional couture techniques, hand-finished beading and one-of-a-kind luxury lace and silks, you've come to the right place! Book an appointment at Boho Bride.
We love working with our brides, and apparently, they love us too! Check out our Facebook reviews to see what our brides say about their Boho Bride experience.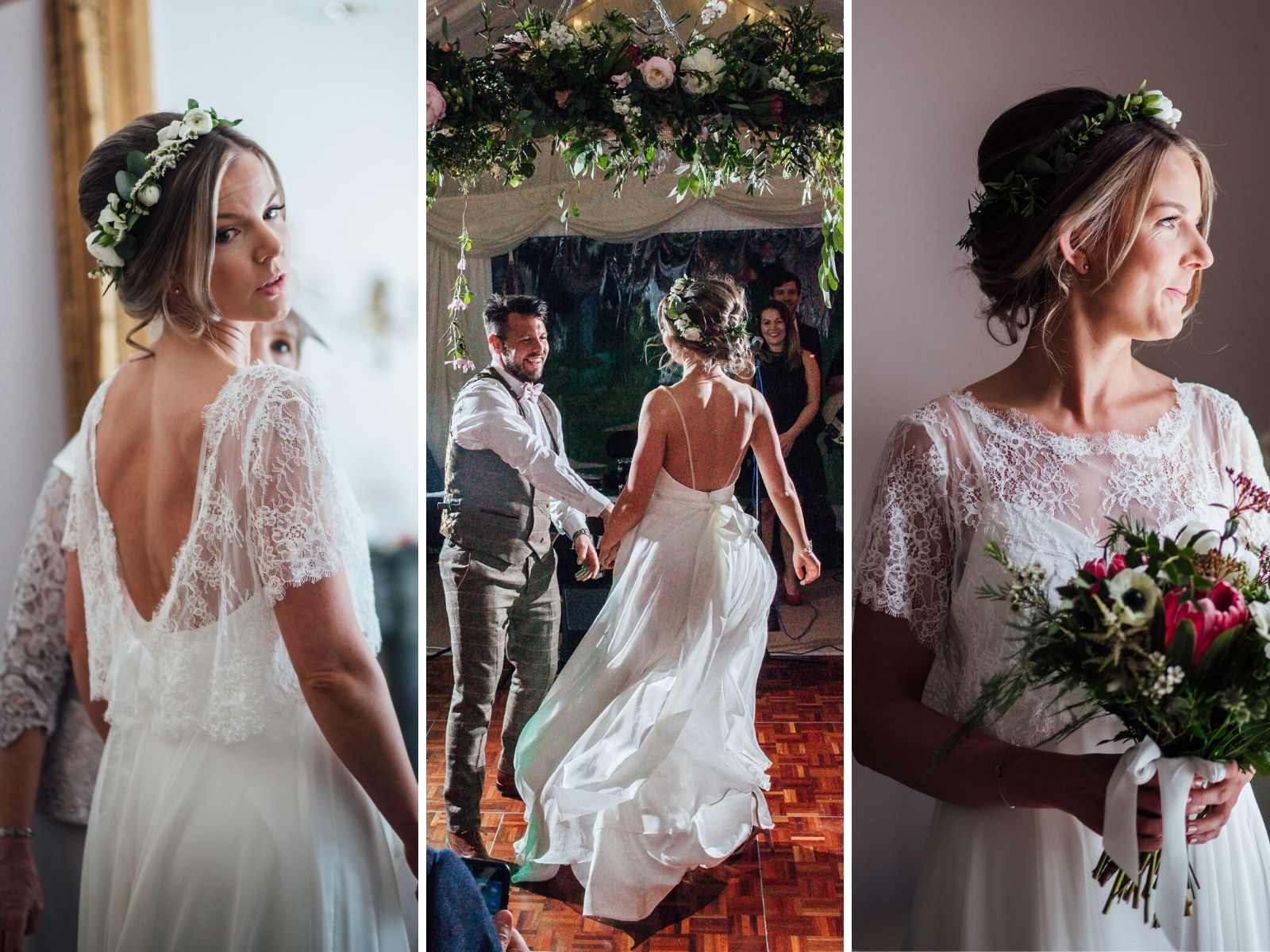 Our Team
Our independent boutique is made up of Creative Director Lynette and in-house designer Laura. While Lynette runs the boutiques and will be your first point of contact during your appointment, Laura completes all alterations. Together, these creatives produced their very own label – The Freedom Collection – for the boho bride who wants total freedom when creating her very own, unique wedding dress.
Our Boho Dream Come True
Beginning her career in hospitality, Creative Director Lynette soon realised her talent when making people feel comfortable in her presence. This led Lynette to pursue management (all while raising her three sons!) where her passion for helping people really blossomed.
Later, Lynette established one of the UK's first wedding-planning businesses and was sponsored by the then Department for Trade and Industry to research how Americans got married.
"I travelled all over America," Lynette explained, "where I spoke to wedding planners and venue managers, and I attended New York Fashion Week, where the cream of American wedding gown designers exhibited.
"It was at NYFW that I fell utterly in love with bridal and vowed that I would have my own boutique.
"Now that all the boys are all grown up and have left home, I've made my dream of opening my very own bridal boutique a reality! And not only do I offer brides a collection of exquisite designer gowns and accessories, but I've even established my very own fashion label!"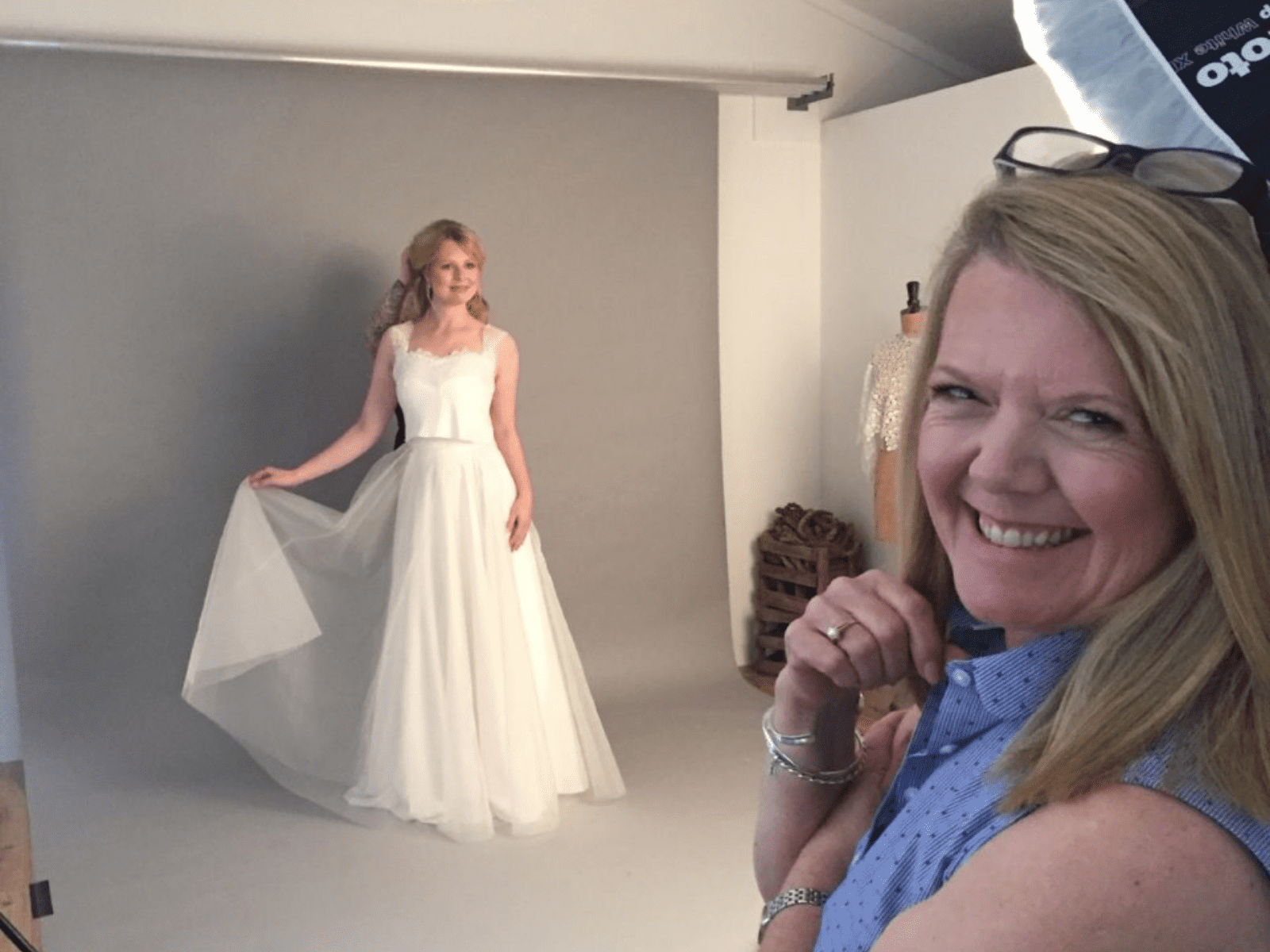 Your Vision: Your Reality
Having achieved her dream, Lynette now works to make her brides' wedding dress dreams their reality, and her passion for weddings and bridal is evident in every appointment.
Lynette's an expert when it comes to transforming ideas into realities, not only demonstrating this with her own career but with each and every bride that walks into her boutique.
Are you an alternative bride looking for a wedding dress that will really reflect your personality? The Boho Bride team can make your vision a reality!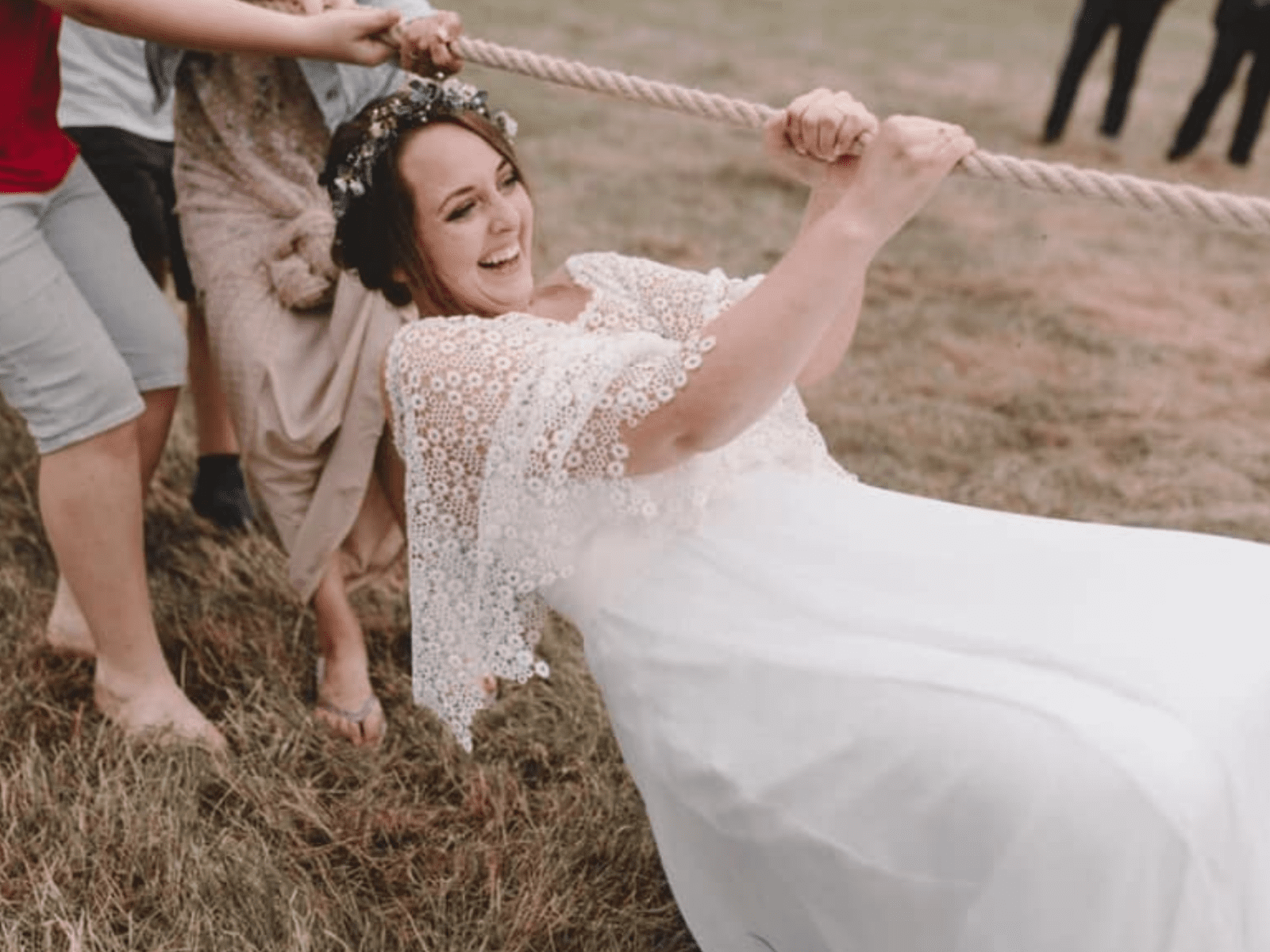 Local Area
Travel to the edge of the Cotswolds to spend an unforgettable day trying designer wedding dresses, browsing our vintage jewellery and shoe collection and meandering the stunning, historical local area.
You Might Recognise Us…
Bohemian brides might have spotted us in national bridal publications: Wedding Ideas, Wedding Venues and Fashion, You and Your Wedding and Cotswold Bride. Check out our latest styled photoshoot featured on Boho Wedding  and Bridal Editor.