Monthly Archives:
September 2017
---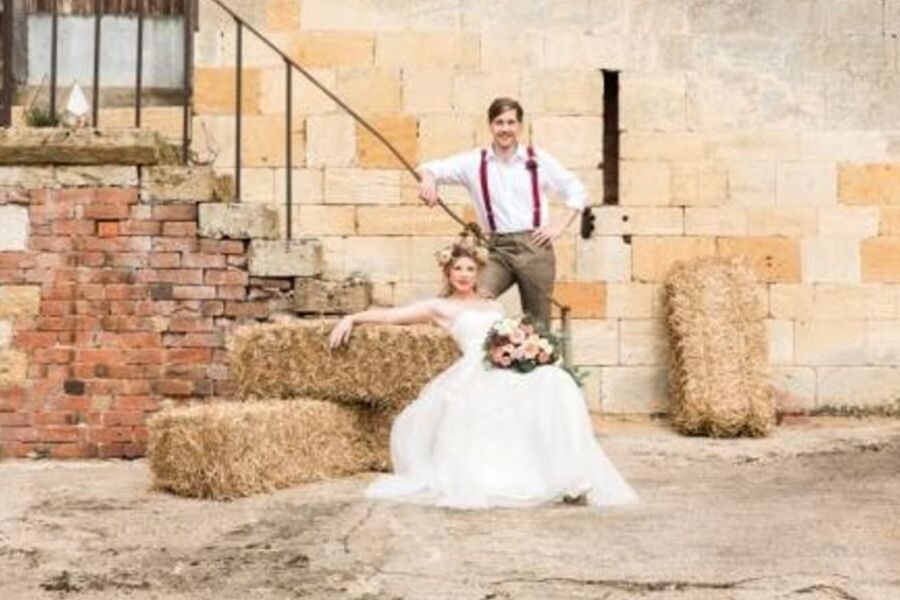 We are thrilled to have our Boho Bride Freedom Collection featured on Bridal Editor.
It's so amazing to see our boho inspired collection..
Read more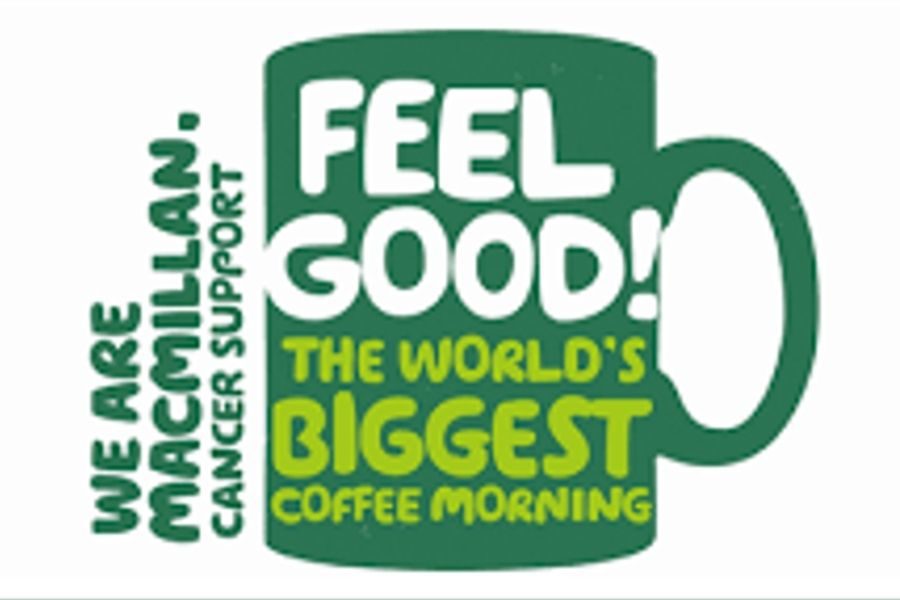 We will be hosting a World's Biggest Coffee Morning at Boho Bride boutique on the 29th of September from 11 to 4pm.
This will be the..
Read more