World's Biggest Coffee Morning in aid of Macmillan Cancer Support
---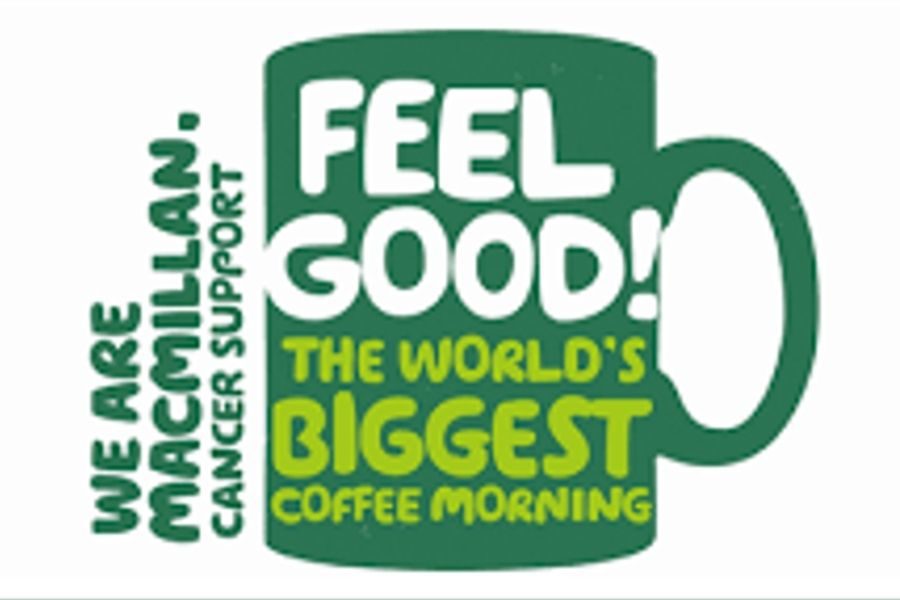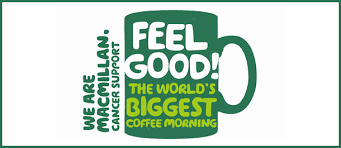 We will be hosting a World's Biggest Coffee Morning at Boho Bride boutique on the 29th of September from 11 to 4pm.
This will be the third year running we have hosted a coffee morning to raise money for this amazing charity. Last year we raised over £250 which was fantastic and hope to do even better this year.
The idea is to come along with something yummy you have baked or bought it doesn't matter not everyone is Mary Berry! You make a donation for a cup of teas and a slice of something delicious. Or you can by a whole cake to take home with you to enjoy later. We will also be running a fantastic raffle with some wonderful prices to be won. You can also donate a prize if you want to.
Cancer has touched my life personally over the years with friends, family and a number of our brides that have been diagnosed with this terrible disease. Thankfully more and more people are surviving cancer, but that is because charities like Macmillan Cancer Support are there to find a cure and to help and support sufferers.
Please pop along to our coffee morning on the 29th it would be fantastic to see you and hopefully raise even more money this year.
Many thanks x