You're Engaged! What Next?…
---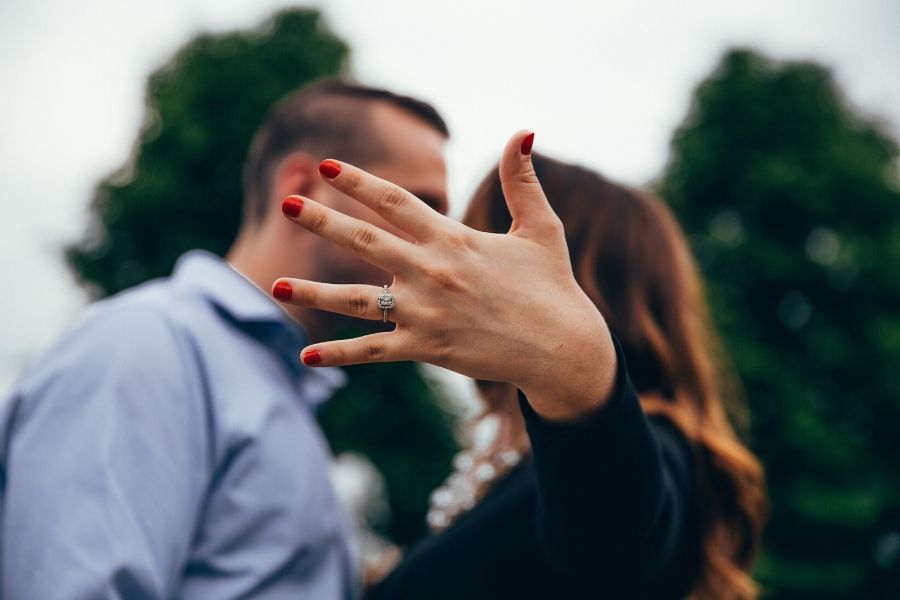 Congratulations on your engagement!
You're probably feeling a whole host of emotions – from utter elation to a little bit nervy. Well, don't worry, this is all totally normal, and you're in good hands!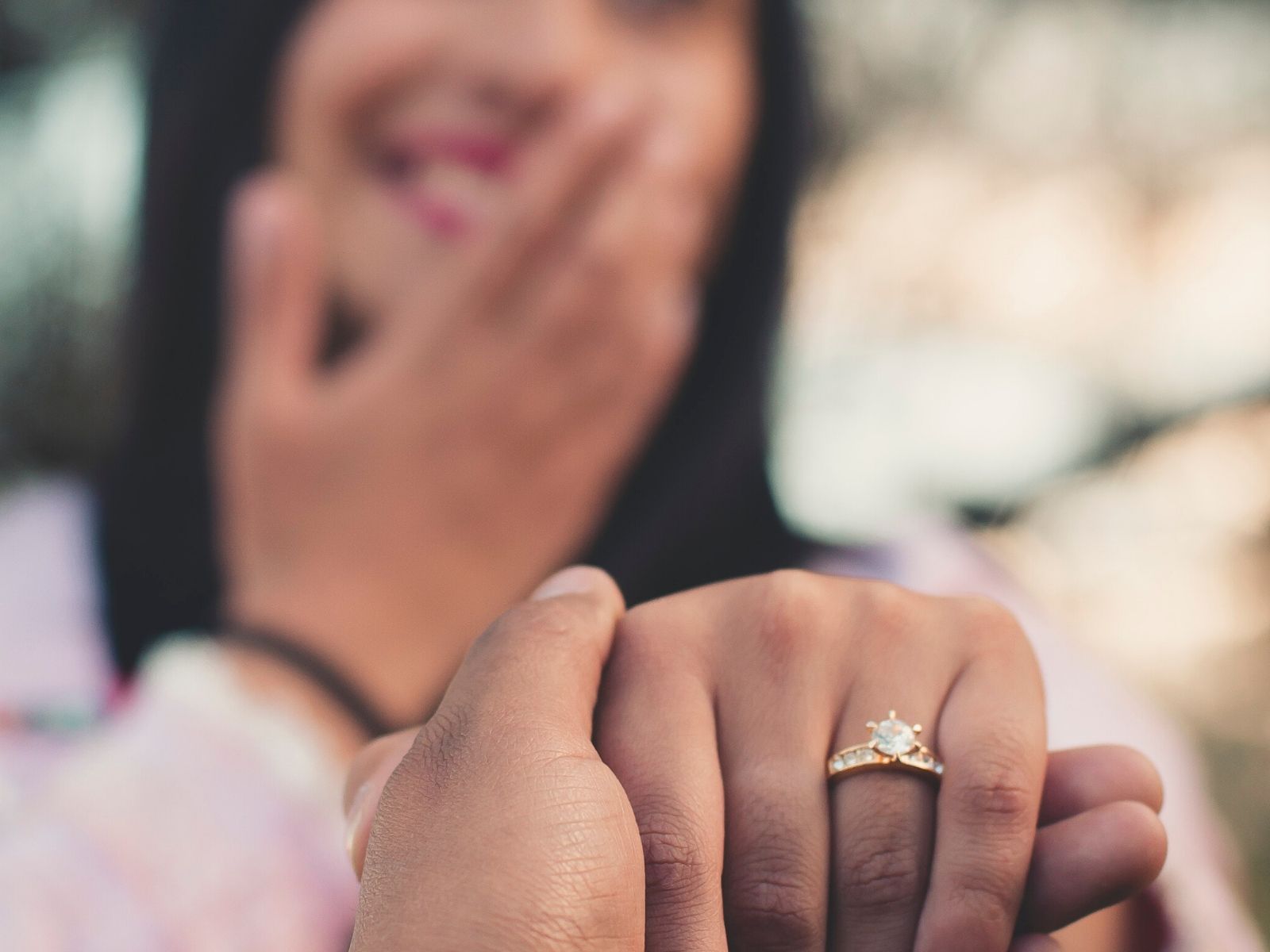 In all our years working in weddings (and trust us, it's a lot of years), here's what we've learned about what brides-to-be should do post-engagement.
Tell Your Mum Before You Tell Instagram!
Hold off from that Instagram post. We know you're itching to show off your new bling but telling your mum (alongside your closest relatives and friends) first is a must!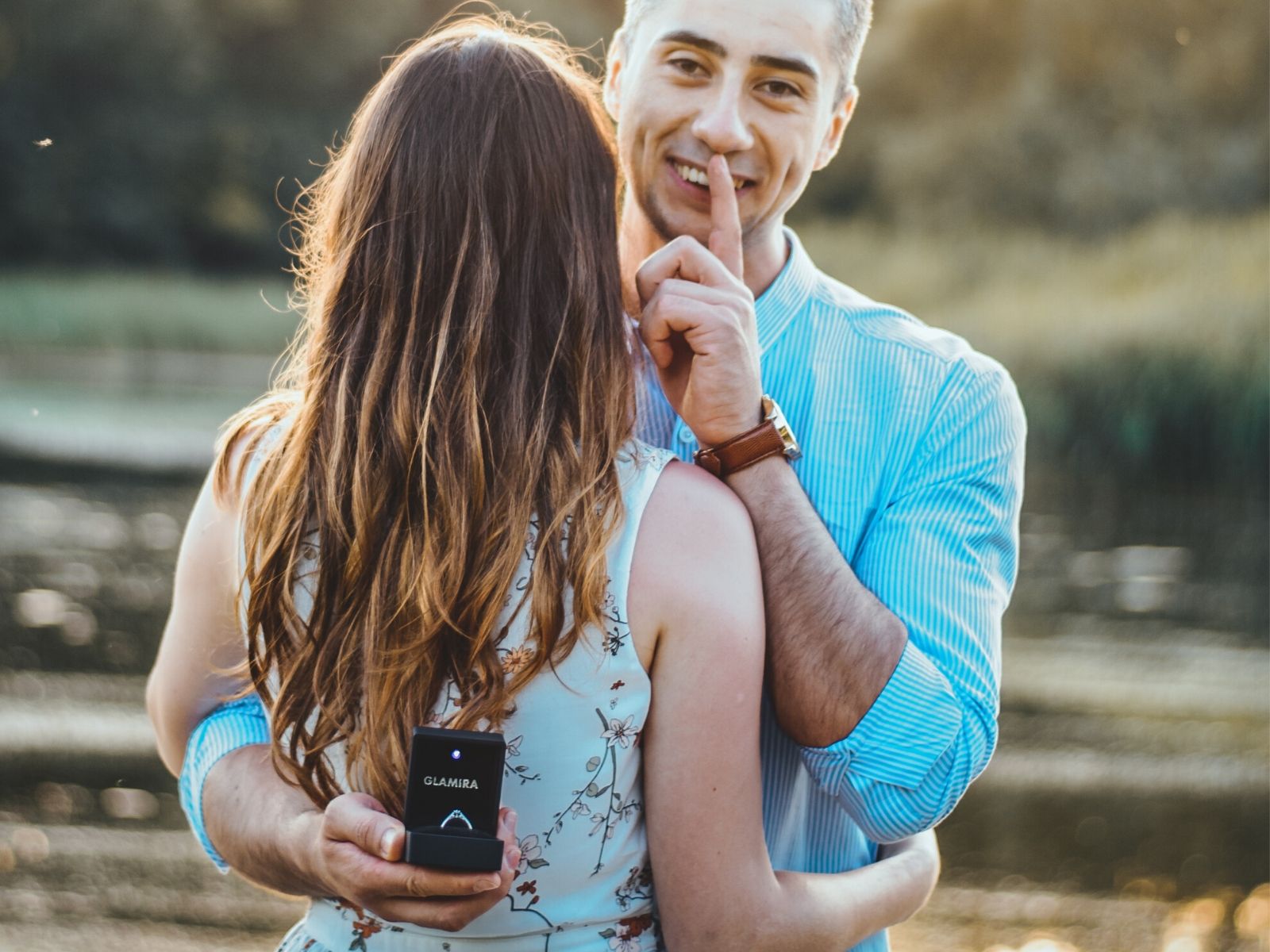 Our advice? If you're fortunate enough to live close-by, pop over to your parents' to let them know your big news. While it's likely they'll already expect to hear it (if your partner followed the permission tradition), sharing this conversation in person is considerably more special than having a chat over the phone.
Okay, Now You can Tell Instagram…
Start snapping! Capture this moment with your loved one. It's one of the most amazing feelings in the world, and you don't want to forget any of it.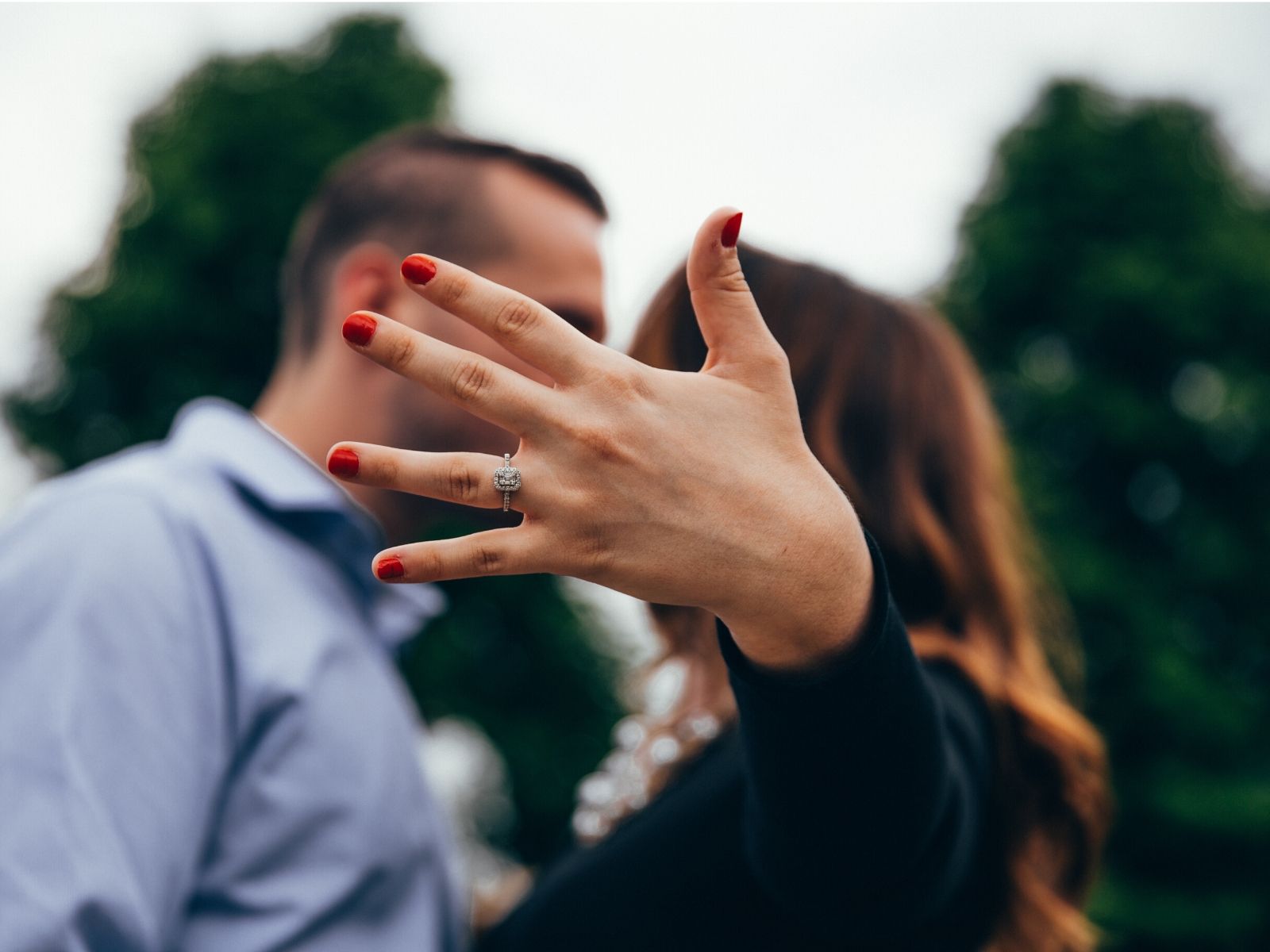 Our advice? If you can peel your eyes away from your latest accessory, head out for a manicure before you take your up-close-and-personal hand photos. It's surprisingly tricky to get nice snaps of your hands, especially when your nails aren't looking their best!
Set the Wedding Date. Or, At Least Guess a Wedding Date…
We know it might feel a little early to set a wedding date, but bear with us…
When you tell your family and friends about your engagement, you'll notice that almost immediately you'll very excitedly be asked, "When's the wedding!?"
Now, given you're full of love, endorphins and adrenaline, it's unlikely you'll have had any time to think about a wedding date. In fact, you're probably still in shock that you're even engaged! But it's worthwhile putting some time aside with your partner to gather an answer to this question, as, unfortunately, your bestie probably won't be satisfied with, "Oh, we're not sure yet…".
Our advice? Have a rough date in mind, even if it's very vague. Something like, "We know we want to have a summer wedding, and we'll probably need lots of wedding planning time, so we're thinking around July/August 2021" will suffice for now!
Start Researching for the Dress of Your Dreams
The ring is sorted, but you're probably not too sure what else you'll be wearing down the aisle.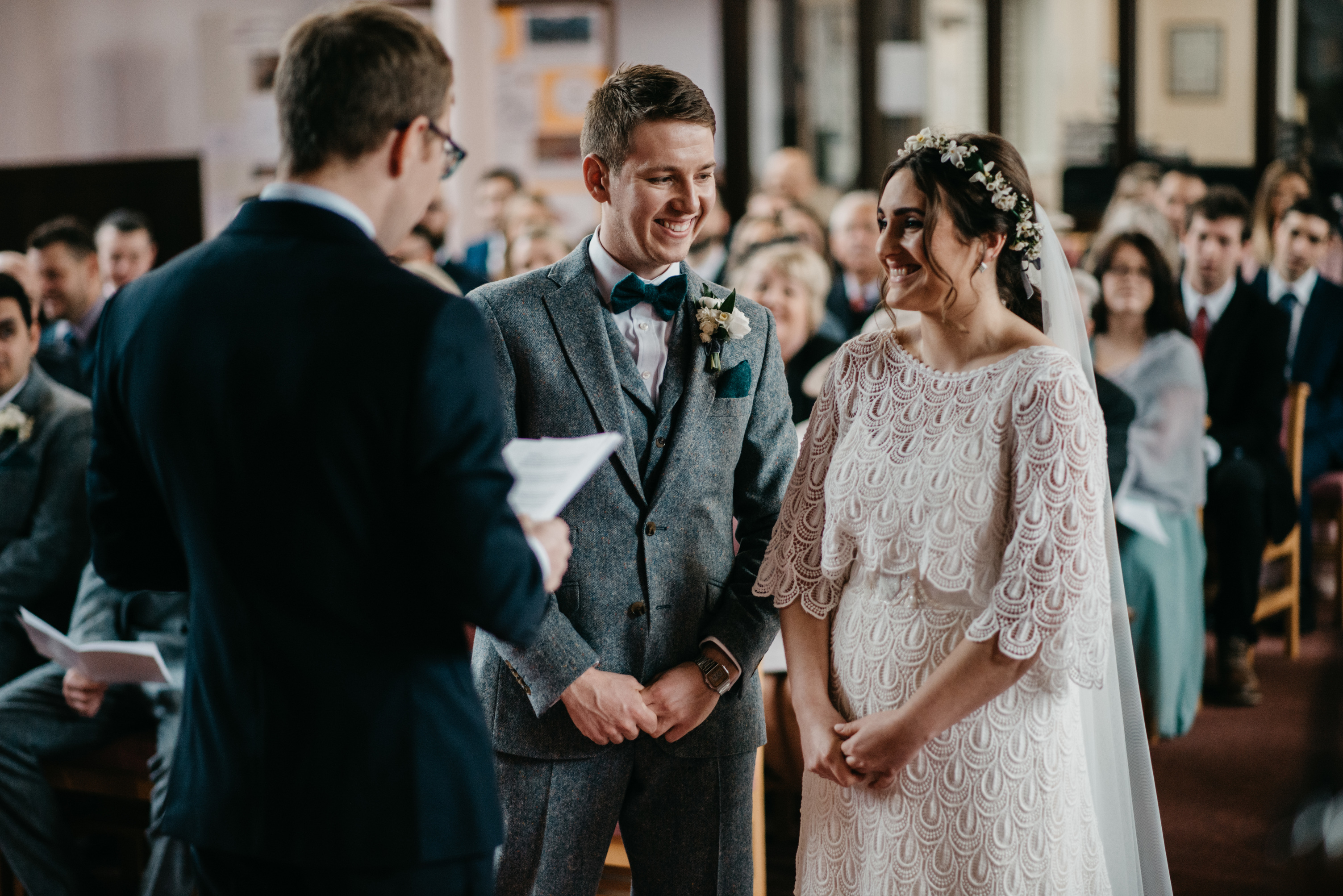 Have a look on Instagram and Pinterest for inspiration, and ask yourself what designs will really help reflect your personality.
If you've never been wedding dress shopping before, all the options can be a little overwhelming. So, we're going to break it down for you:
Unique brides, think about getting your wedding dress made bespoke: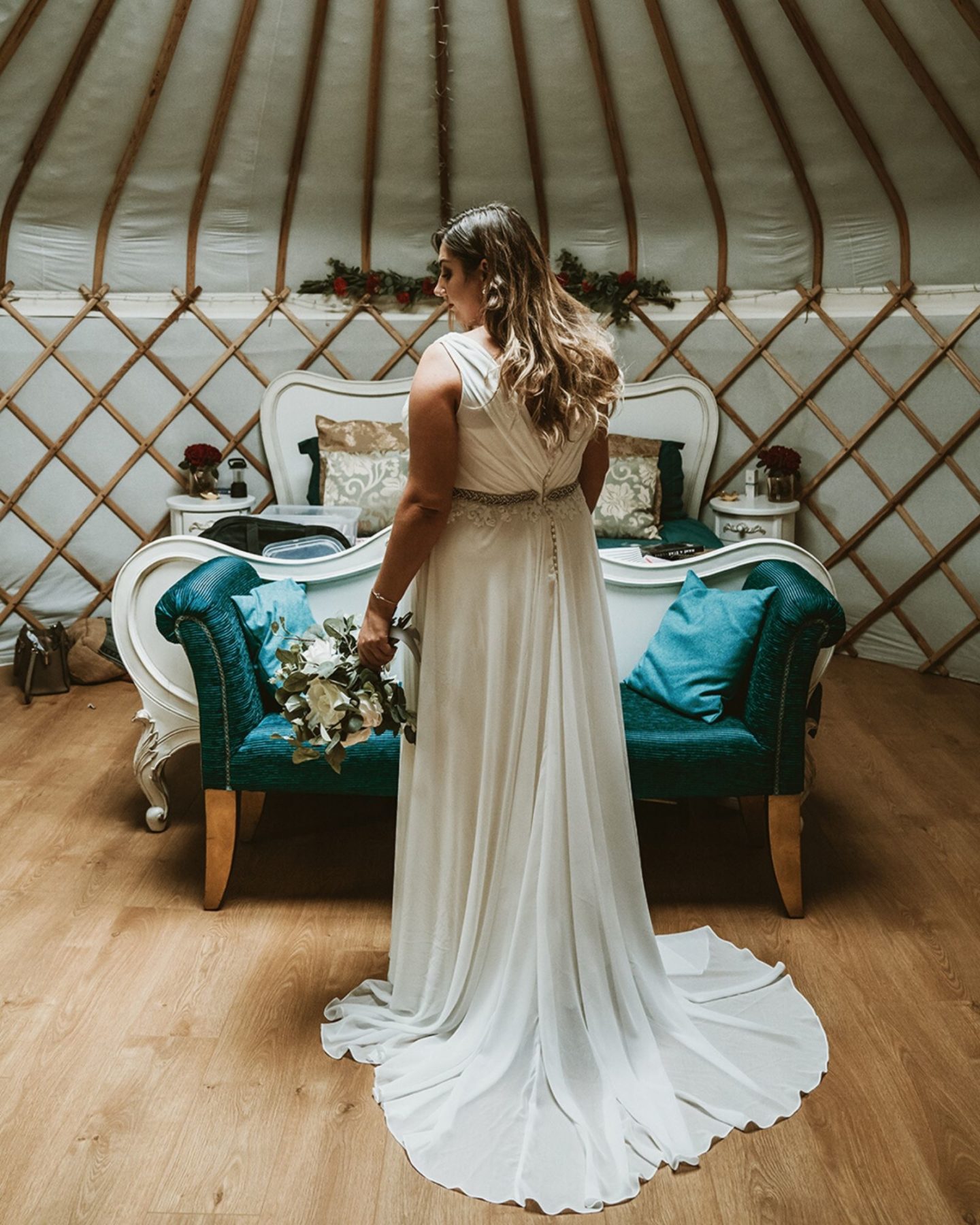 Bohemian Brides, Boho Bride's Freedom Collection has just the selection: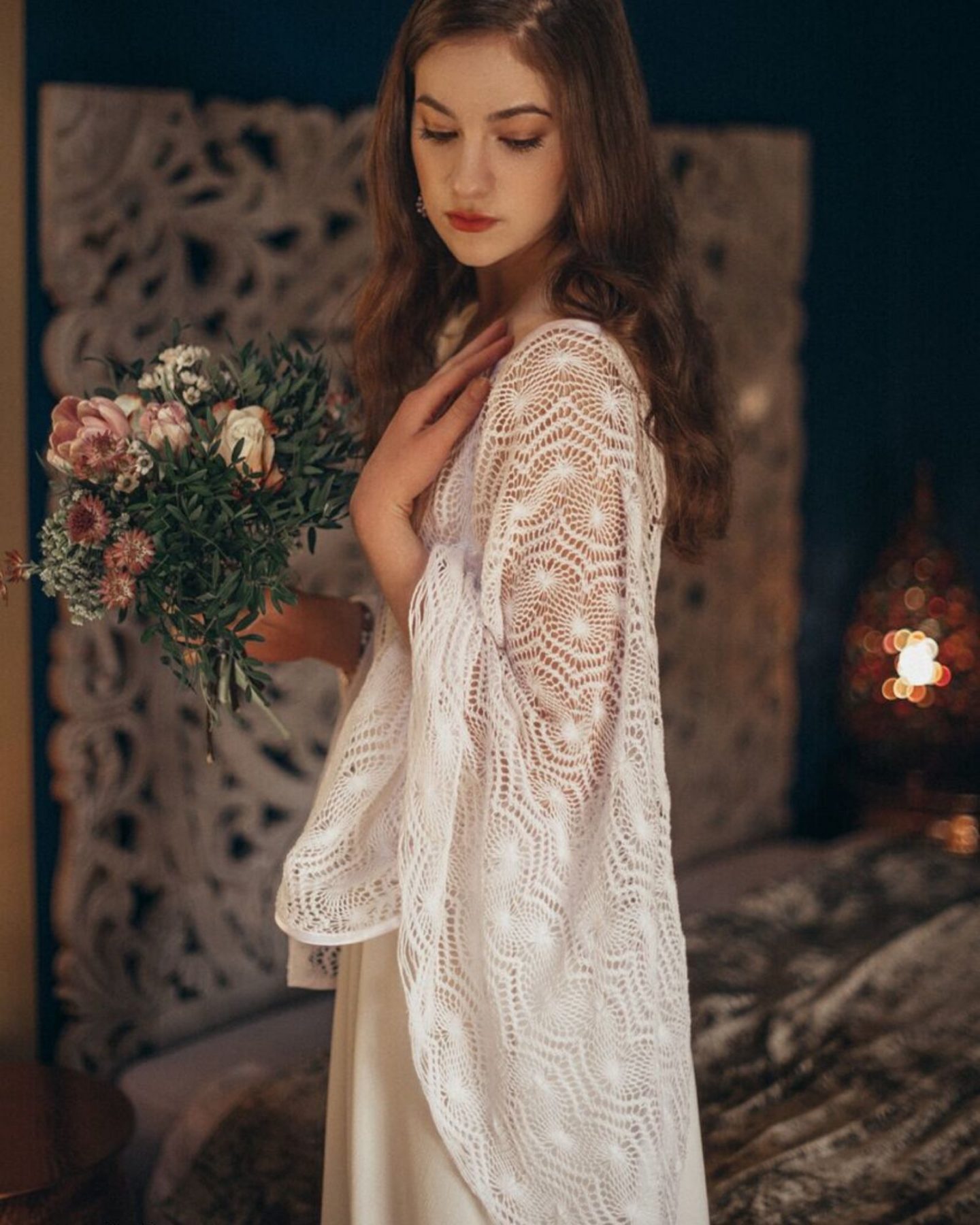 Alternative brides, you'll be in heaven in a Bowen Dryden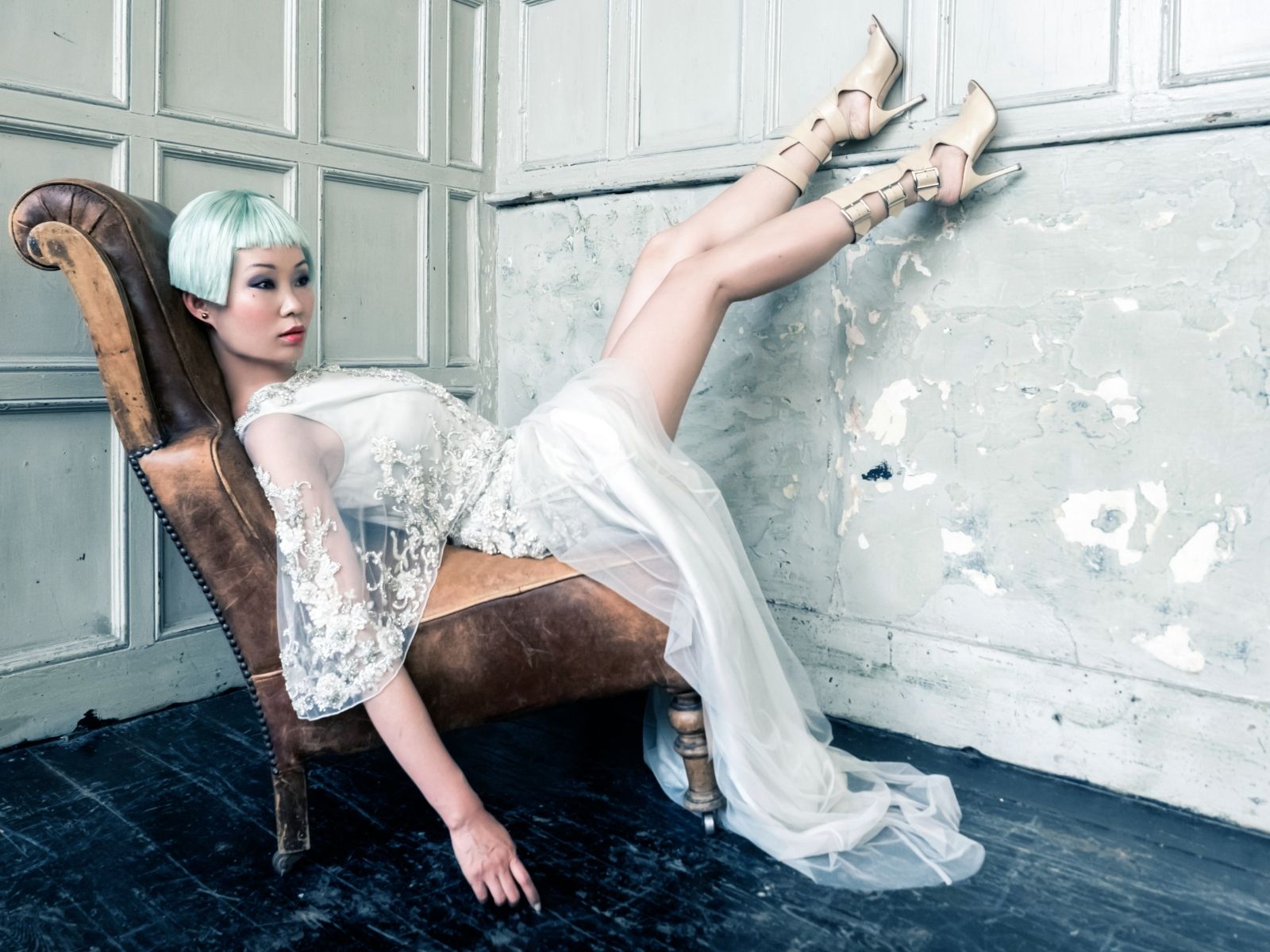 Summer brides, Ivory and Co's the way to go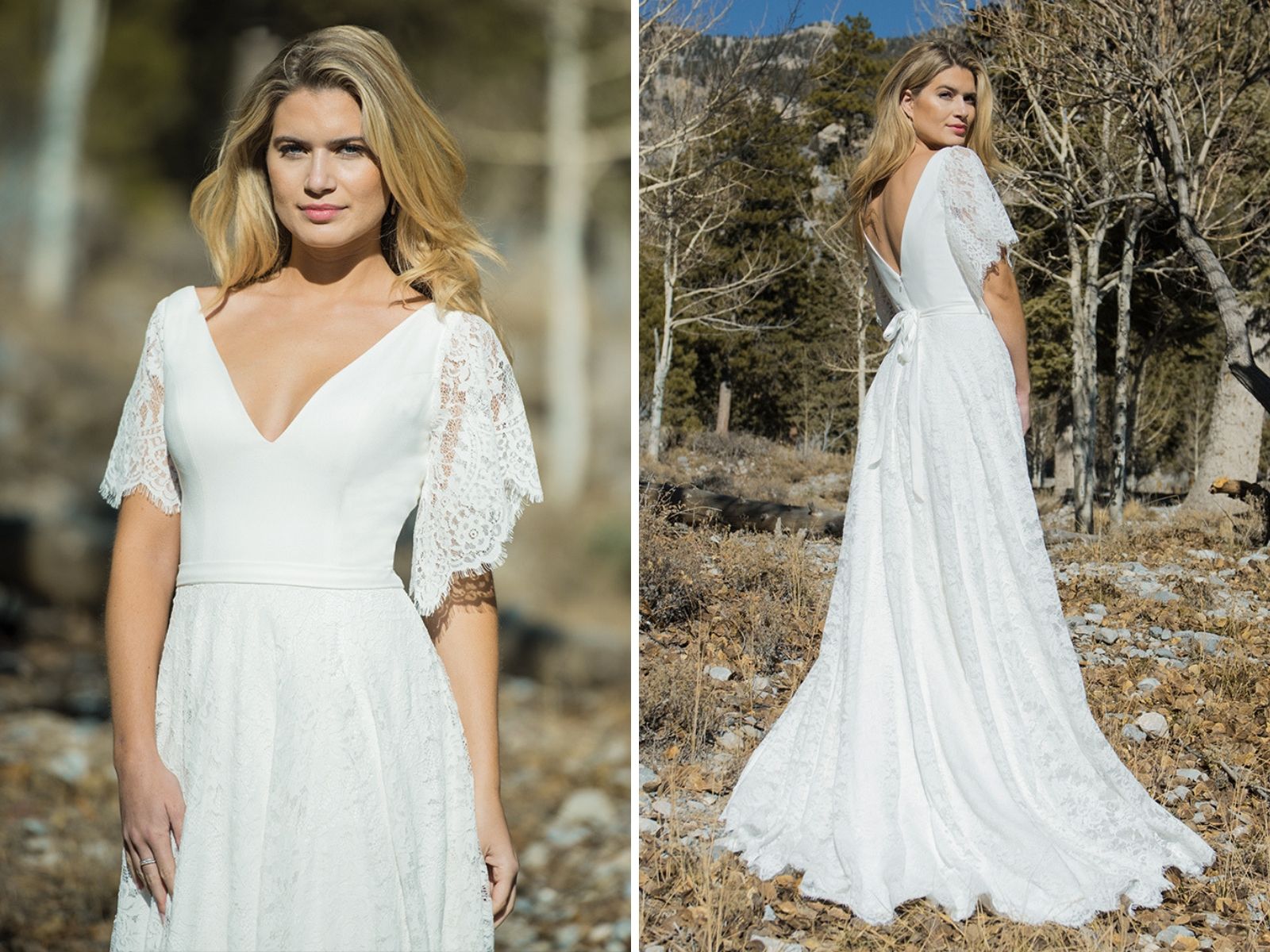 Curvy brides, Millie Grace is utterly ace!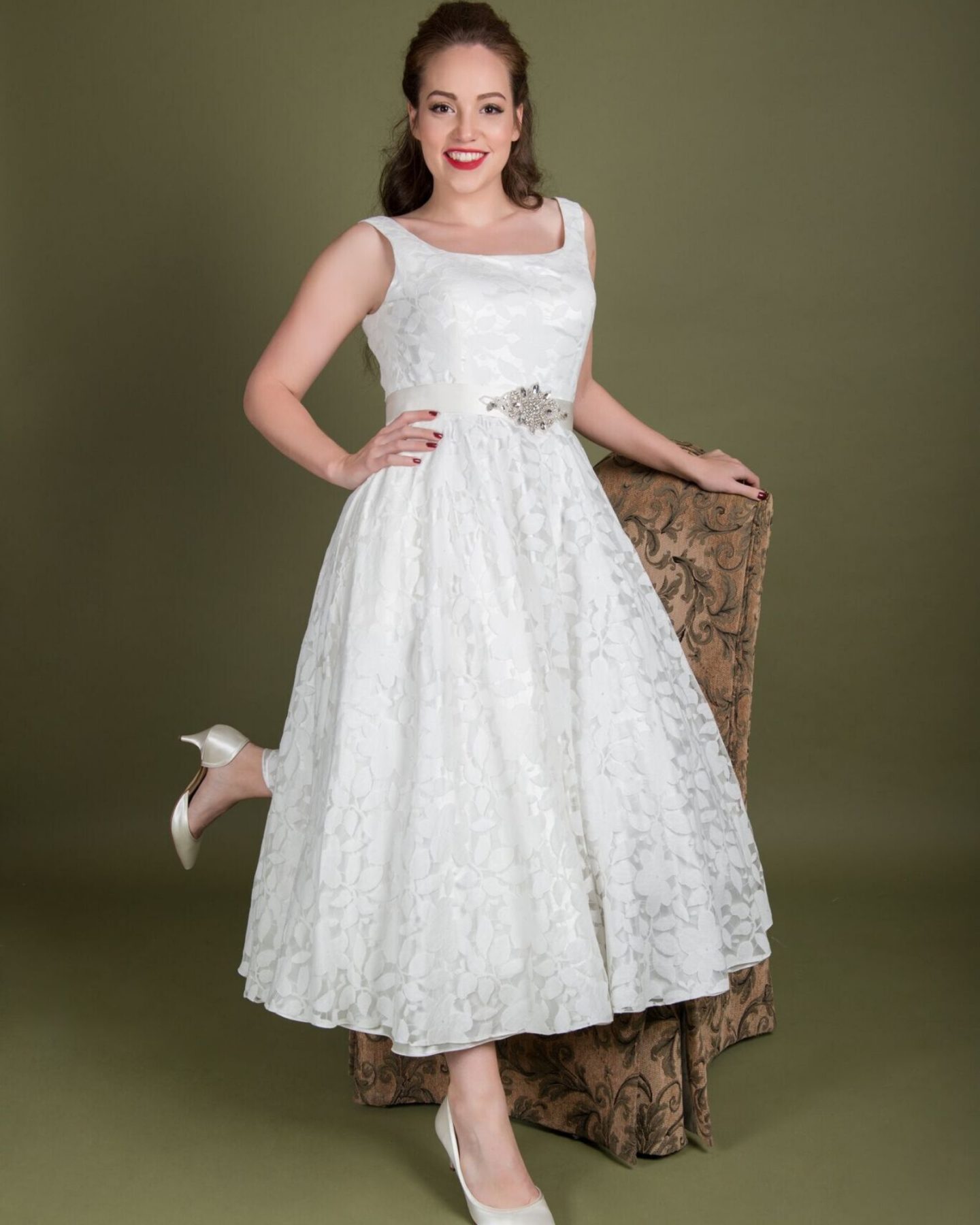 Vintage brides, you'll go loco for Loulou Bride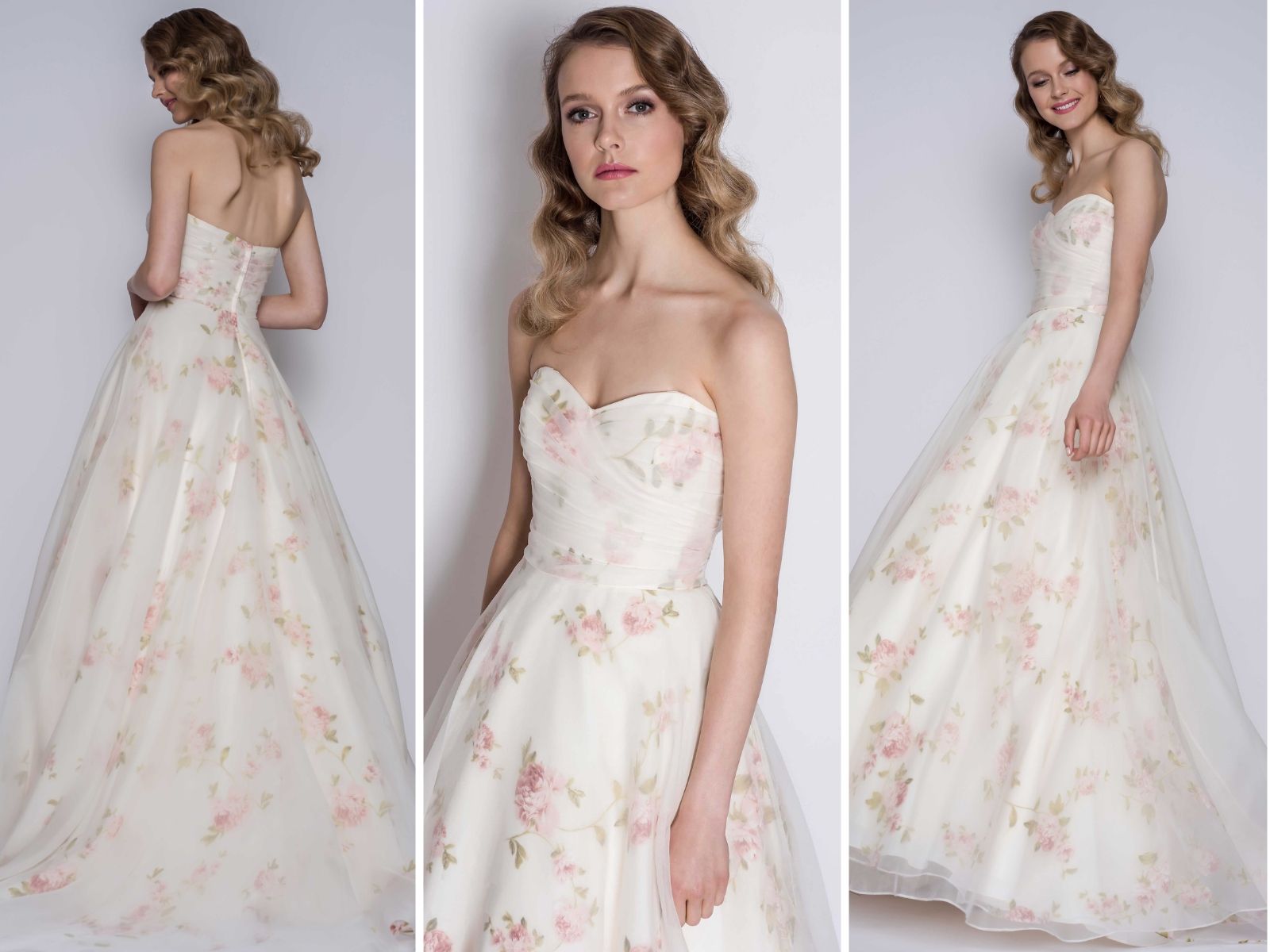 Sophisticated brides, you're going to love Louise Bentley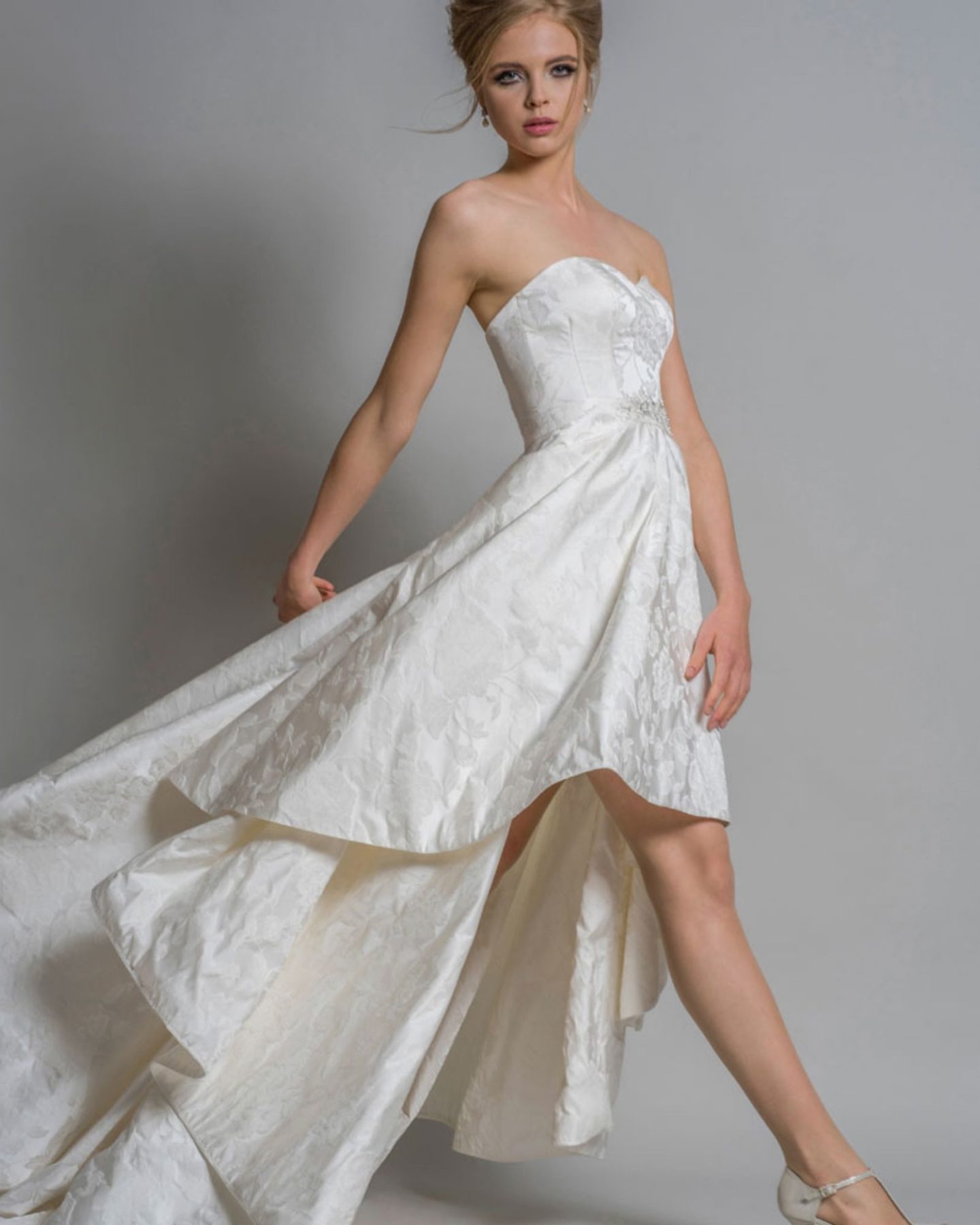 Feminine Brides, Freda Bennet dresses were designed with you in mind!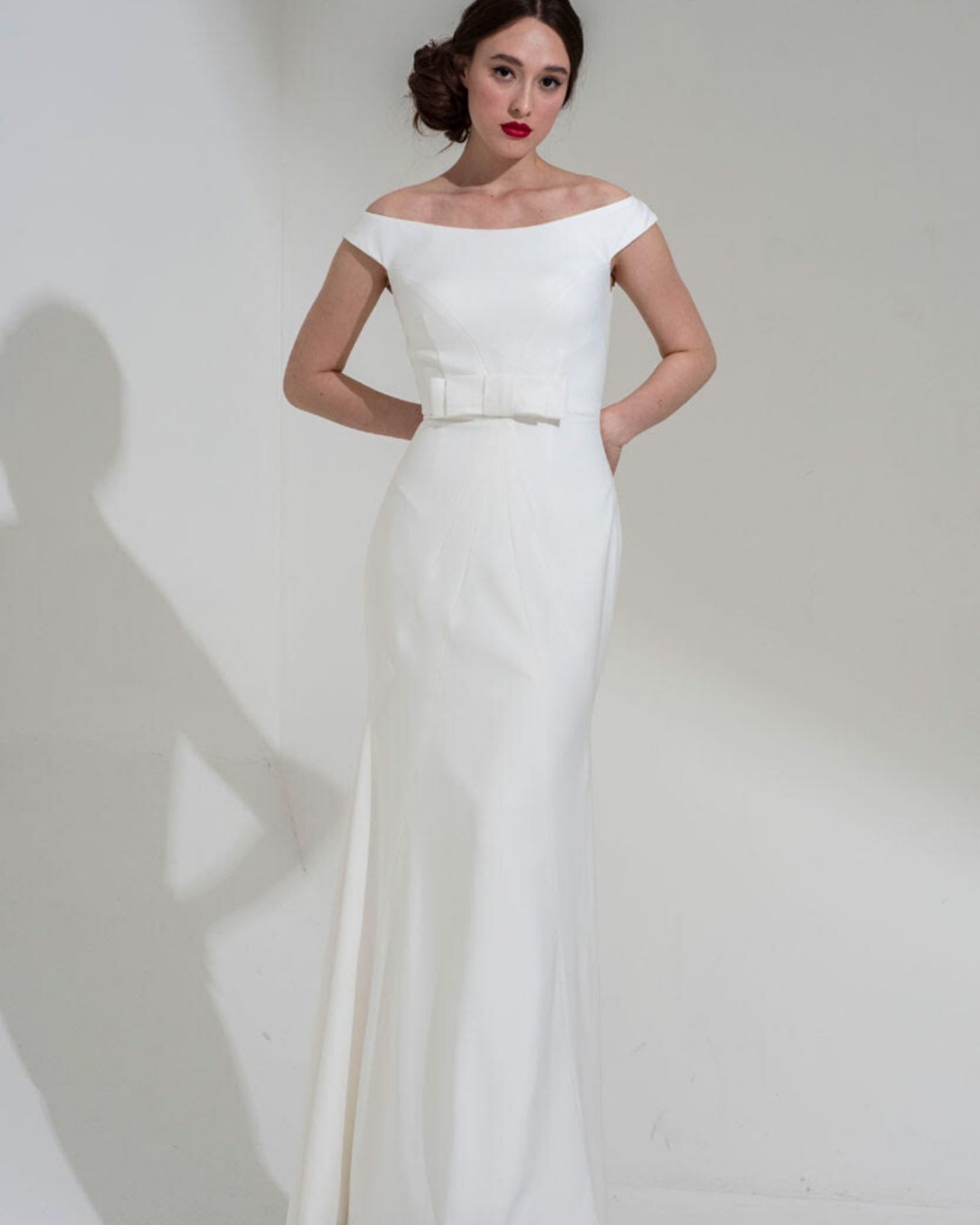 Brides on a tight budget or time schedule, these affordable, designer buy it now and take it away wedding dresses are everything you're after!
Book Your Bridal Appointment
Okay, so you've trawled social media and you've narrowed down your style – great! Now it's time to think about where you'll get your outfit.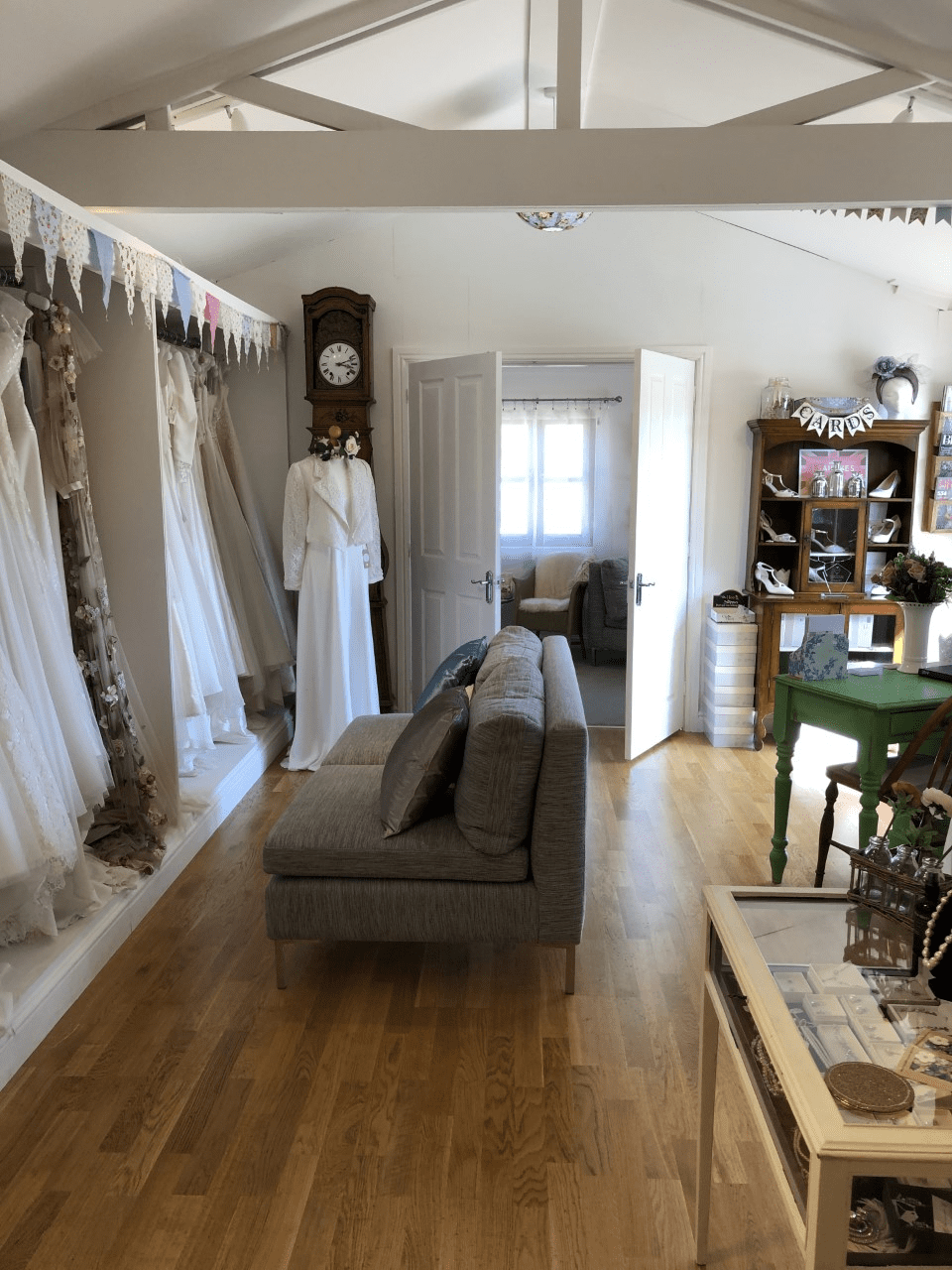 Bridal boutiques are the obvious first option, as these offer the premium, one-to-one shopping experience you deserve. You'll have experts on hand who can provide their style advice as well as picking out the most figure-flattering wedding dress for your body shape.
Three things to look out for when booking your bridal appointments:
Wedding dress styles: Sometimes, researching bridal boutiques can be simple. For example, if you're a bohemian bride, Boho Bride is the natural first port of call! I mean, it's in the name! But, make sure you resonate with more than their name by having a look at their dress styles too!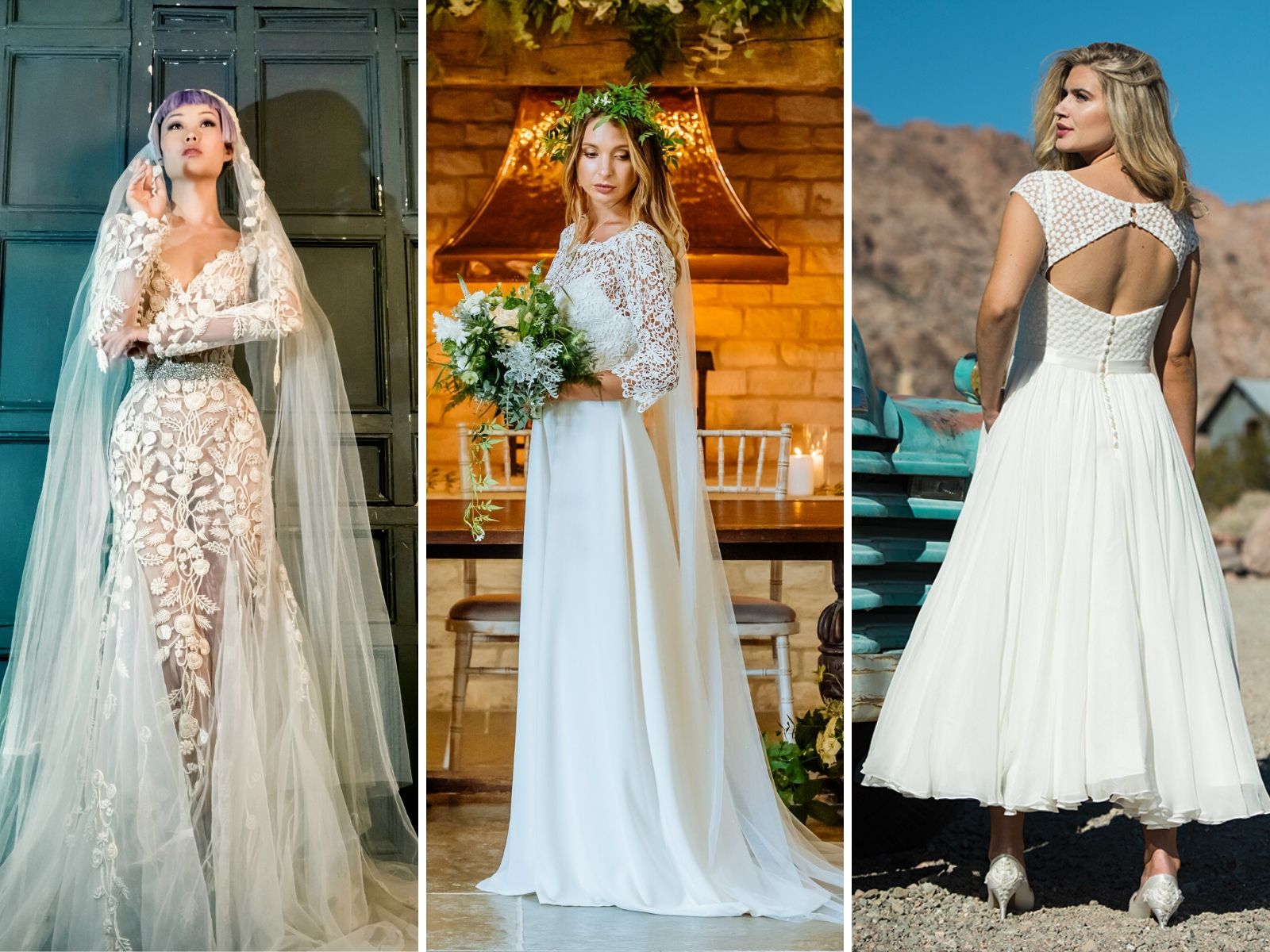 Alterations: Pretty much all wedding dresses need alterations, and this is much easier a process when the boutique has an in-house seamstress. So, check this detail with the boutique before you book your appointment.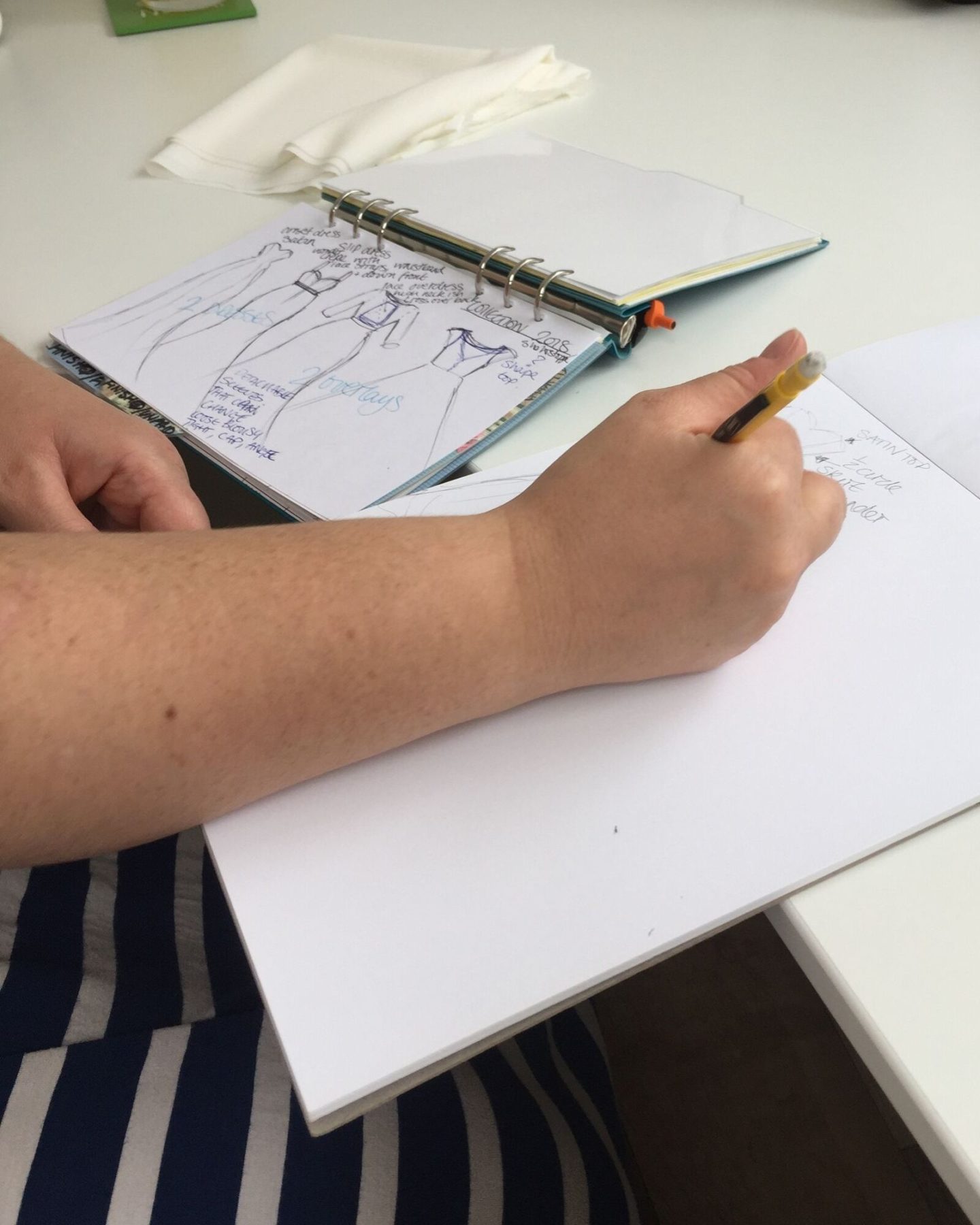 Reviews: Make sure you check the boutique's Facebook reviews to see what previous brides have said about their experience there. These reviews are often the most reliable and they'll give you the most accurate representation of the shop.
Accessories: Want a veil? Or, how about hair accessories?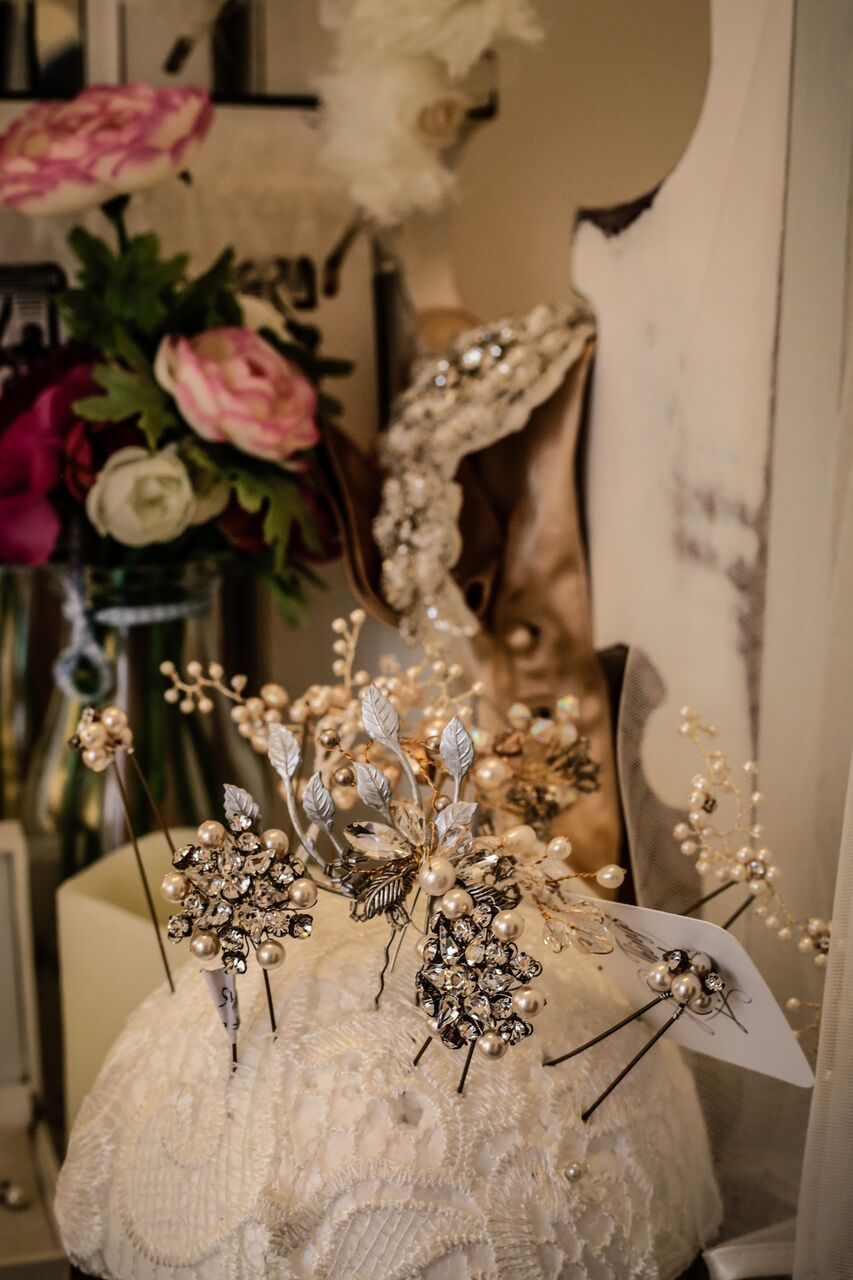 A biker jacket?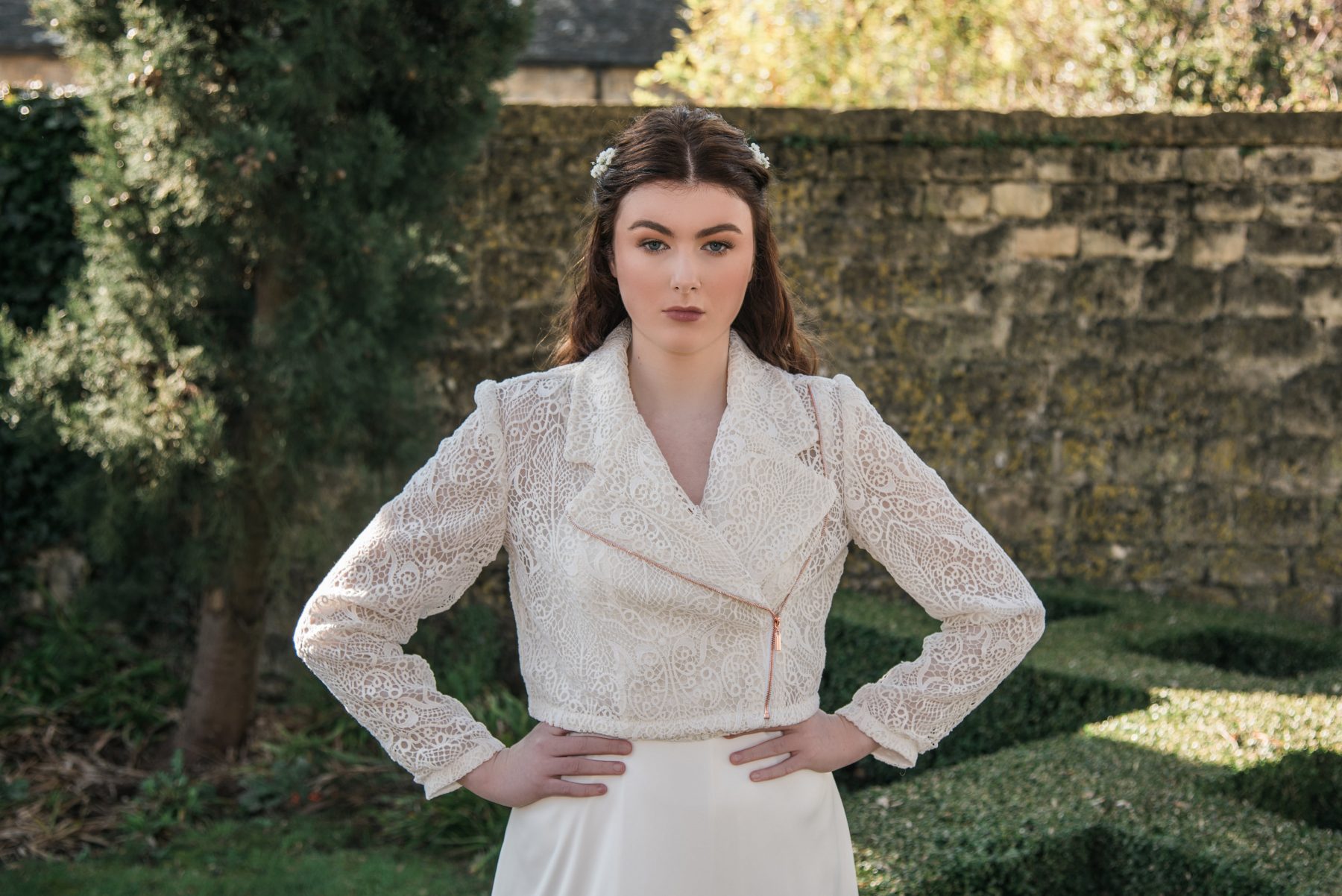 Or maybe shoes?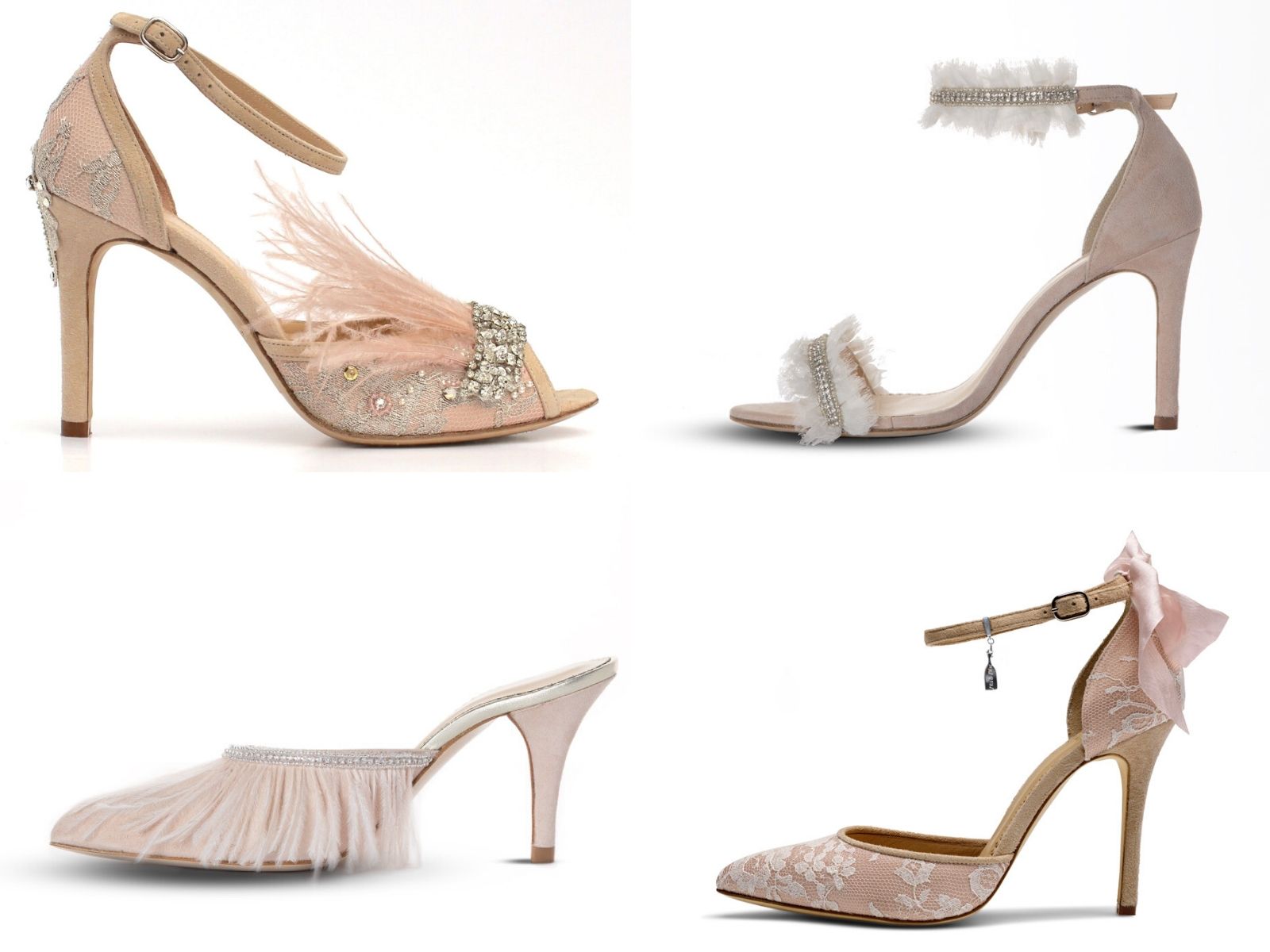 If you want bridal accessories, make sure the bridal boutique you're looking at is a one-stop-shop for all; it's much easier to try on your whole outfit in one go.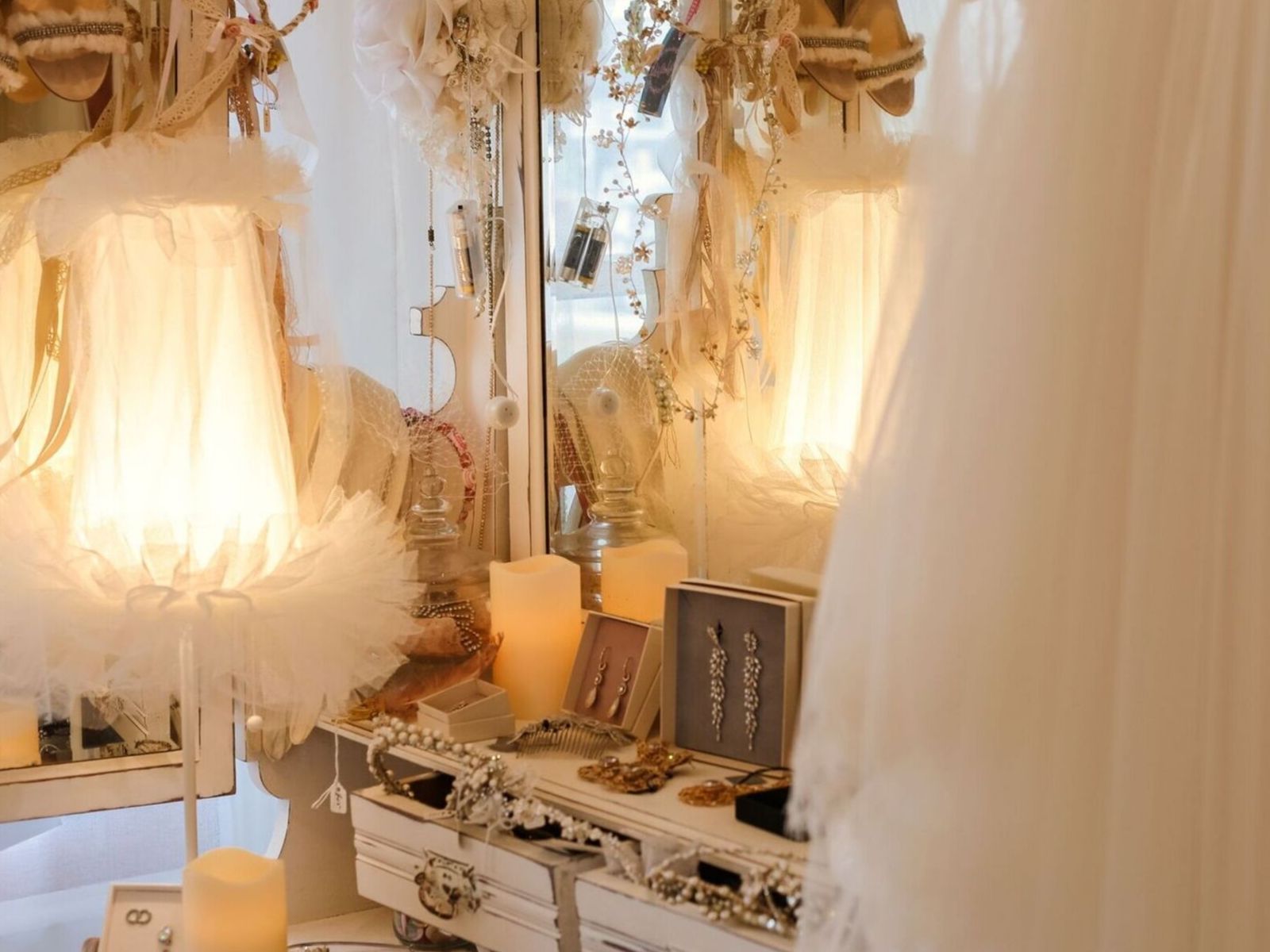 After you've found the boutique that ticks all the boxes, book an appointment!
Sit Back and Relax with Your Fiancé/Fiancée
That's probably enough to be getting on with for now! So, once you've booked your bridal appointment, you can sit back and relax in the knowledge that you're in safe hands.
Take this moment to spend some time with your fiancé/fiancée. Share memories and treat yourself to your favourite date night – the perfect way to celebrate.
And when you can find the time, prep for your bridal appointment with our nifty guide to everything you should know before buying your wedding gown.