Bridal boutiques Stratford upon Avon
Tag
---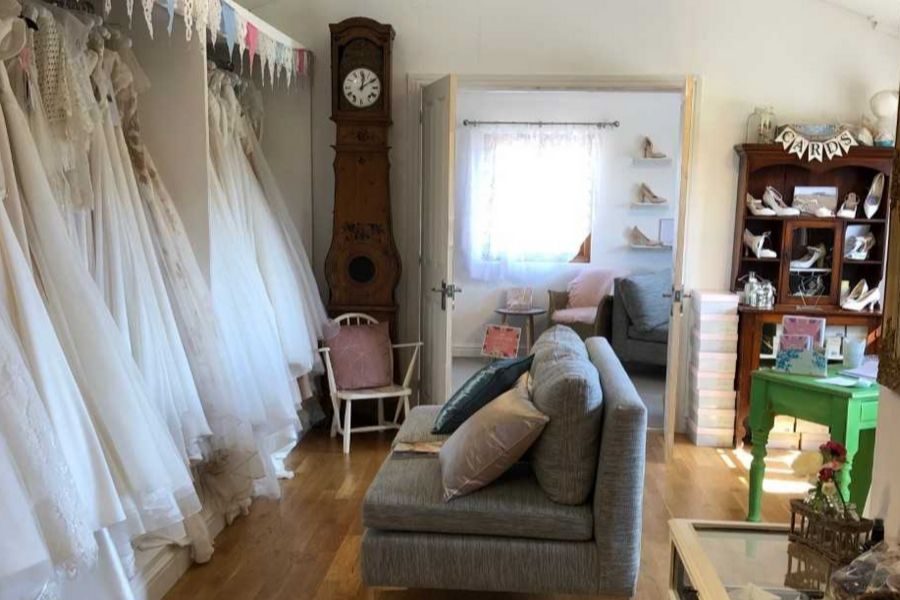 We are very excited to announce that we have moved into our new boutique.
Months in the planning, we are absolutely thrilled with our..
Read more
Hope you all had a fantastic Christmas?
If you are getting married this year, 2016 now is the time to start looking for your dream..
Read more