Free veil or £100 of accessories
---
It's time to order your wedding gown!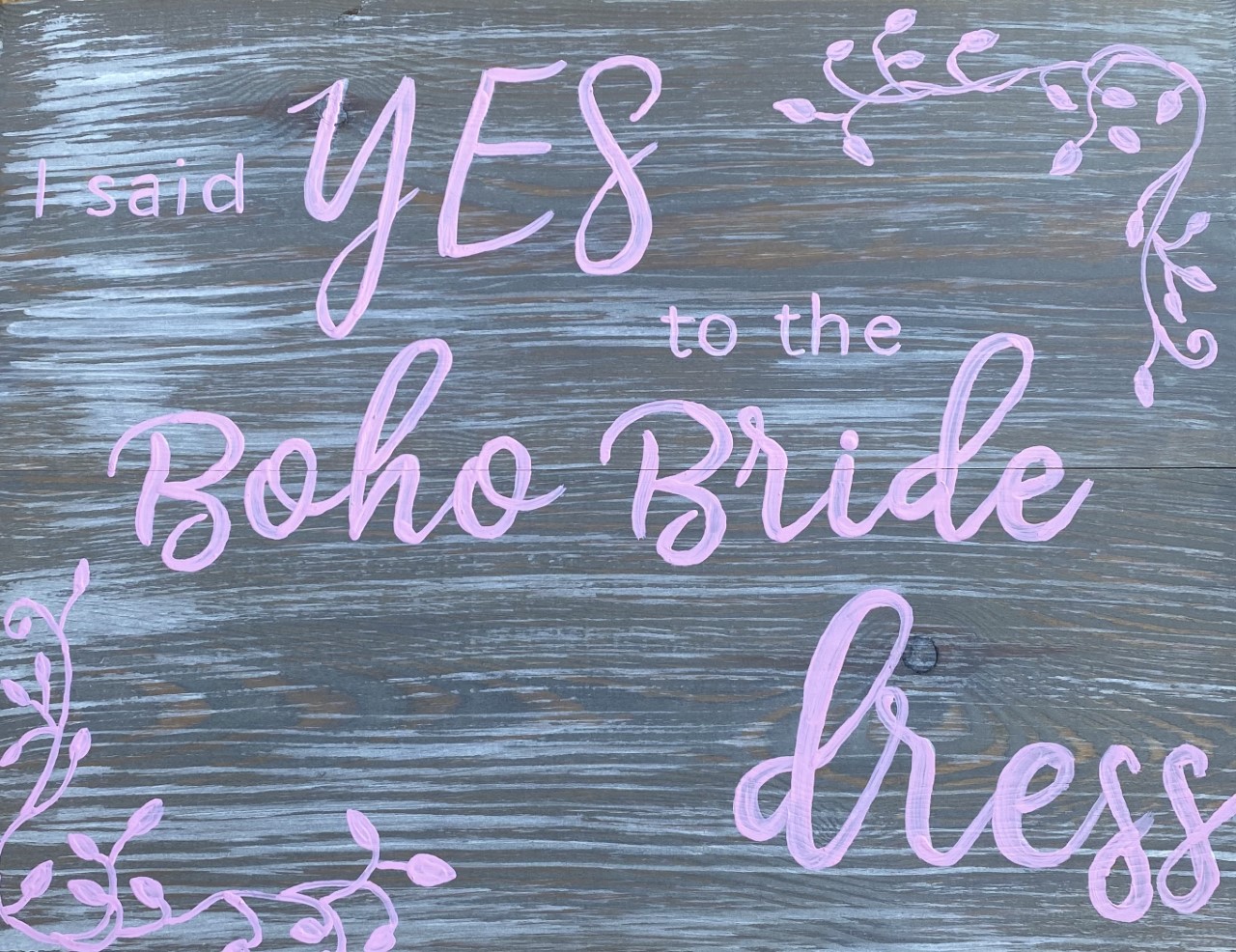 If you are a 2022 bride and you haven't found or ordered your dream wedding gown yet, then you really need to be doing it now!
This is not a sales pitch, I am genuinely concerned that with global shortages of everything, delays at the bordered and factories working at full capacity this could have an impact on your wedding gown arriving in time for your wedding.
We already have double the brides we would normally have for next year and our fitting schedule for June, July and August is already busy. We still have capacity and we are taking on two new seamstresses to help with the demand. However, there are only so many brides we can physically see in a day for alterations and fittings and only so many weekends that brides are available to come for her fittings. So, the sooner you are on our fitting schedule the better.
Our team of seamstresses have worked incredibly hard over the last couple of months to get our brides gowns finished in time for their wedding and it has been a real challenge, but we have not let a single bride down and they have all had their gowns finished in time for their weddings, sometimes only a couple of days before the wedding.
As a little incentive to get your gown ordered before Christmas so you can get on that fitting schedule, we are offering every bride a free veil or accessories up to the value of £100 on any new full price gown ordered before the 22nd of December. Plus, a goodie bag with gifts and treats to say thank you for saying "yes to the Boho Bride dress"
To book your appointment call us today on 01789 297788 or ping us an email [email protected]
We can't wait to welcome you to the boutique and help you find your dream wedding gown.
Take care and see you soon
Lynette x