Body Confidence Photo Shoot
---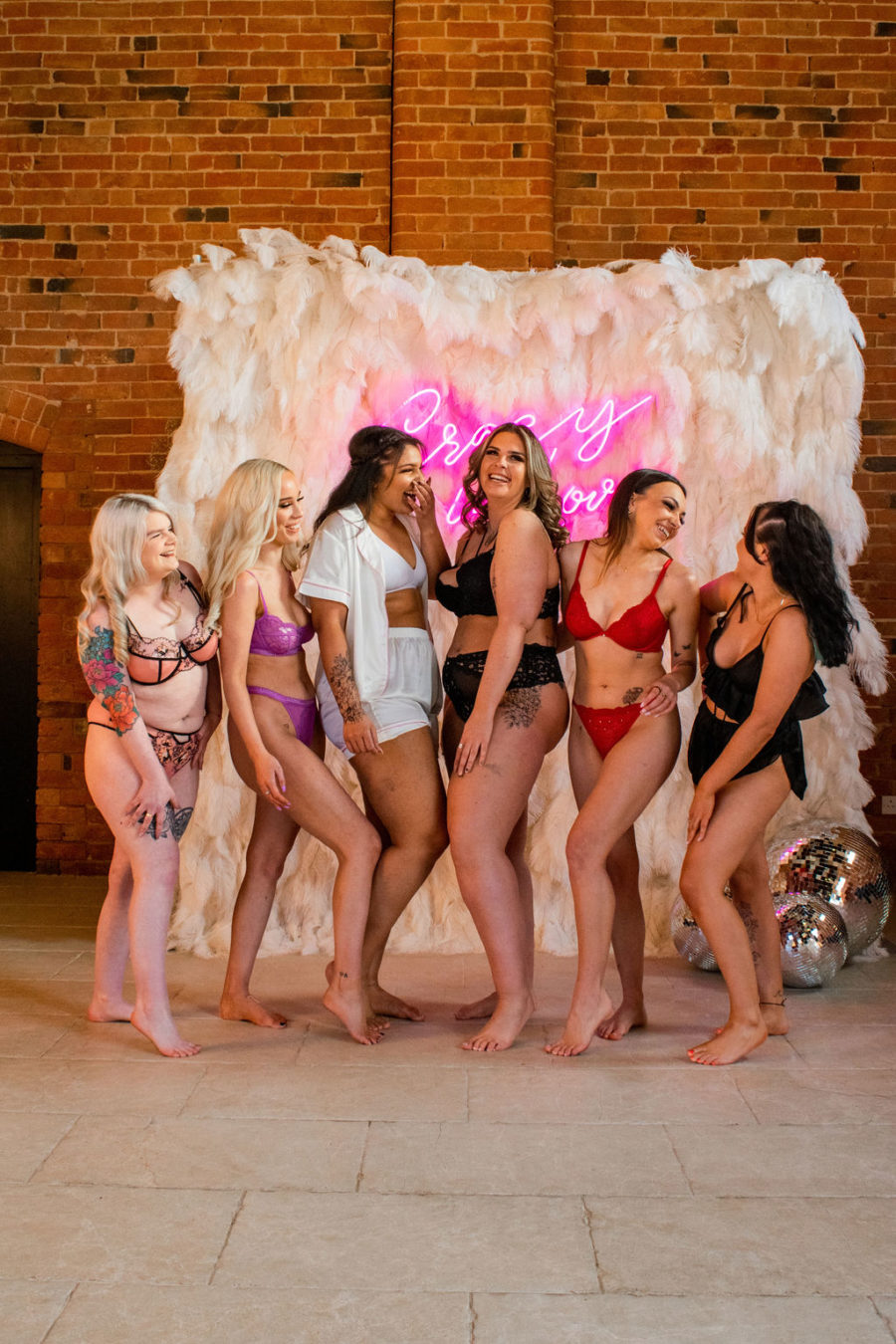 Body confidence:
Celebrating International Women's Day
Because it was International Women's Day yesterday, I thought it would be the perfect time to share this incredible shoot I did a couple of weeks ago with the very brave women from The Little Salon who literally took their clothes off for this shoot.
The shoot was organised by the girls from The Little Salon themselves, because they wanted to show that every woman is beautiful, no matter what her shape or size is.
Body confidence is a big issue for many women, we all hate some part of our body. But with the right team of experts to help you, the bits you don't like can be disguised, defused and celebrated.
For thousands of years women have had body confidence issues, it's not a new thing!
Take the women of the 17th century, they would use tiny black patches (beauty spots) to hide smallpox scars on their faces. It became so fashionable, that women whose skin was unblemished wore them as well. Depending on the shape or the placement of the patch women sent secret messages to their admirers.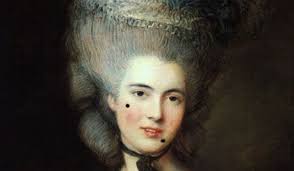 Today there is so much pressure to look a certain way, we are bombarded with images on social media of beautiful, skinny models, with perfect boobs, no tummies, perfect arms and flawless skin. It's no wonder women feel so insecure. But, take the makeup off the models and get rid of the filters, they are just pretty women who probably have the same body confidence issues as everyone else.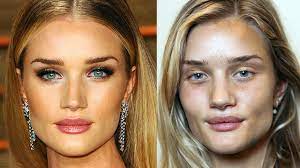 Our job as professionals is to help you look stunning on your wedding day, we have the experience and knowledge and we know what works.
For this shoot the girls from The Little Salon decided that they wanted to rock in everyway right down to the temporary tattoos, So they asked Steph from Enigma Tattoo and Piercing who has a gorgeous mobile tattoo studio to be part of the body confidence shoot. Steph will travel to your home or you can book her for weddings and hen parties.
Boho Bride provided the gowns and lace overlays from the Boho Bride Freedom Collection , Freda Bennet and Ivory & Co  and we accessorised with some of our boho inspired hair accessories from the boutique.
We wanted the venue decorations to be fun and sassy with a dash of boho and Etiquette Event Styling came up with the goods, the Meadow Barn at Stratford Park Hotel look fabulous. We loved the neon backdrops, especially the one with feathers.
Our fabulously talented photographer was Hannah Sorrell from Hannah Sorrell Photography, Hannah was amazing with the girls, she was so calm and helped the girls with their poses and made them relax and feel confident about their bodies.
Thanks you to everyone who collaborated on this daring and unique shoot.
Instagram credit tags
Models: The Little Salon @thelittlesalonoffical
Hair and Makeup The Little Salon @thelittlesalonoffical
Models underwear: Their own
Venue: Stratford Park Hotel @the_meadow_barn
Wicked backdrops and Venue Styling: @etiquetteeventstyling
Mobile Tattoo: @enigma.tattoo.piercing
Wedding gowns and accessories: @boho_bride_boutique
Photography @sorrell.photography