Hot from Bridal Fashion Week
---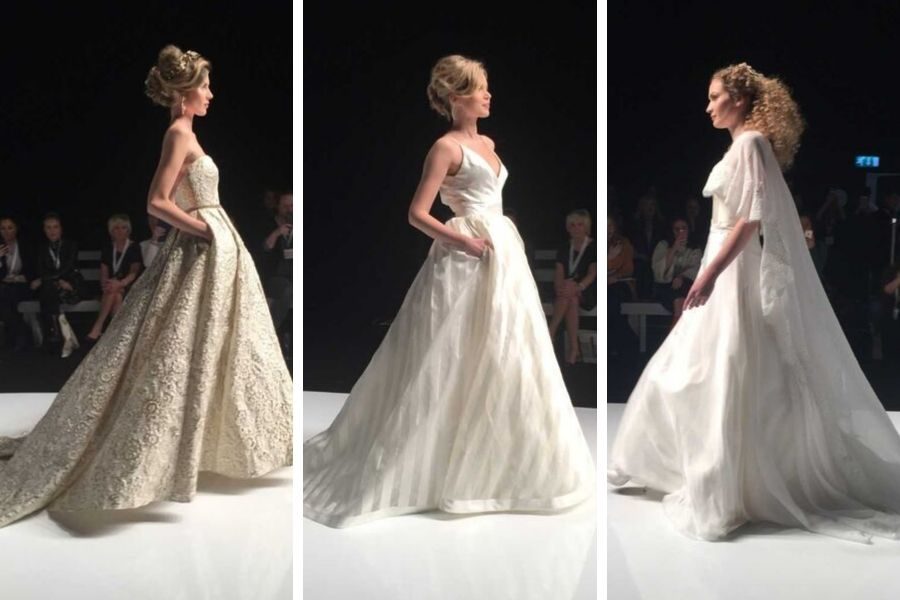 What's hot in bridal 2018 -2019 season?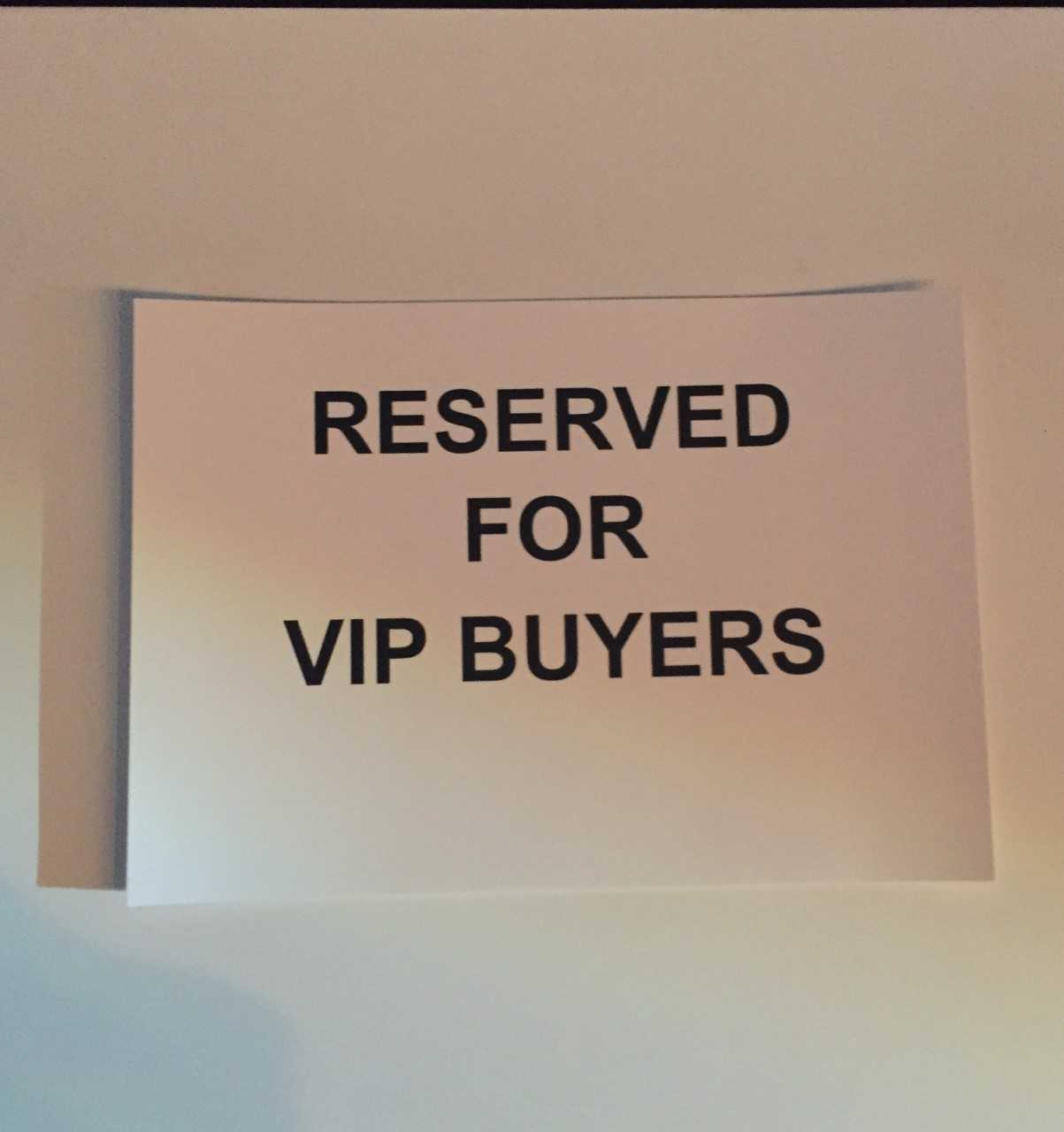 Back in the boutique now after a few days at London Bridal Week @londonbridalweek
I am still recovering, I must have walked miles.
The show is one of the biggest in Europe for bridal professionals and is a trade only show.
I have been spellbound by all the beautiful wedding gowns and accessories I saw, so I thought I would share with you what is going to be red hot this season in bridal fashion.
The top trend is texture.
Beautifully embellished gowns with 3 D flower detail and stunning textured embroidery with many of the top designers have included these in their collections this year. Such as Bowen Dryden,  Sassi Holford.
I fell totally in love with Sharon Bowen  Dryden's new collection of stunning  3 D floral and embroidered wedding gowns so much so I ordered sample gowns for the boutique. I'm so excited to be a stockist of this unique collection I can't wait to see our brides in them. Di Hassall has also been collaborating with Sharon and has designed a new range of shoes called @Kookychushoes which match some of the wedding gowns in the collections, they are gorgeous.
Another texture trend is layers with sculpted tulle, lace and feathers all play a part in this year's designer collections such as Eliza Jane Howell Sassi Holford
One of my favourite is printed texture on organza, silk, chiffon and even cotton so delicate and romantic, designers including this new trend this year are Ivory & Co, Loulou Bride and Sassi Holford
Return of the cape
This year sees the return of the cape, a huge bridal fashion trend for brides not wanting a veil but still wanting to make a statement on their wedding day. There were so many designers that featured capes of all different styles some embellished with beading, feathers and lace trims I loved them. I particularly loved the new collection of capes by Ivory & Co
Colour Trends
Colour is still in, blush being the most popular but other colours such as gold and blue are on trend this season too.
Accessories Trends
Statement shoes are high on any brides must have list and the new collection by Di Hassall is stunning. Di has always used texture in her collections and this year sees gorgeous embroidery, glittering detail, delicate pearls and of course feathers. Di's has also launched her new shoe charms which can be worn after the wedding on a bracelet or necklace as a reminder of a brides special day.
Statement Hair Accessories
Organic flora's and bold statement hair accessories and are still as popular as ever and I saw some beautiful designs by Ivory & Co that stand out from the crowd and will make any bride look and feel amazing.
Hope you enjoyed seeing what's hot in bridal fashion this season.
For more information on the designers featured in this blog post please get in touch at [email protected]
Photos are my own taken at the show I apologise that some of the images are a bit blurred.  As a stockist of Ivory & Co, Loulou Bride and Di Hassall I have permission to use their photos.
Thank you to Sassi Holford for inviting me to their Private Preview catwalk show.
For specific designers information please click on the links direct to designers website.
Many thanks
Lynette x