Luxury Bridal Appointments
---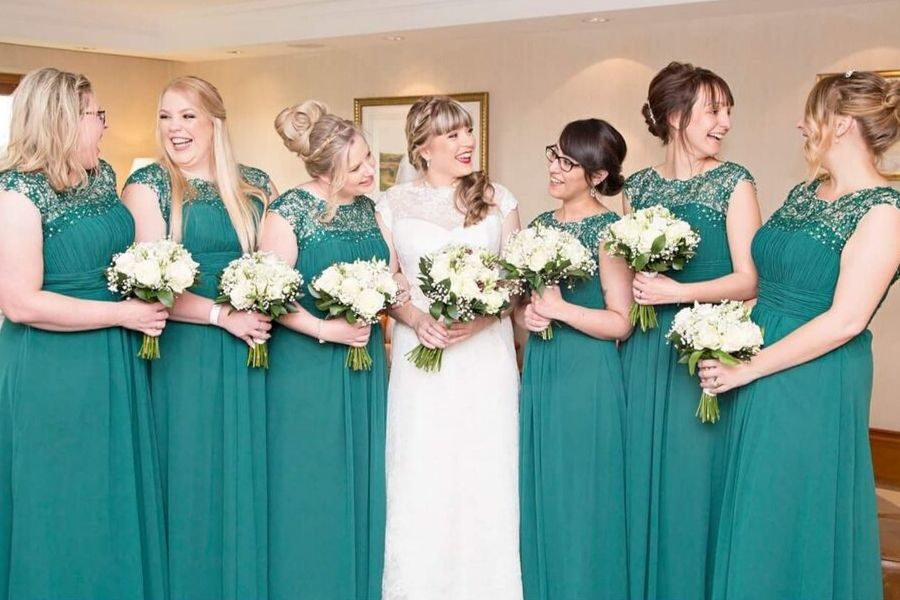 Luxury Bridal Appointments
Boho Bride is pleased to announce the launch of a brand new service for all its brides-to-be – Luxury Bridal Appointments.
Booking a one-to-one Luxury Bridal Appointment with the experts at the Boho Bride Boutique ensures that choosing the perfect wedding look is a fun and stress-free experience for our brides-to-be.
Luxury Bridal Appointments are for brides-to-be who want a preview of how they will look on their big day. Whether she is there to choose her gown from our gorgeous collection or has already chosen her Boho Bride wedding dress – at a Luxury Bridal Appointment our professional hair and makeup artists Christine from Christine Cara Makeup and Tracey from Tracey Anna Bridal will be on hand to provide a personalised mini-makeover to complement every individual bride-to-be.
A Boho Bride Luxury Bridal Appointment is a unique opportunity for a bride-to-be to perfect her special wedding day look, right down to her shoes, veil and accessories so that she can get on with organising all the other details of her wedding knowing that she will look as fabulous as she possibly can on the happiest day of her life!
To make the experience extra-special, Boho Bride provides sumptuous refreshments and brides-to-be can even bring along their bridesmaids and their mum!
A one-to-one advice, styling and pampering session for a bride-to-be costs just £120 and is held in the private, exclusive setting of the Boho Bride Boutique, located just outside Stratford-upon-Avon in Warwickshire. To book your appointment please call 01789 297788 or email [email protected] Please not that Luxury Bridal Appointments are only available weekdays