What is a boho wedding dress?
---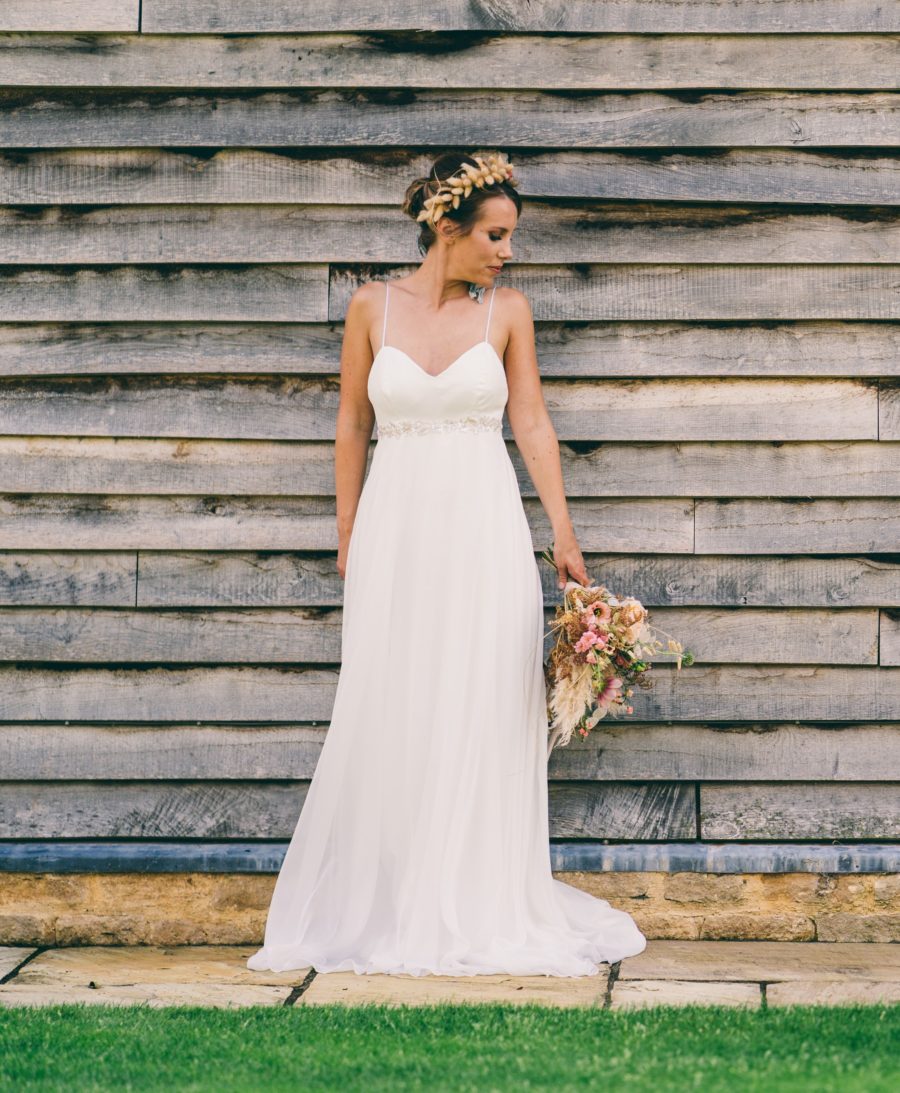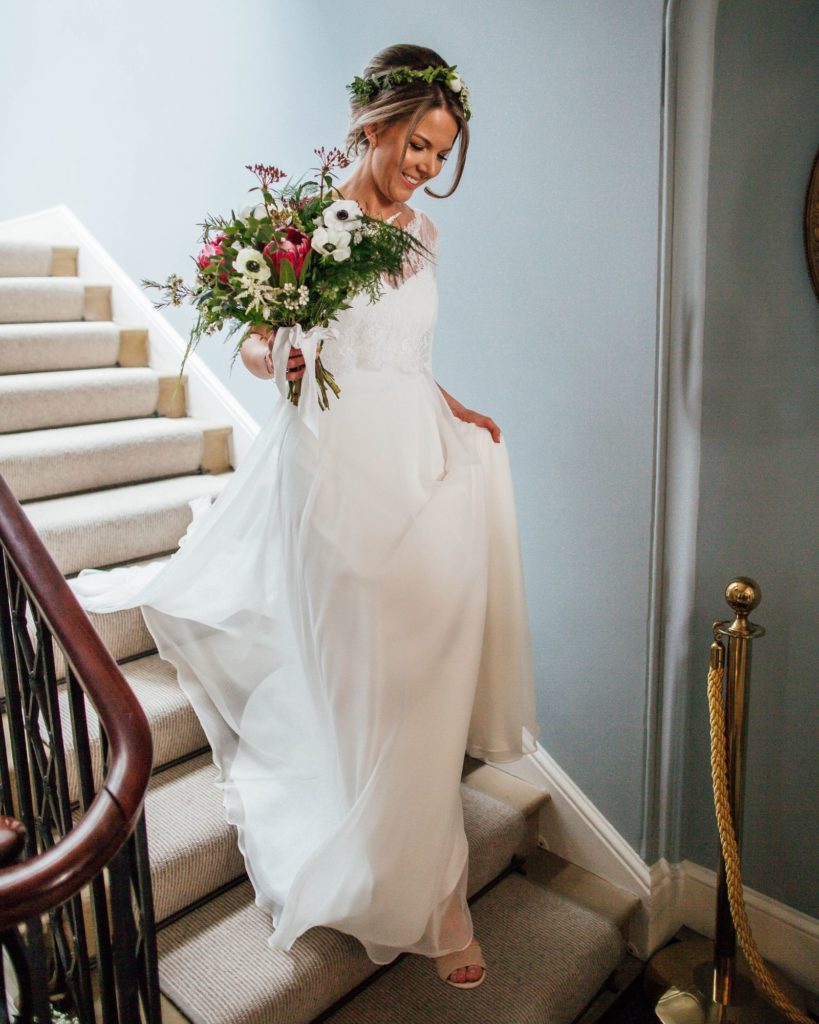 First of all, I think we need understand what boho actually means.
Boho comes from the word Bohemian.
The definition of Bohemian is a
1.      a socially unconventional person, especially one who is involved in the arts.
2.      socially unconventional in an artistic way.
3.      a person who is interested in artistic and unusual things, for example art, music, or literature, and lives in an informal way that ignores the usually accepted ways of behaving
Which means a boho wedding dress is unconventional and informal.
Other aspect that denotes a boho wedding dress are usually things like the fabric and lace and the lack of 'poof' or lots of sparkle. Boho wedding dresses are usually informal, floaty and relaxed and have open crochet style lace which is know as guipure or Cluny lace or an embroidered lace
Boho has become such a generic word; it is used to describe anything that is a bit different or unconventional.
When I opened the boutique 7 years ago, I knew I didn't want to sell traditional wedding gowns, it was always my business strategy to stand out and do things differently. I could see there was a lack of less formal wedding gowns available and for brides wanting a more relaxed and informal wedding. When I started out, the boho wedding gown style was not really available so you could say I was a pioneer in the trend.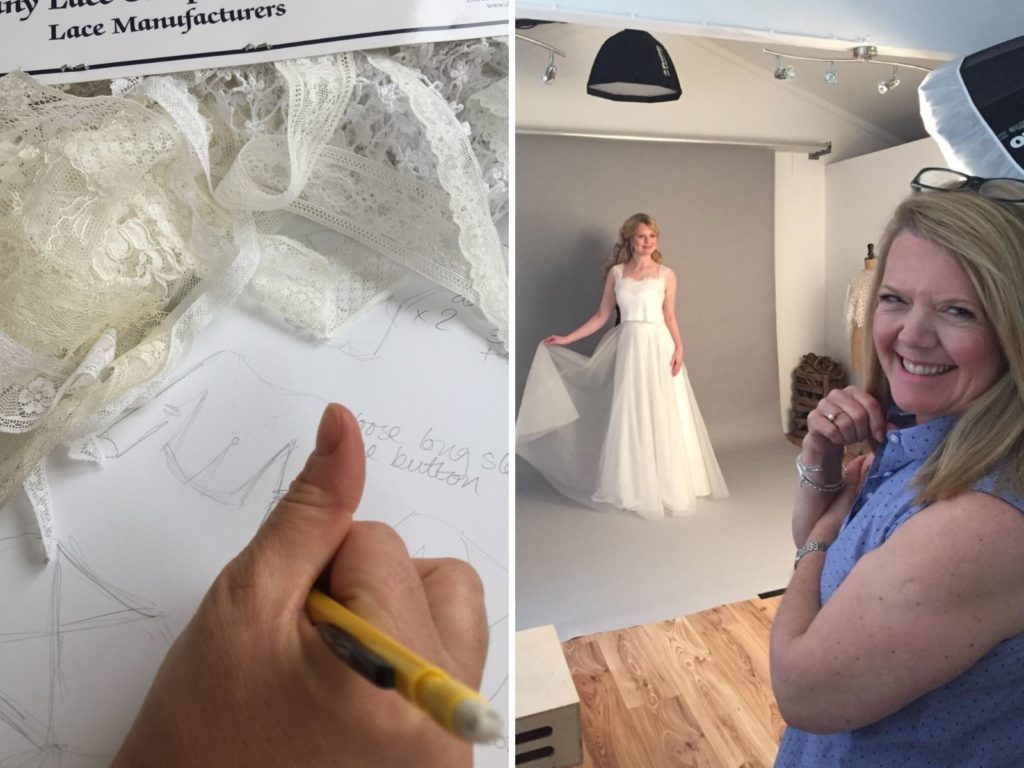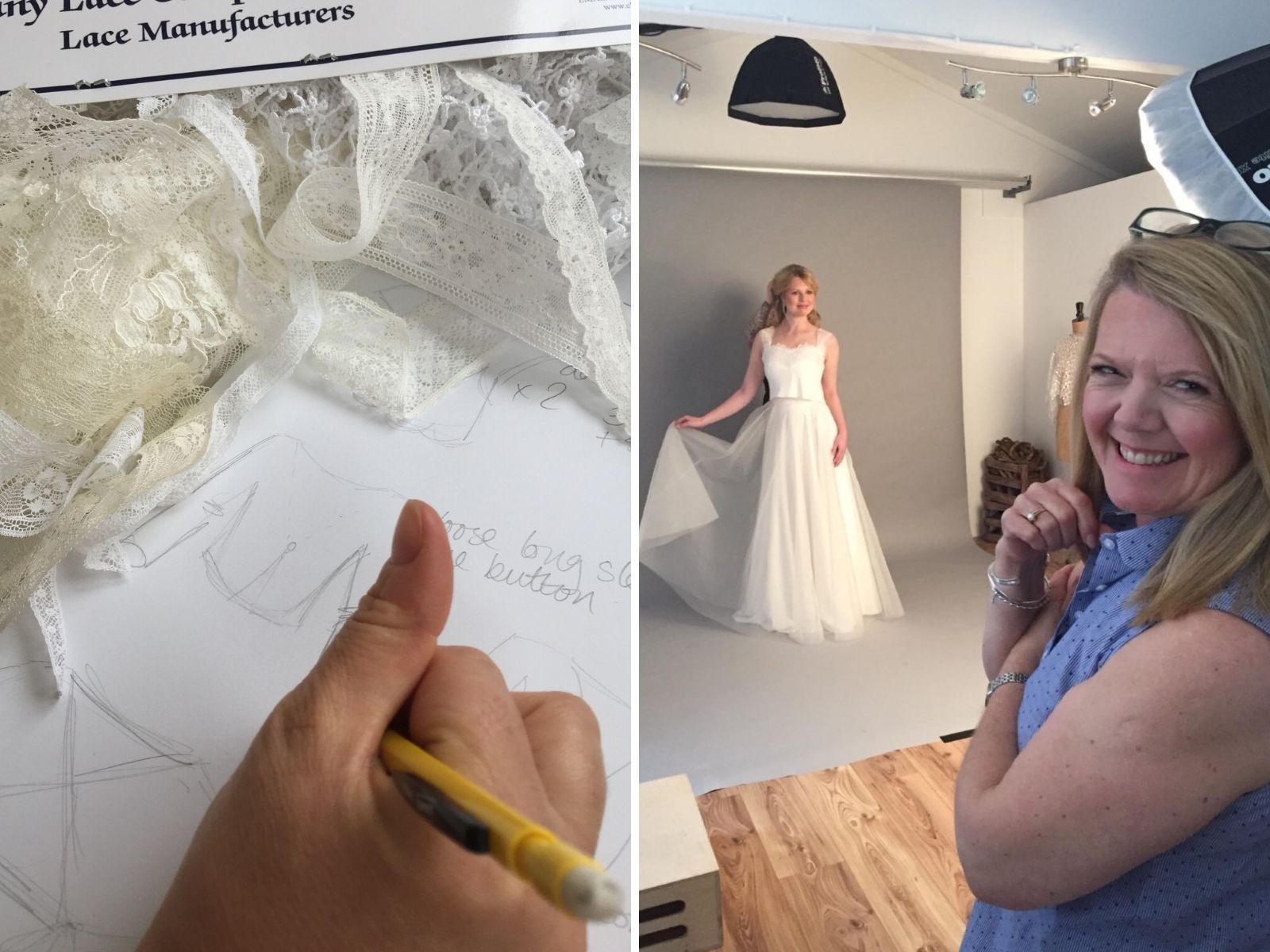 Then is 2017 I launched our own in-house label, the Boho Bride Freedom Collection. I designed it with our designer Laura, who completely got the concept of a mix and match capsule collection of separates that would be combined to create a unique boho style wedding day look for our brides and we haven't looked back, it has been a huge success.
So, to recap a boho wedding dress is a dress that is unconventional and non-traditional. There are no hard rules, so long as you love your dress and you feel confident in it and it reflects your personality a bride can have whatever she likes.
Check out our 'real boho brides' for some wedding dress inspiration.
We would love to help you find the perfect Boho Bride wedding dress and look forward to welcoming you to the boutique. To book an appointment email us at [email protected] and follow us on social media @boho_bride_boutique