Boho Bride Boutique is going on-line!
---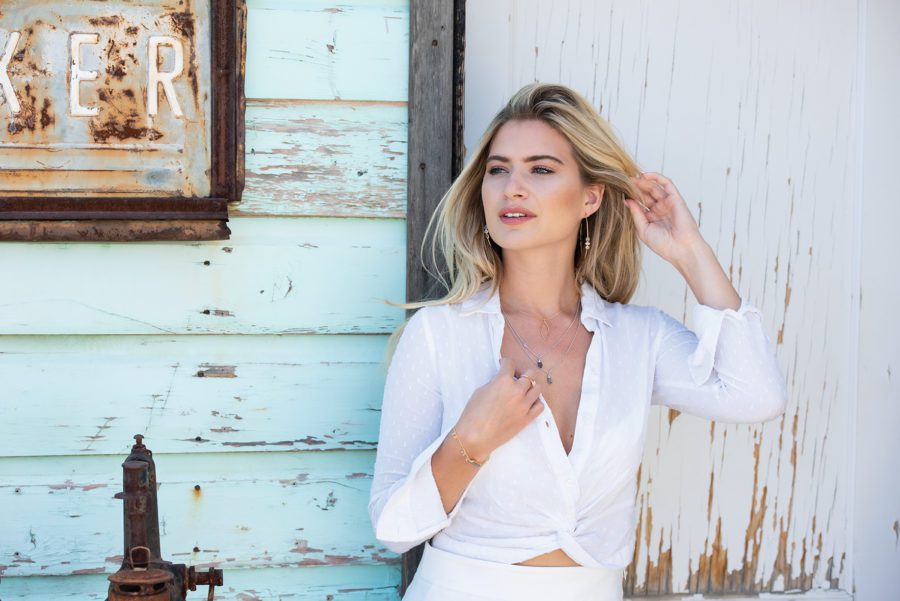 Boho Bride Freedom Collection Bridal Accessories and Jewellery
Our on-line boutique has a stunning collection of bridal accessories and jewellery with the boho vibe that our brides love.
We have designed and made may of the pieces in house and we have the stunning collection of Jewellery from Sarah Alexander for brides to choose from for all those finishing touches.
As time goes on, we will add more collection to the on-line boutique, all of which will be carefully chosen by myself for style, uniqueness and quality to give our brides even more choice.
Coming Soon!!
We are very excited to announce that the Boho Bride Freedom Collection is going on-line too!
Following on from the huge success of the made to measure collection now is the time to launch a small collection of our most popular pieces to brides all over the UK and internationally as a ready to wear collection along with carefully chosen bridal accessories and jewellery.
Boho Bride Ready to Wear Freedom Collection. 
But we still want to give our brides the freedom to mix and match, which has always been the basis of the Freedom Collection.  Brides will be able to choose from 3 slip dress styles in different fabrics and 2 bolero styles and a poncho and they will be able to choose what lace they would like them made in.
We get brides from all over the UK who love the Freedom Collection but because of the distance they live from the boutique sometimes it is difficult to commit to all the fittings they need for our made to measure Freedom Collection, which seems such a shame, especially when they love the collection so much.
Confidence and exceptional quality
We have all heard to stories of people buying things on line and not getting what they thought they were going to get, well that won't be your experience with us I can promise you.
We want to keep the collection small but give our brides the freedom to choose, just like you would if you came to the boutique.
The collection will be made in our design studio here in the UK, this is so we have total control over the quality, fit and timescale. All the fabrics will be sourced from UK based companies for consistency and quality.
Sizing is very important, so we have made it easy for you to choose the correct size for your shape. We will use a fashion industry standard size chart and we have a helpful video on how to measure yourself so you can choose the correct size with confidence. Your dress and bolero may still need altering though so it would be a good idea to find a local seamstress close to where you live to alter your gown so it's perfect. Most wedding gowns need altering especially the hem, so make sure you factor the alteration costs into your overall budget.
For more information about our ready to wear collection send us an email [email protected] and check out 'Our Boho Brides' page for more wedding dress inspiration.
Or to book an appointment to try on the made to measure Boho Bride Freedom Collection head over to the contact page on the website 
We can't wait to help you find your perfect wedding gown.