We did it!
---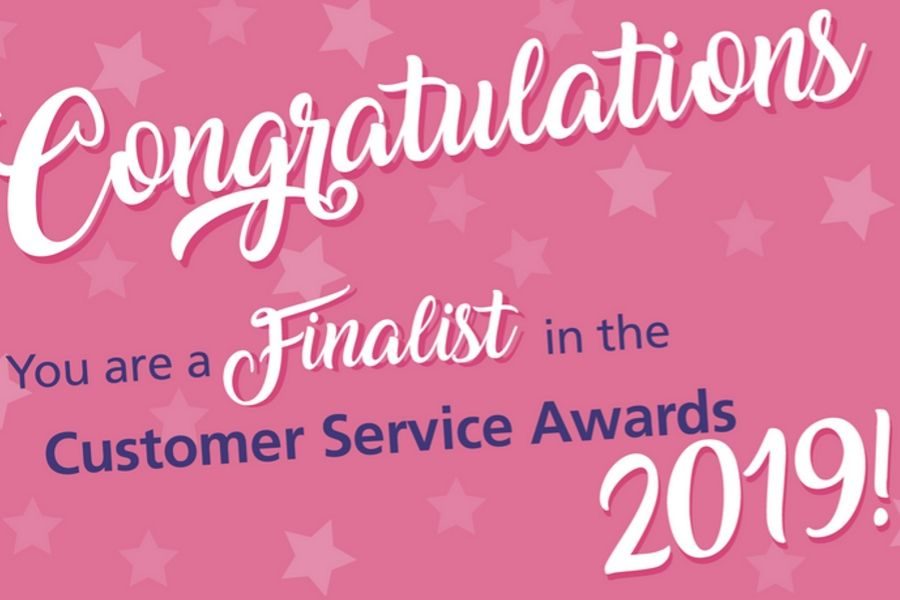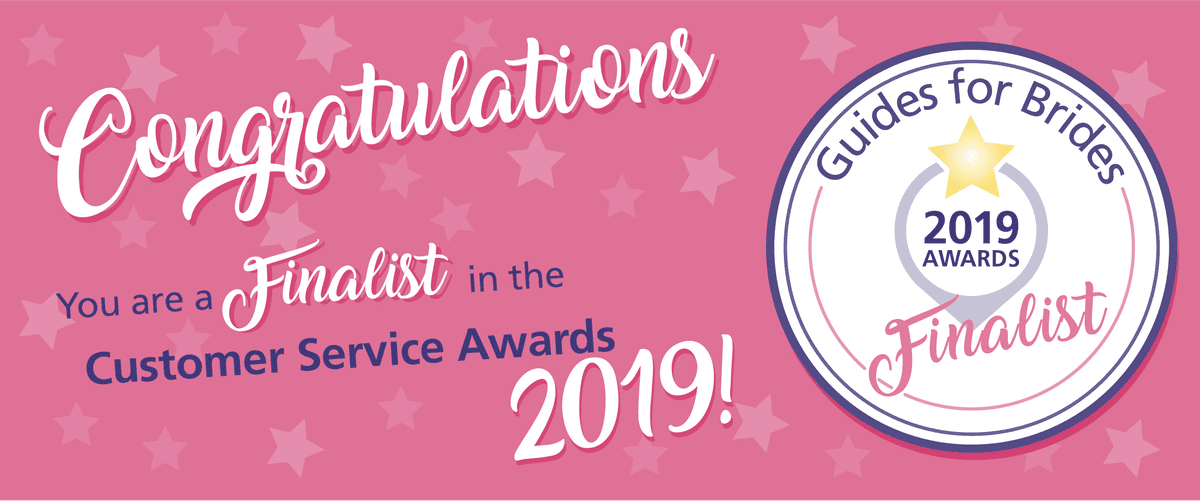 We are absolutely over the moon to have got through to the finals of the Guides For Brides Customer Service Awards 2019.
"Congratulations Lynette – you're a finalist in your category at the Customer Service Awards 2019! It was a tight competition this year, with many excellent businesses going head to head, so you should be very proud of this achievement"
Its a really big deal for us as a small independent boutique and we couldn't have done it without our brides voting for us. We had 83 votes and reviews so thank you to everyone that took the time to vote and leave such lovely reviews.
Of course offering exceptional customer service to our brides it the most important thing to us at Boho Bride. I also want to thank Laura our designer and head seamstress, Beverley our senior consultant and Lucy who has stepped in to help Laura with bespoke gowns and alterations now that the work load has increased. Their dedication to absolute perfection, attention to detail and making sure our brides experience is special has been amazing and without their help we wouldn't have got this far.
The awards ceremony to announce the overall winner of the Guides For Brides Customer Service Awards 2019 is on the 28th of March at the Bodleian Library in Oxford so wish us luck. We will of course shout it from the roof tops if we win but just to have been judged as a finalist is a pretty big achievement anyway.
Thank you again to everyone that voted xxx