Bohemian Wedding Dresses at Boho Bride Boutique
---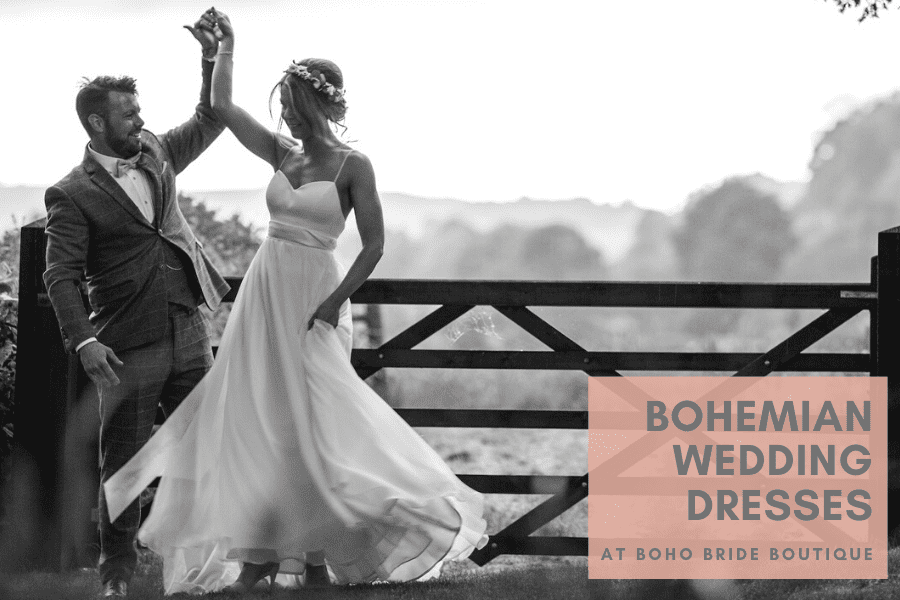 Boho Bride Boutique is renowned for its alternative collection of designer bohemian wedding dresses, which has ensured our boutique's impeccable reputation as one of the UK's best for bohemian wedding dresses.
Watch the video below to find out more about our bohemian wedding dresses:
And the most recent designer we've added to our boho collection is yours truly!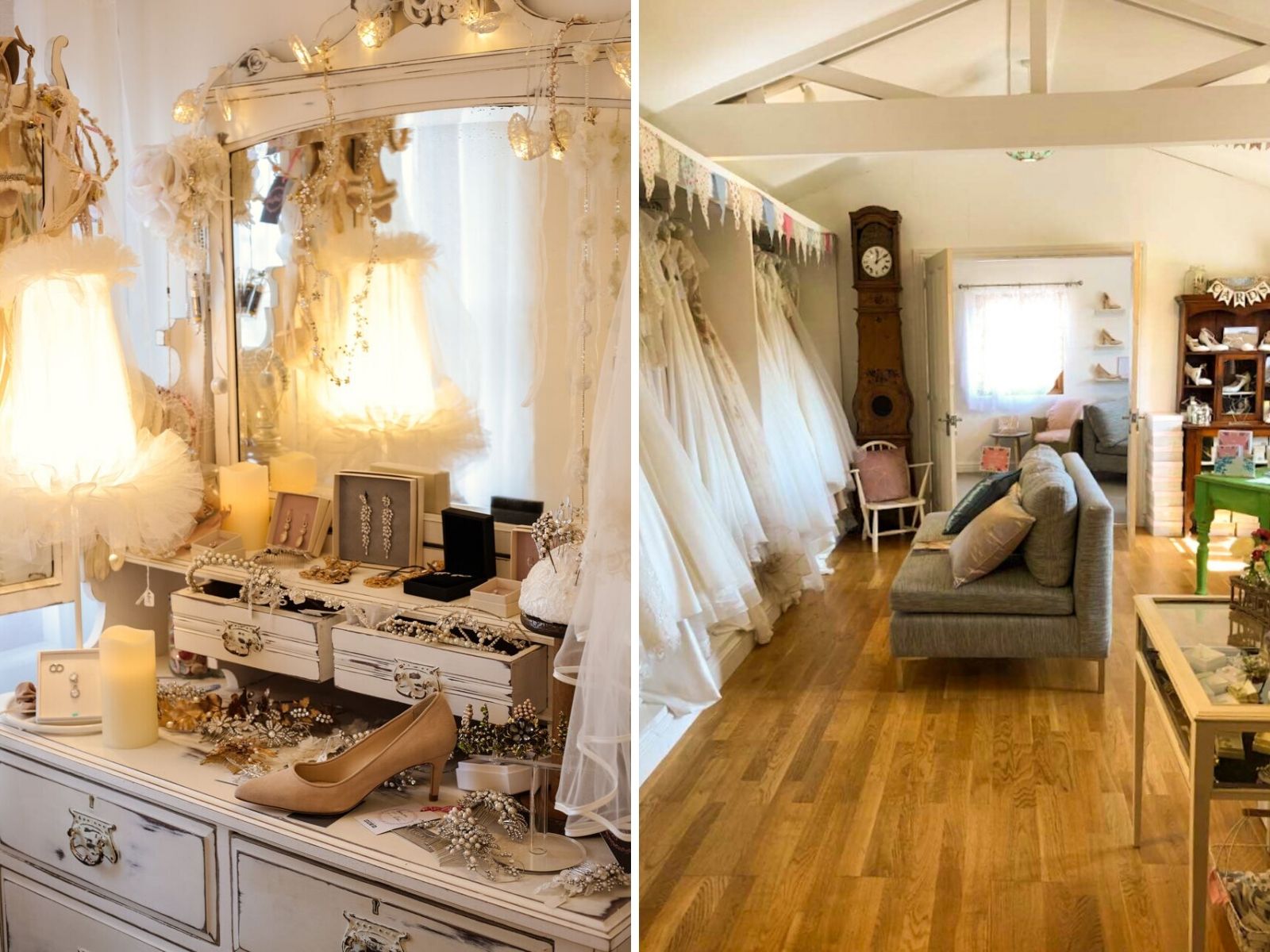 Our Creative Director Lynette and In-House Designer Laura produced their very own made-to-measure label – The Freedom Collection; and it has quickly become one of the most-loved collections in our boutique.
Why do our Boho Brides love The Freedom Collection? Named just as aptly as our boutique, The Freedom Collection also does precisely what it says on the tin: giving brides the freedom to add personal touches to their outfits to ensure they're just as unique as their personalities!
The Freedom Collection
In this video, we're spellbound by statement sparkles and mesmerised by luxurious laces as we browse The Freedom Collection to find out how the made-to-measure collection works.
We talk:
Designs
From silhouettes and fabrics to colours and features. Think sumptuous silks, slimming silhouettes, spaghetti straps, boho boleros and biker jackets. And now you're able to mix, match, swap and create.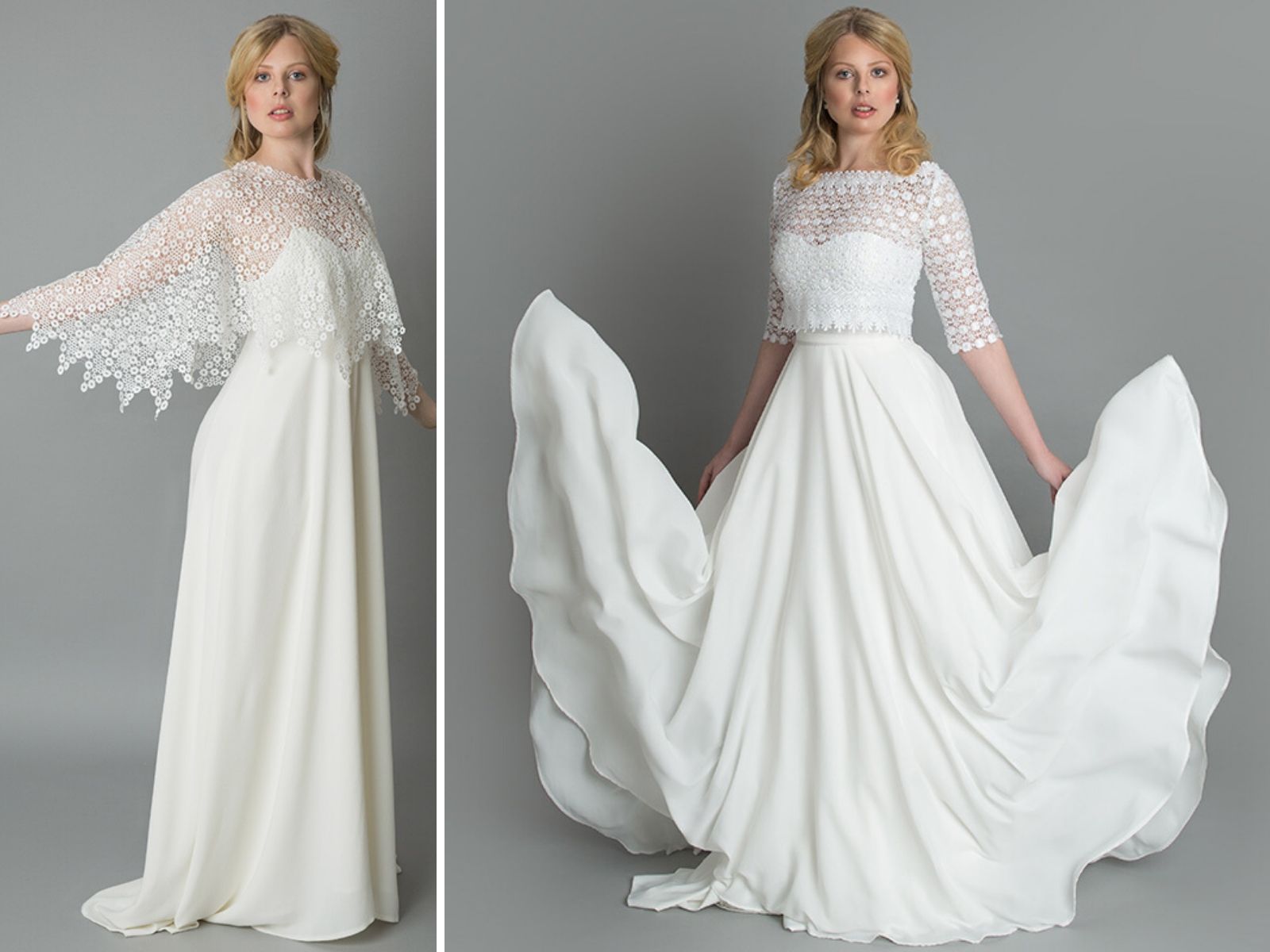 Alterations and Design Changes
Spoiler alert! Brides have the potential to do absolutely anything with these designs. Alter, swap, change, add, remove. If you can think of it, we can do it.
We found that so many brides like the shape of one dress but the embellishments of another and the features of a third, and The Freedom Collection allows brides that exact creative freedom.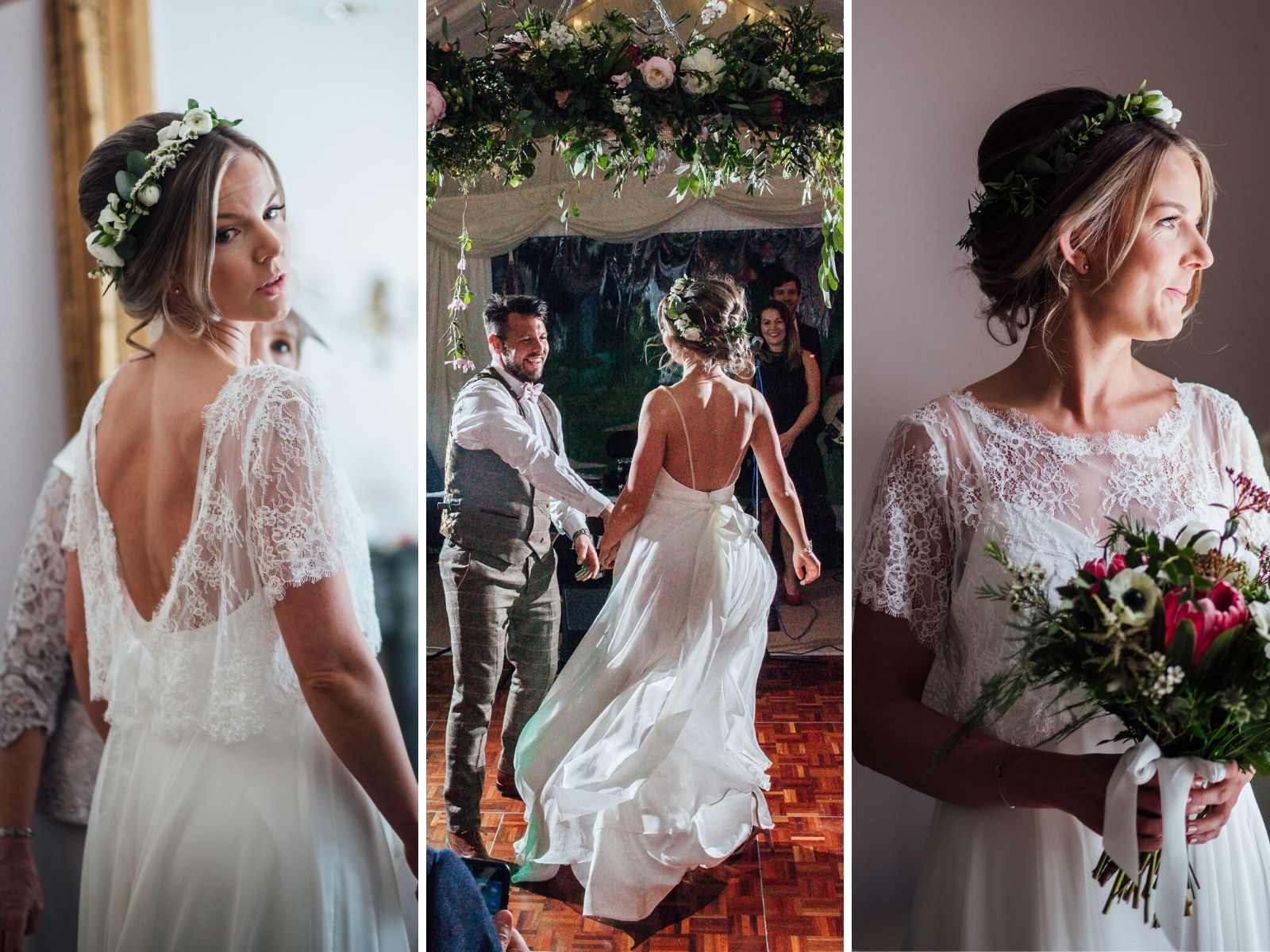 Advice
Wondering how these outfits could possibly come together? It's totally normal for brides to feel a little daunted about their dress might actually look after they've combined all the pieces and we've created it bespoke for their body shape.
That's what we're here for. We'll guide you every step of the way, offering support and advice mastered through our years of working in the industry.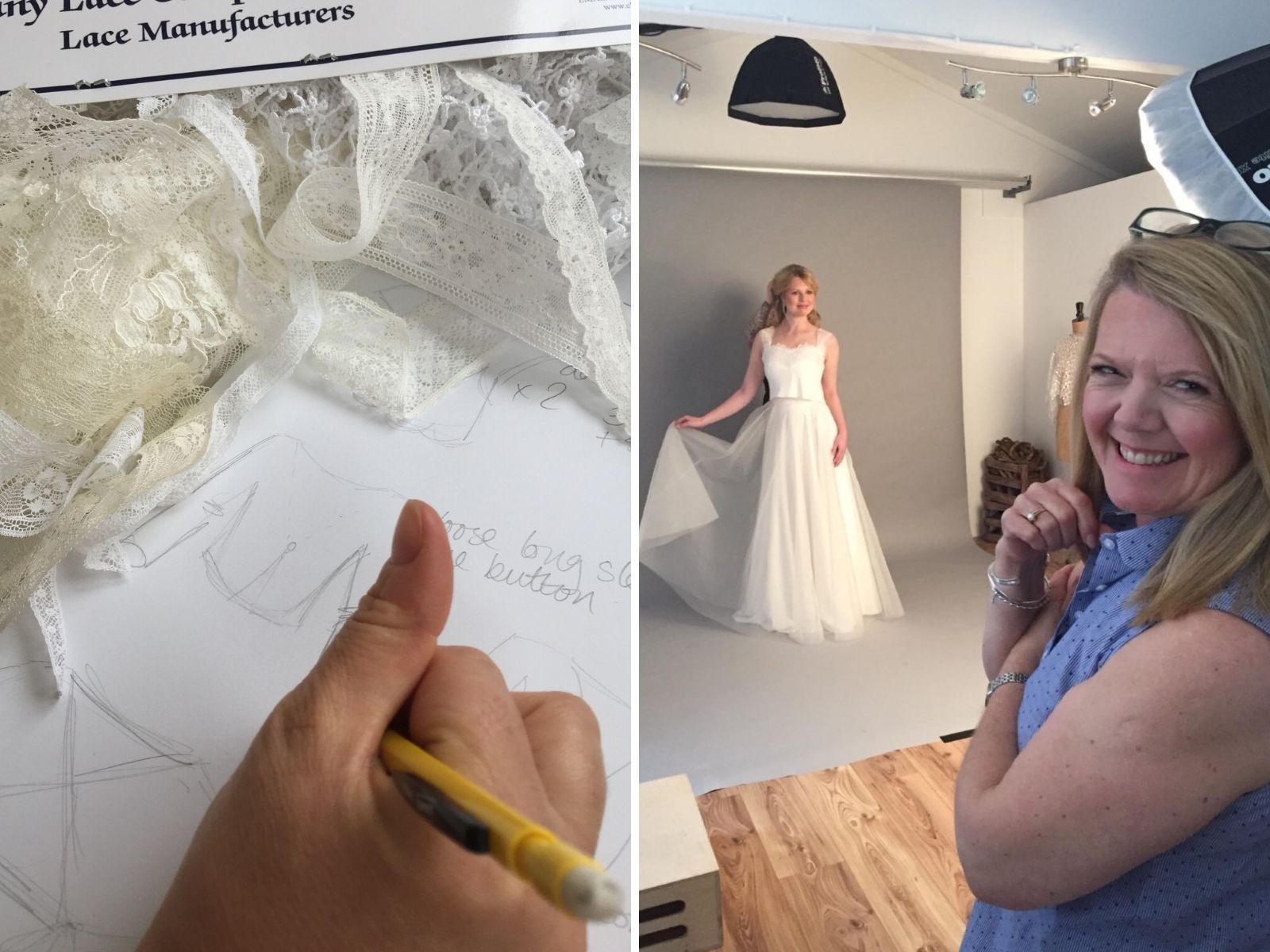 See how our bride Melissa wore The Freedom Collection and find our Facebook reviews here to find out what our brides think of us.
Ready to Go Boho?
Ready to go boho? Book an appointment at Boho Bride here! We can't wait to welcome you.