Boho Bride Sophie's Gorgeous Winter Wedding
---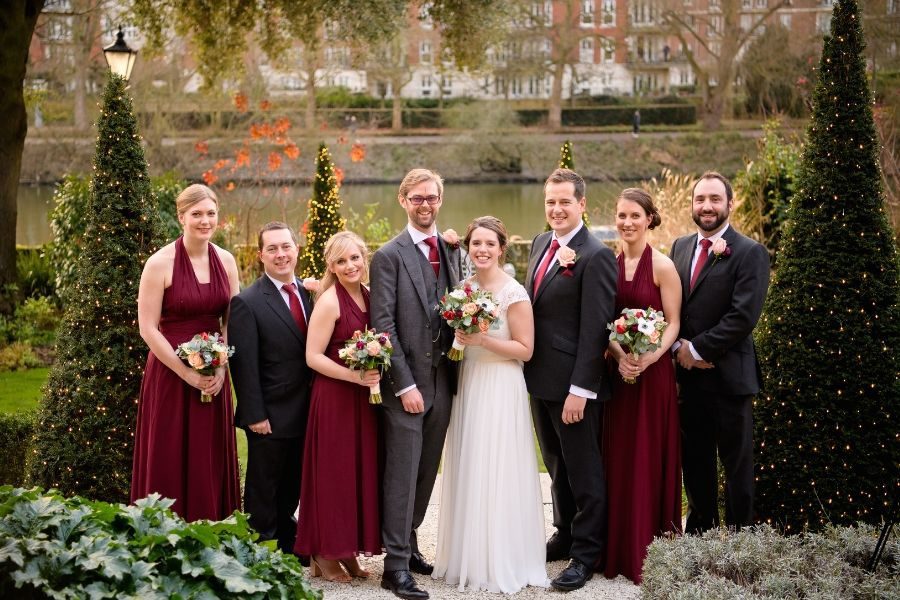 Sophie and Steve met at work back in 2011. After knowing each other for 18 months, the pair started dating in late 2012. Steve proposed the day after Sophie's 30th birthday, after she unintentionally ruined his plan to propose on holiday a month earlier. 
We caught up with our Boho Bride Sophie to find out more about her gorgeous wedding day.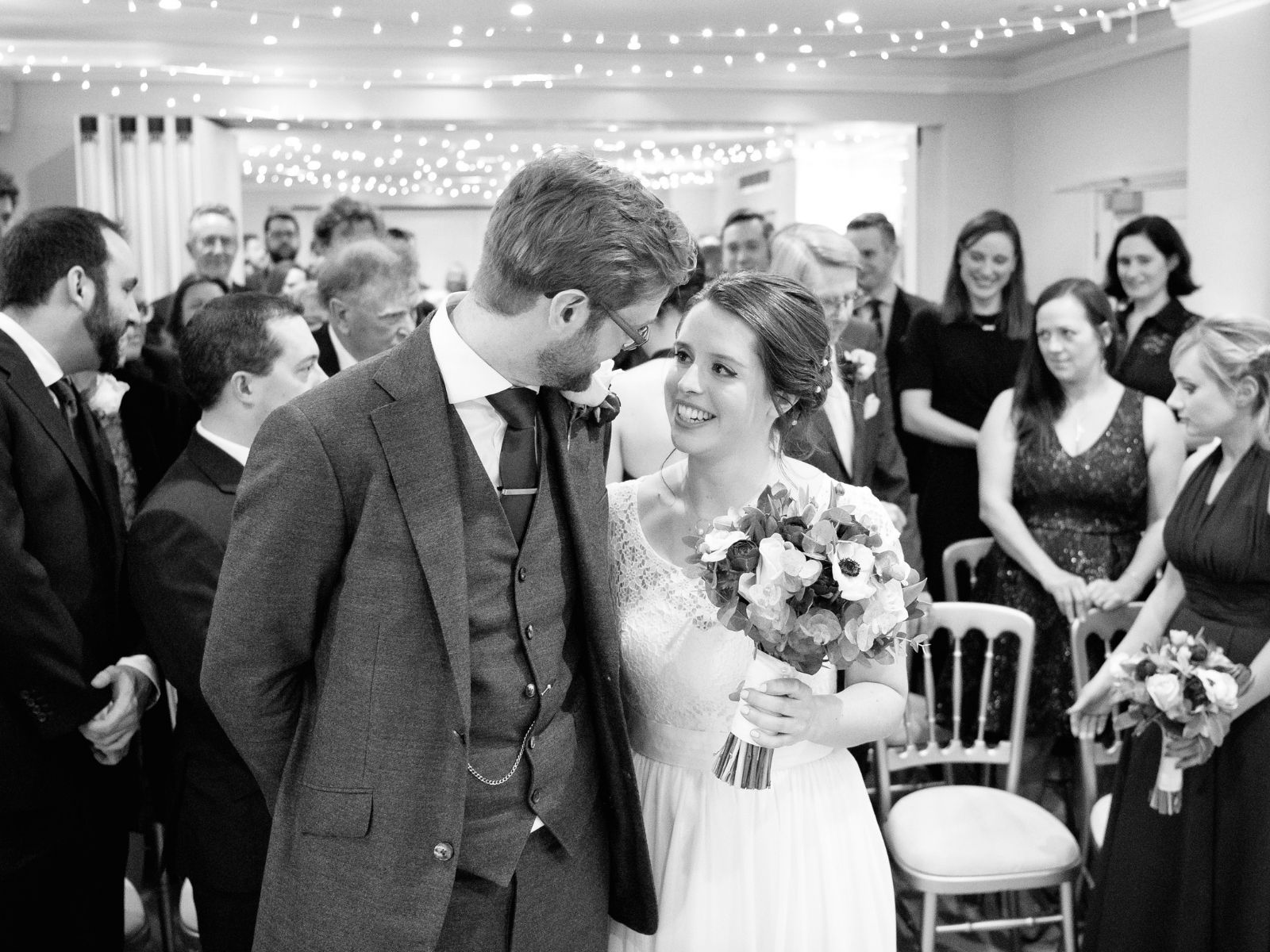 Where did you get married?
Most of our friends and family live in the South East of the country, so we decided to get married in London.
We had no idea what type of venue we wanted when we started searching, however, our budget definitely helped us to narrow down options. We went to an open day at the Bingham Hotel in Richmond in January 2018 and realised we'd found the perfect venue.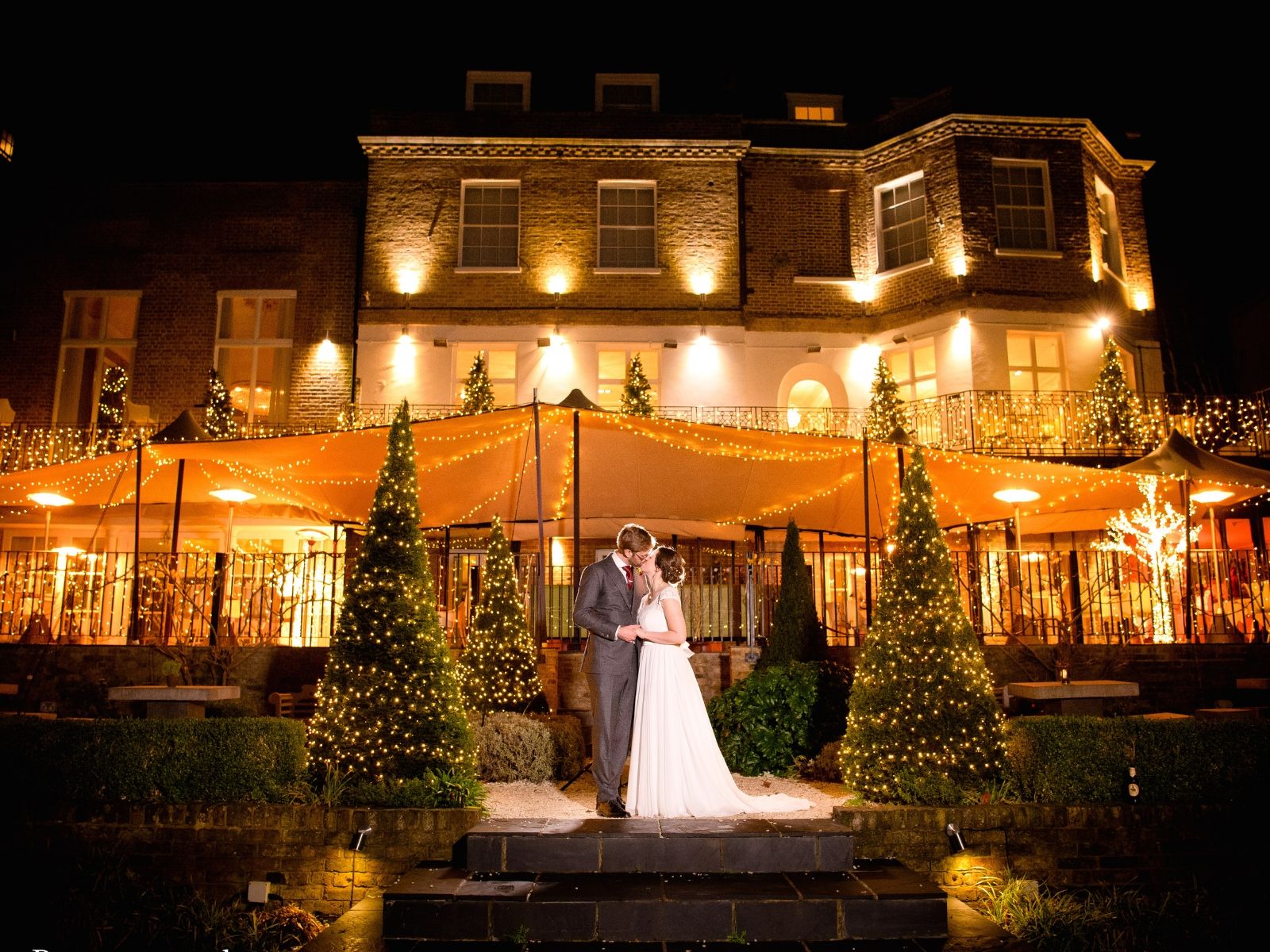 Once the venue was sorted, all the other big-ticket items, like the dress, photographer, flowers and band followed swiftly. 
If you'd rather be soaking up the sun on your wedding day, check out Aimee and Dave's festival wedding, alternatively, read all about Anna's cosy Hygge wedding if you're loving the winter wedding feel. 
Did you have a theme?
The colour scheme was burgundy and peach, and we got inspiration for this from Pinterest, but our main theme was wine, a subject that's close to our hearts. So, the tables were named after wines, the centrepieces were wine bottles and the place names were held in corks.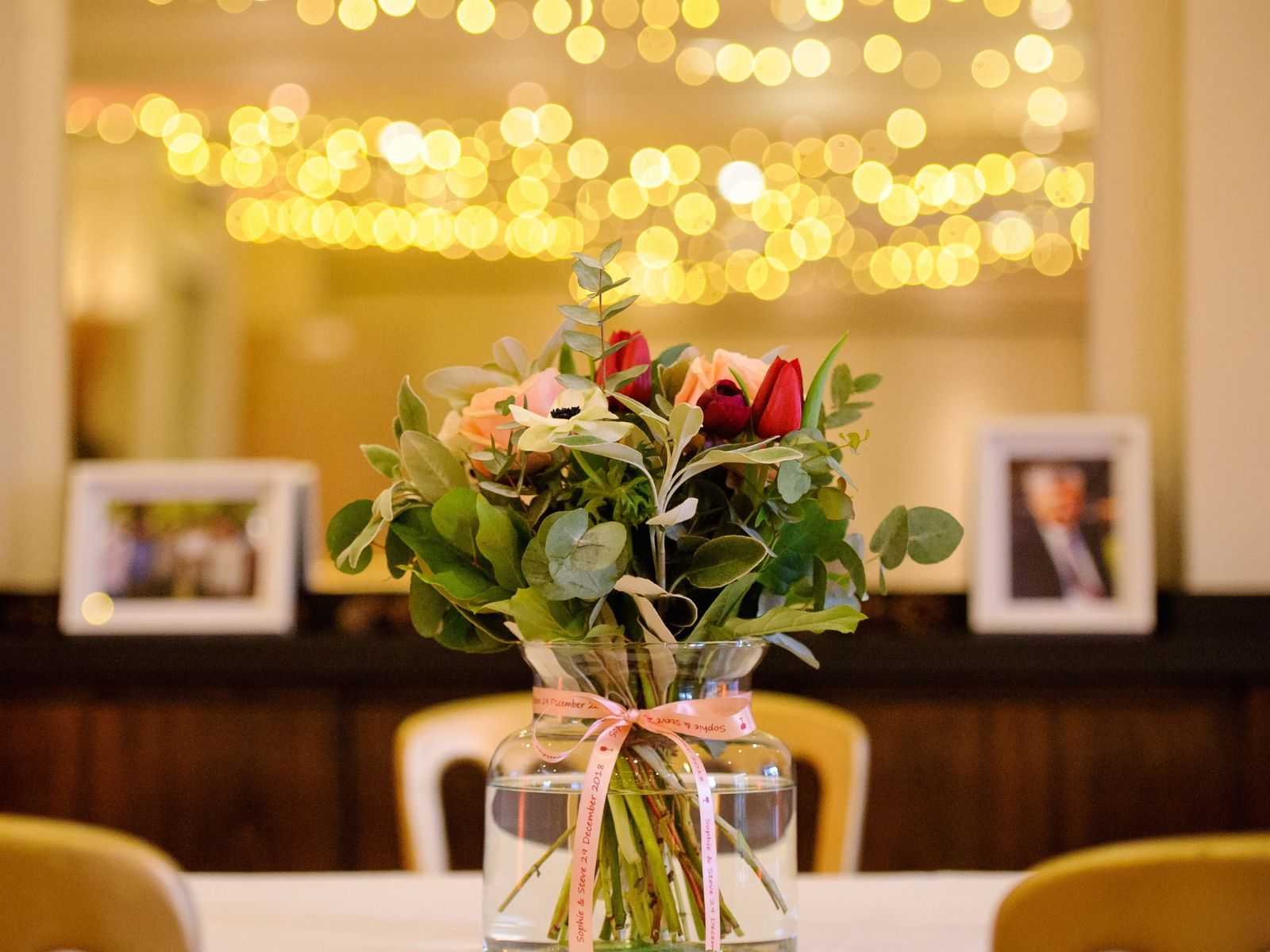 What caterers did you use?
Our ceremony and reception were in the same venue, and they have a restaurant so we didn't need to worry about external caterers which really reduced the effort required from us! 
What did you have in mind for your wedding dress?
To be honest, I didn't have a clue when I started looking. My Mum had done some research and had a list of details that she thought would suit me – she managed to get most of them right. Every bridal boutique I went to suggested I tried on a variety of styles, after a while, it's clear which styles you like and which ones aren't for you.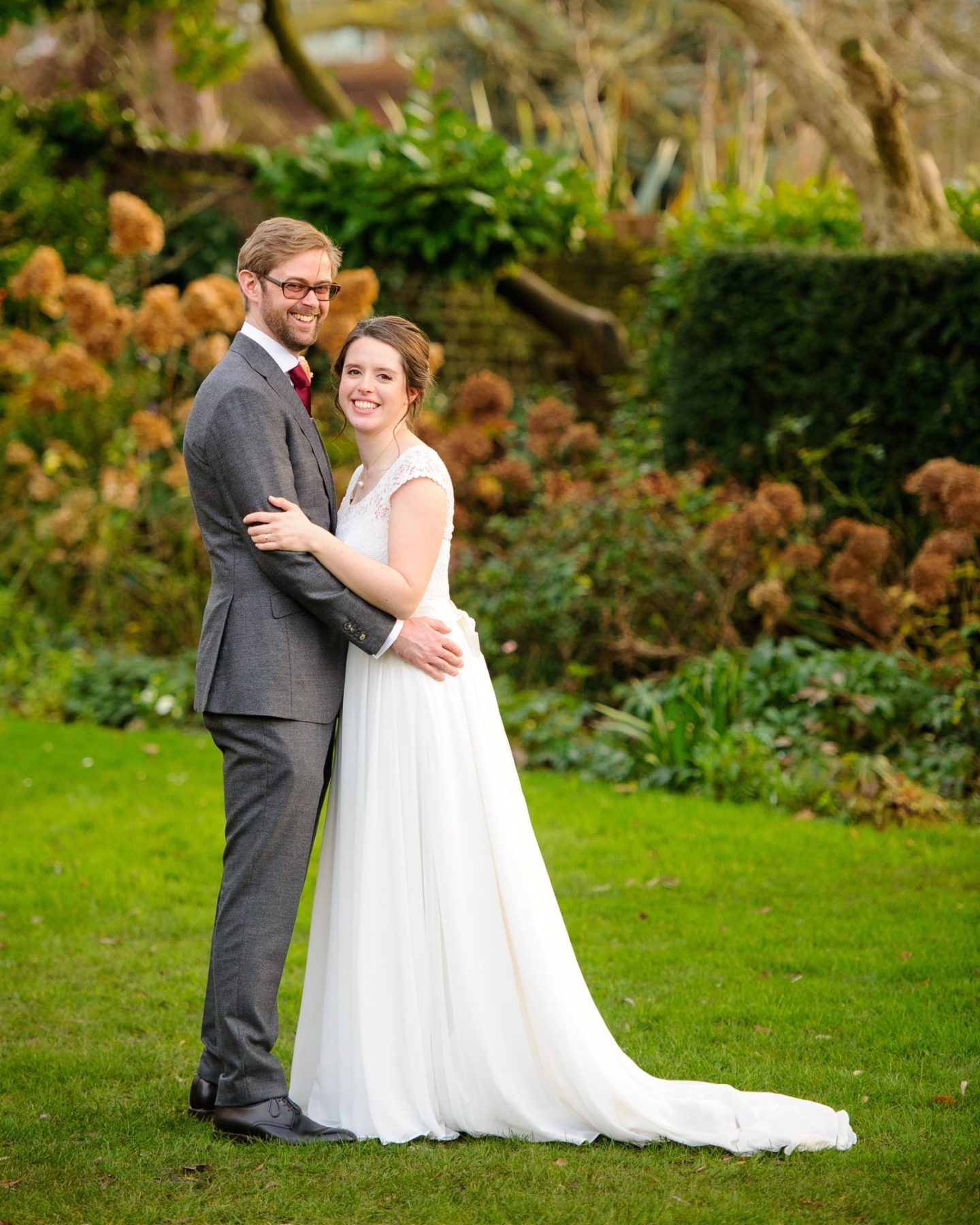 Before you start your search, make sure you read our top tips to wedding gown hunting. 
What did you feel like in your wedding dress?
Until the point I stepped into my wedding gown it didn't really feel like my wedding day, perhaps a very fancy birthday celebration instead. I think the dress is what makes it feel like your special day.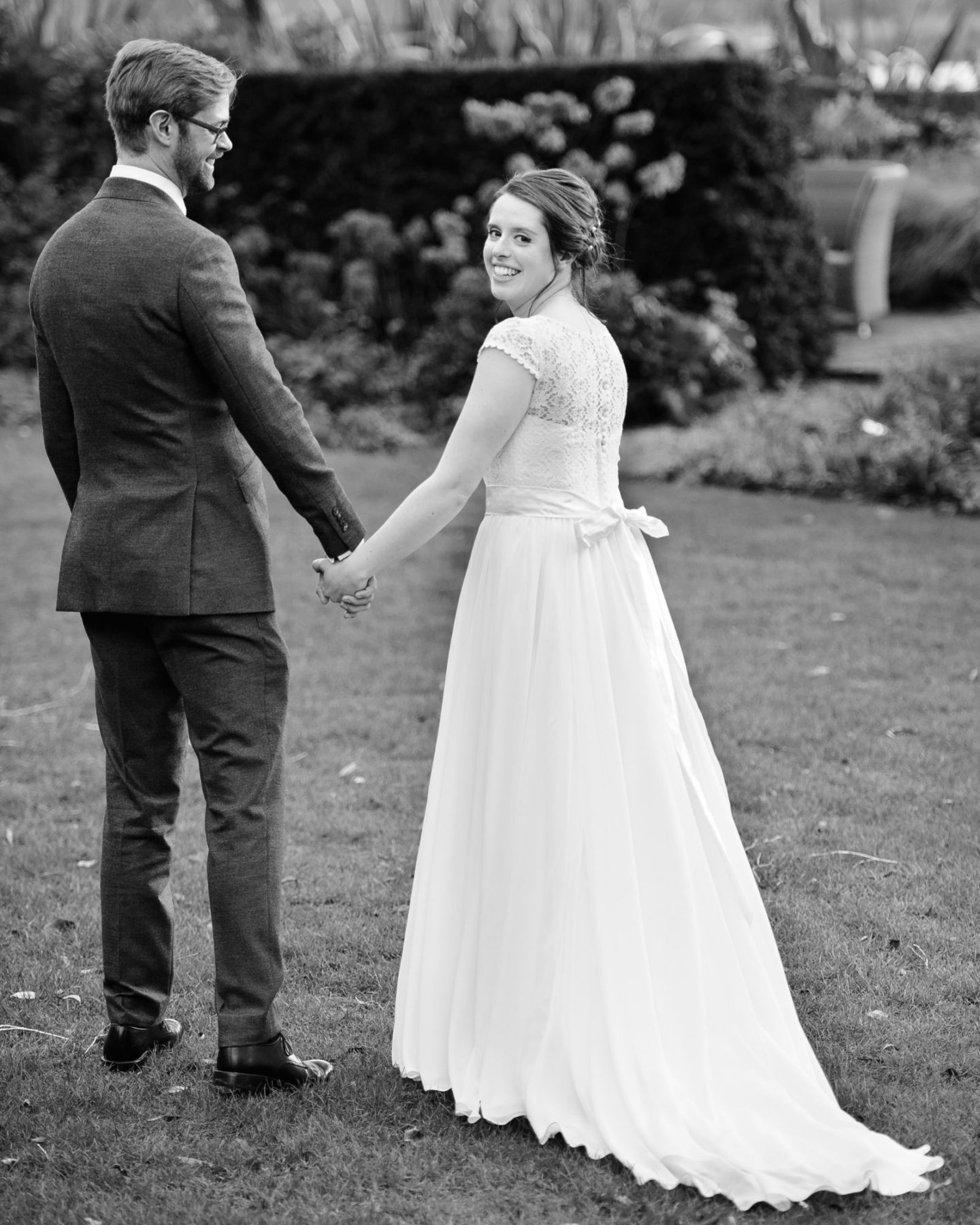 Looking back at the photos, my eye is always drawn to my dress and I wouldn't change a thing!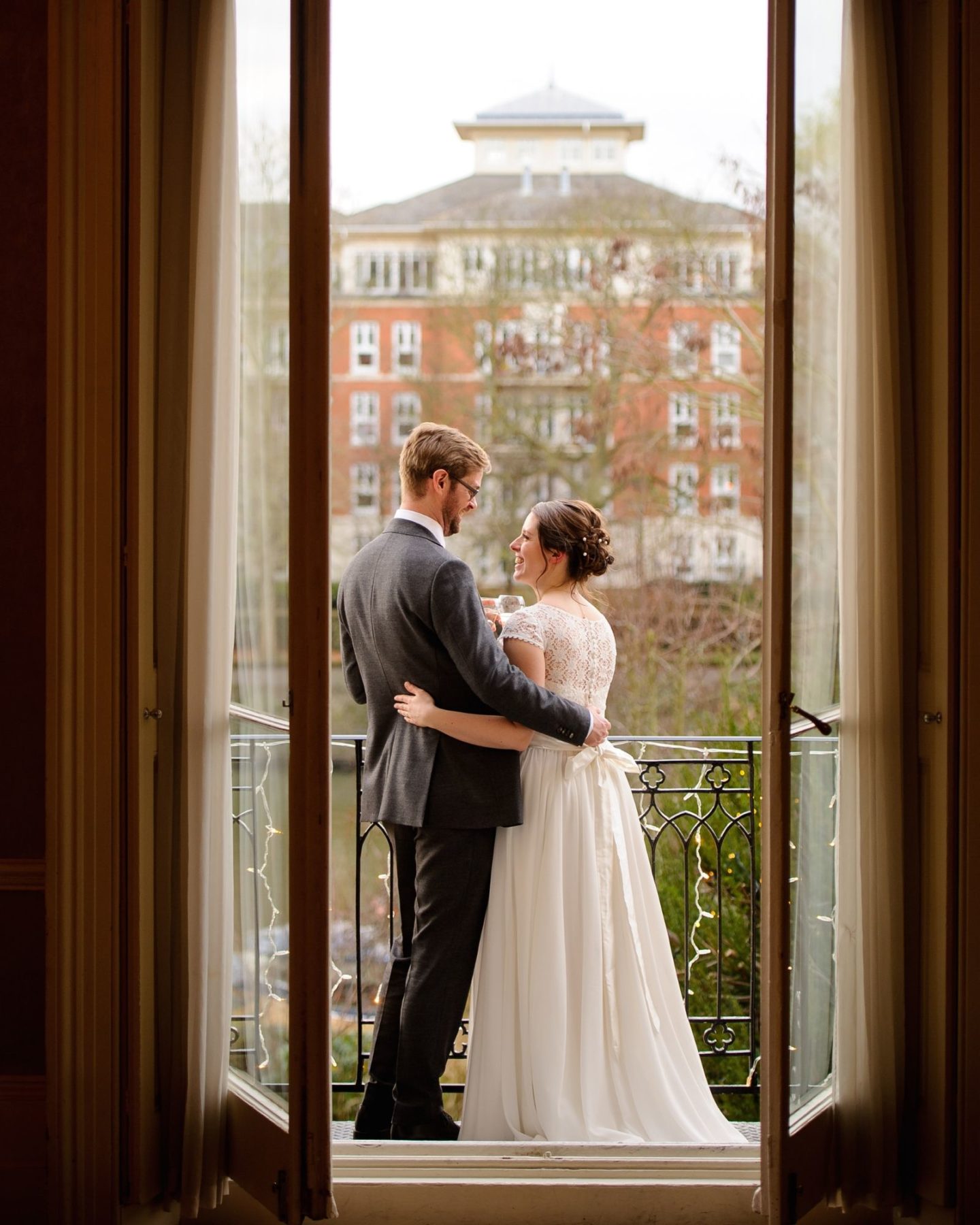 Your wedding dress is the most important outfit you'll ever wear so make you find the most figure-flattering design for your body shape. 
How did you find Boho Bride?
A very lucky internet search! I wanted to try bridal boutiques at home in Warwickshire and also in London.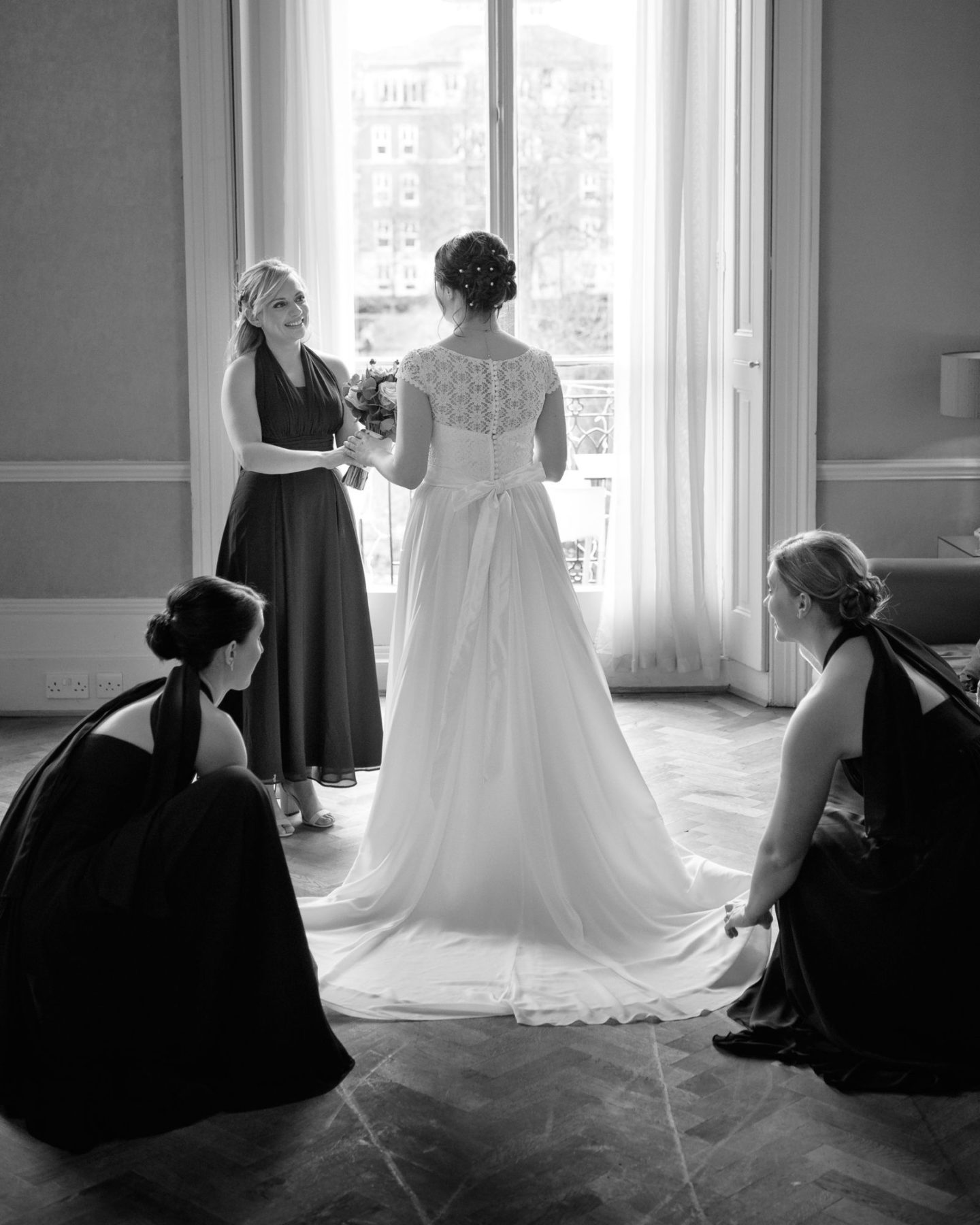 Boho Bride was the second place I went to and none of the other wedding dresses could compete.
Tell us about your experience at Boho Bride
Lynette, Laura and Lucy were absolutely fantastic throughout the whole experience. Their small touches made all the difference to the dress – they have such an amazing eye for what suits you and are completely focused on delivering what you want. I loved the whole experience with them.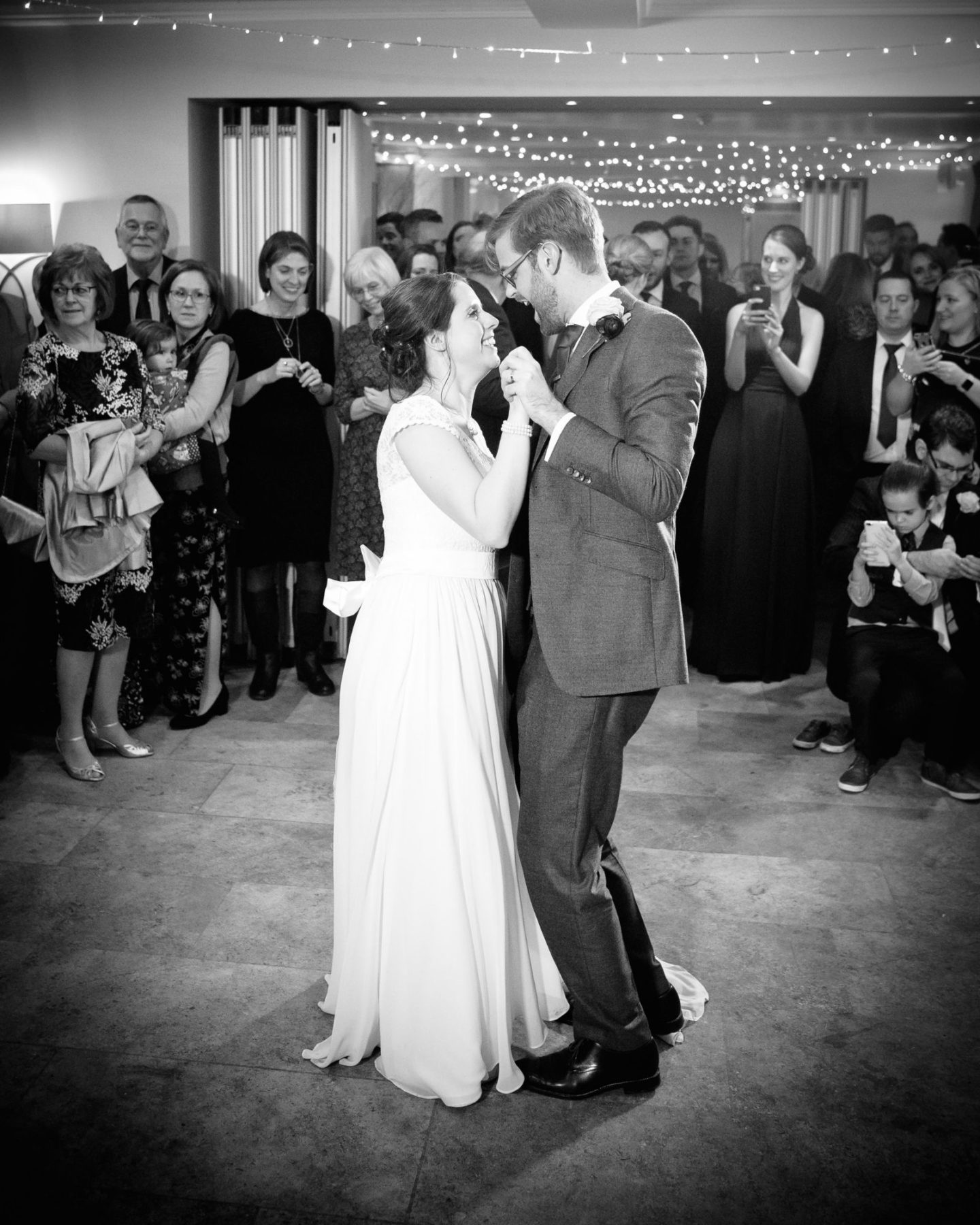 Don't take Sophie's word for it, book an appointment at Boho Bride and see for yourself!
How did you accessorise your wedding gown?
I am fairly minimalist when it comes to accessories, but I found some sparkly LK Bennett shoes in the sale earlier in the year which I loved. Otherwise, my accessories were limited to the classic something old, something new, etc.
Boho Bride Boutique has the most beautiful collection of wedding shoes for the vintage and bohemian brides. 
Did everything go to plan?
Everything important went to plan on the day, we even managed to get some photos in the garden which we hadn't expected for a wedding on the 29th December!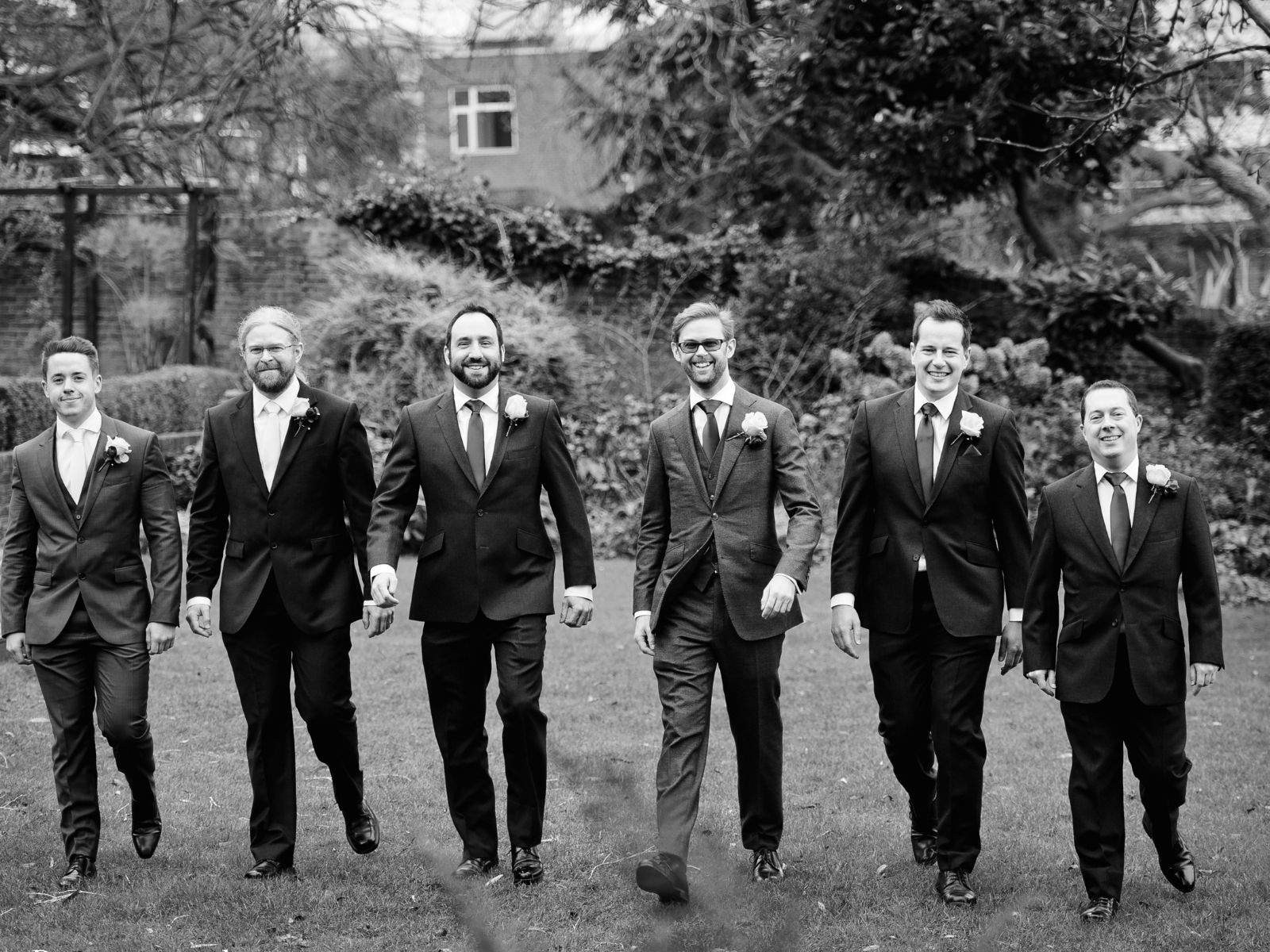 There are always a couple of minor things that don't go as expected but none of the guests would have noticed and in some cases, we only realised afterwards.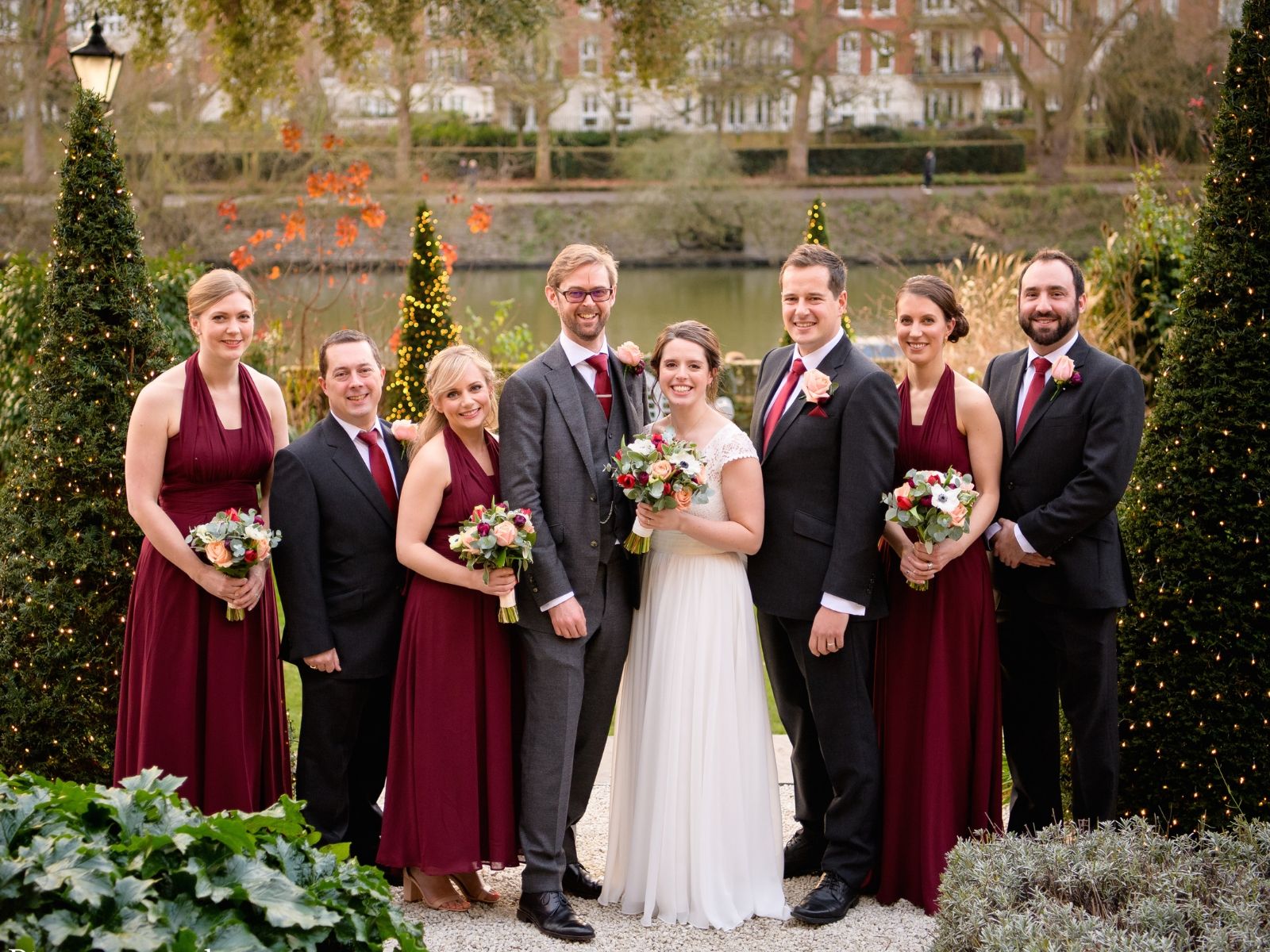 What was the most memorable moment for you?
The most memorable part of the day was a surprise organized by my Mum. My husband and I are Harlequins rugby ticket holders, somehow Mum had organized for Danny Care (Harlequins and England scrum-half) to record a video clip saying congratulations and the best men played it during their speech.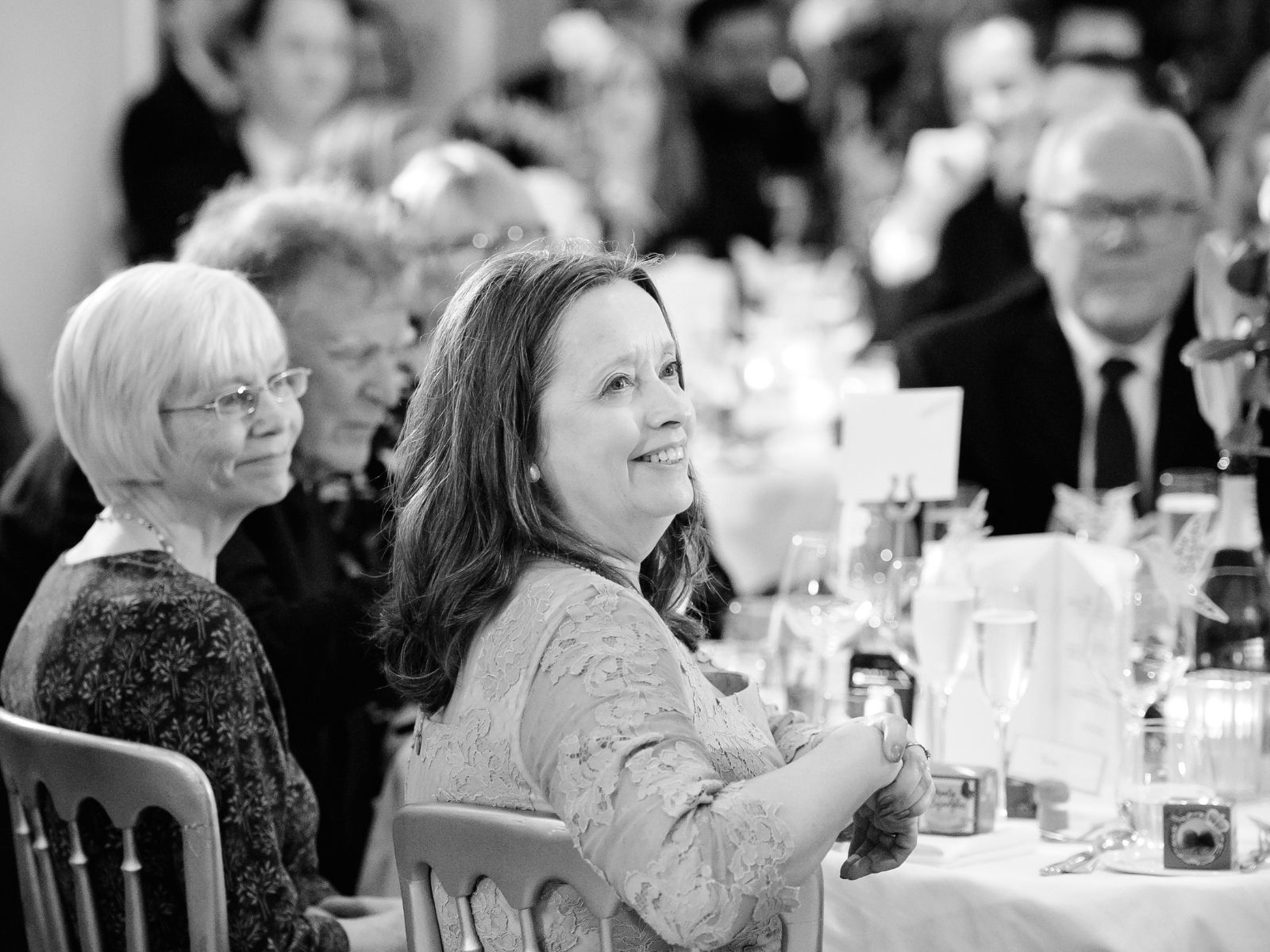 We had carefully planned most of the day and so it was lovely to have a completely unexpected moment in the middle of it!
Find out what Boho Bride Sarah's most memorable moment of her wedding day was. 
Would you do anything differently?
I don't think we'd do anything differently. 
There were a few things that were really important to us. It was really important to me that the day ran smoothly, while Steve was concerned about the food and wine is up to scratch and we were both worried we wouldn't manage to speak with all of our guests.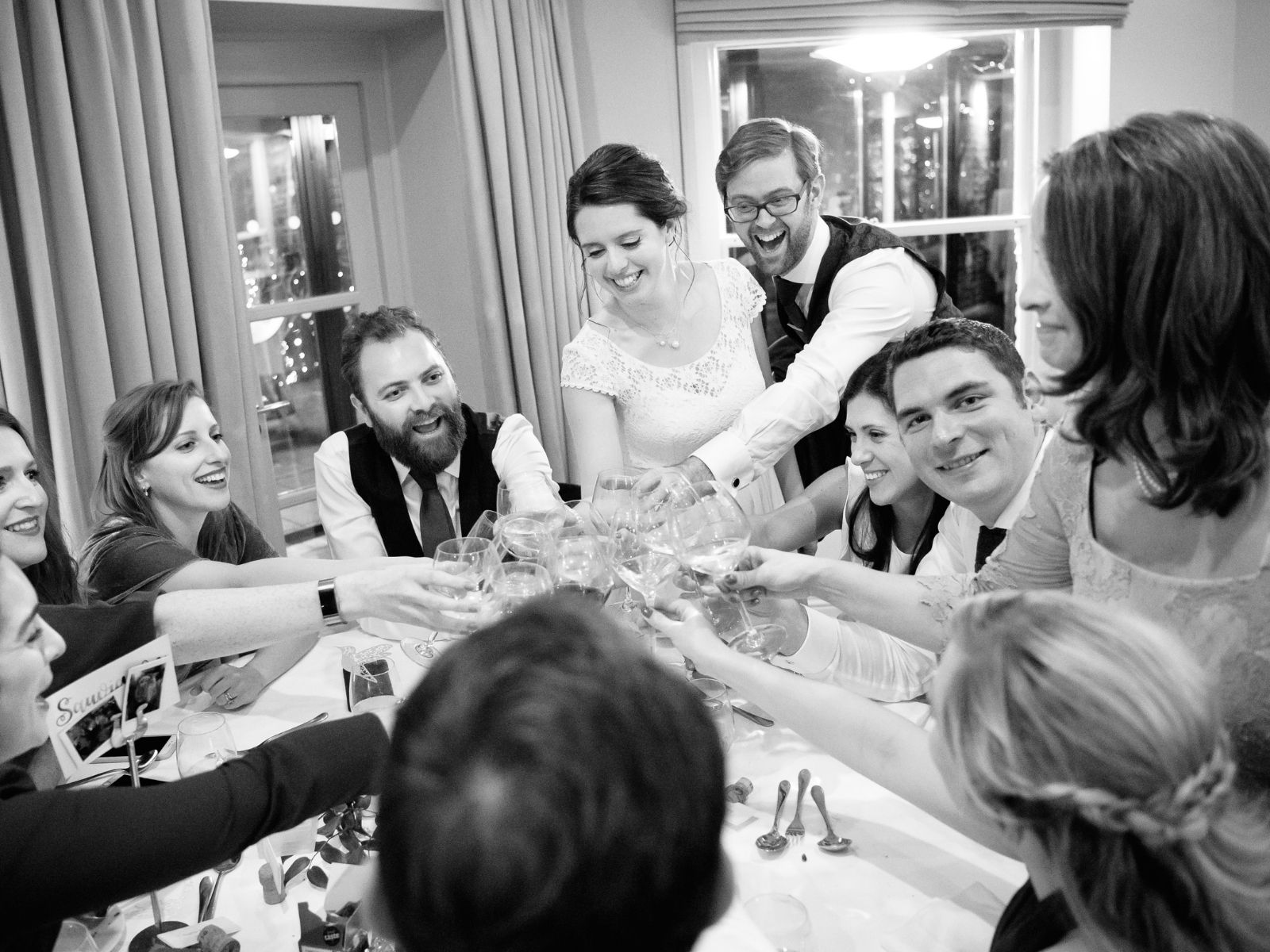 All three went well on the day, although you always wish for more time to speak with people! 
What tips do you have for brides planning their wedding now?
Firstly, you will need someone to help you run the day. Having someone from your venue or catering service helping you makes a huge difference. Our venue was absolutely fantastic! They stepped in with suggestions but also stayed in the background.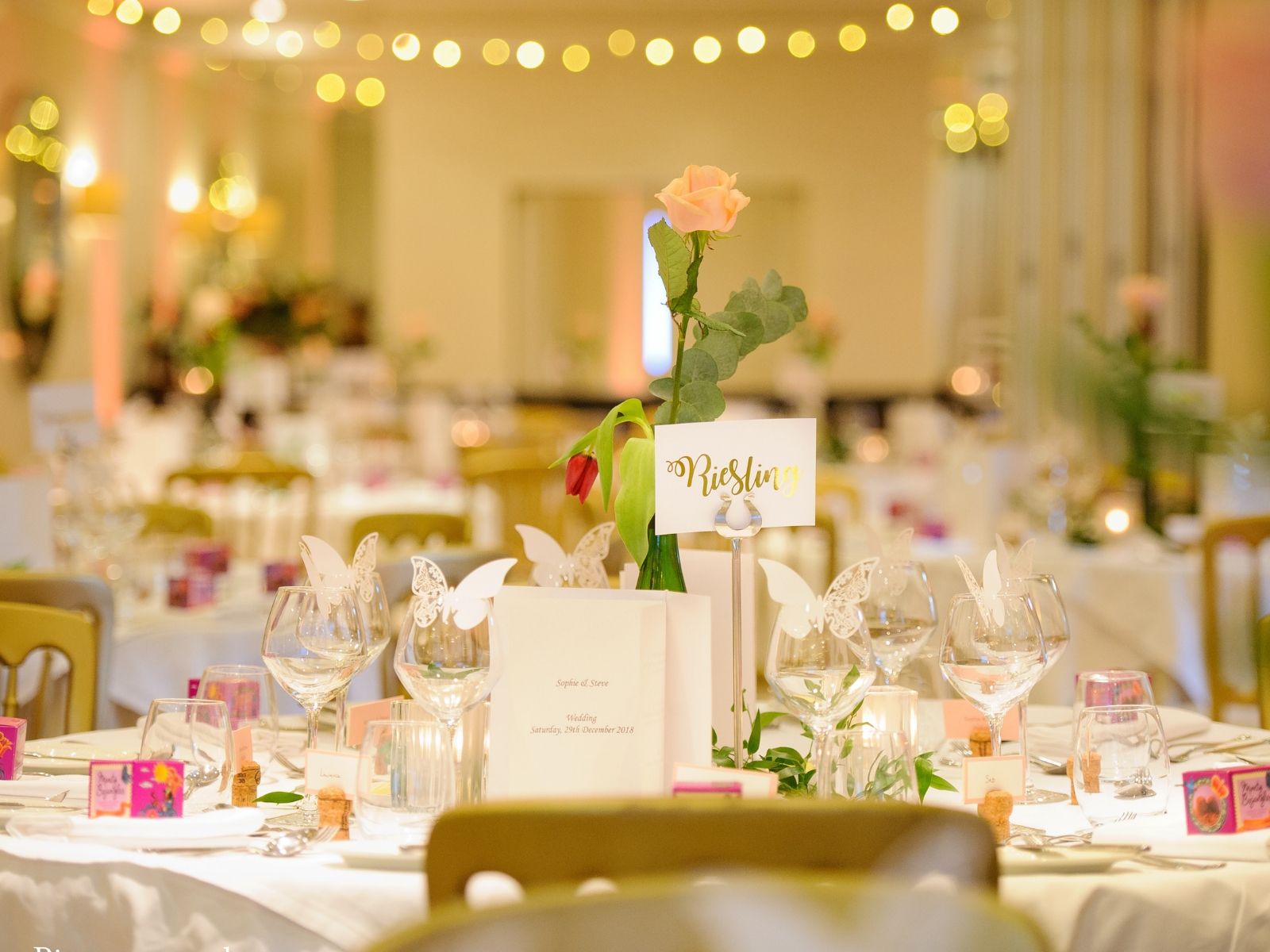 Make sure you ask about this when looking around venues or speaking to vendors. When we were planning our wedding, we didn't appreciate how important they would be.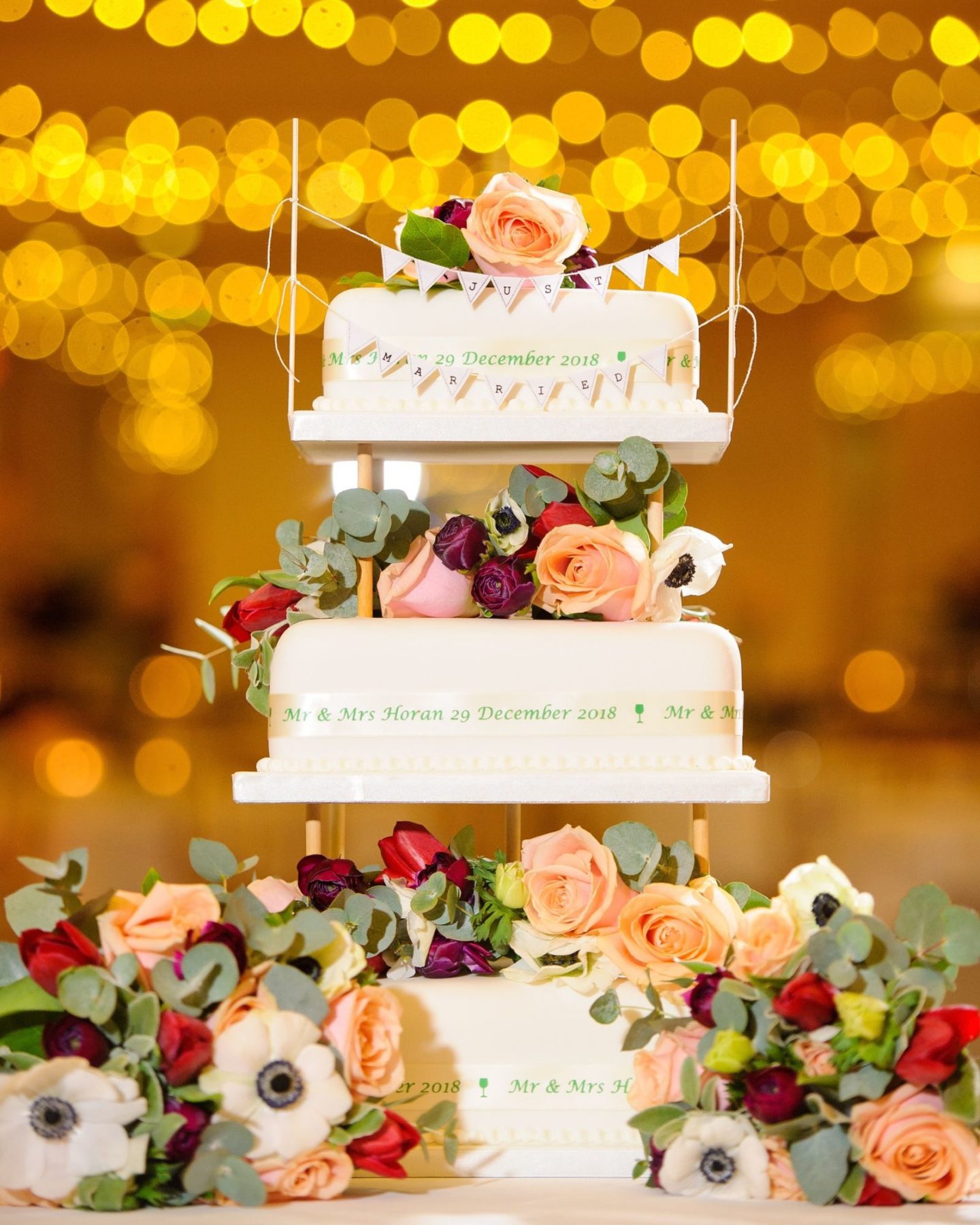 Secondly, you genuinely do need a long time to do your hair and makeup, so it's worth an early start to avoid a panic just before the wedding ceremony. I thought we'd have a really relaxing morning with some free time once we were ready. However, as predicted by my lovely hair and makeup lady, Lucy, there was actually a last-minute rush.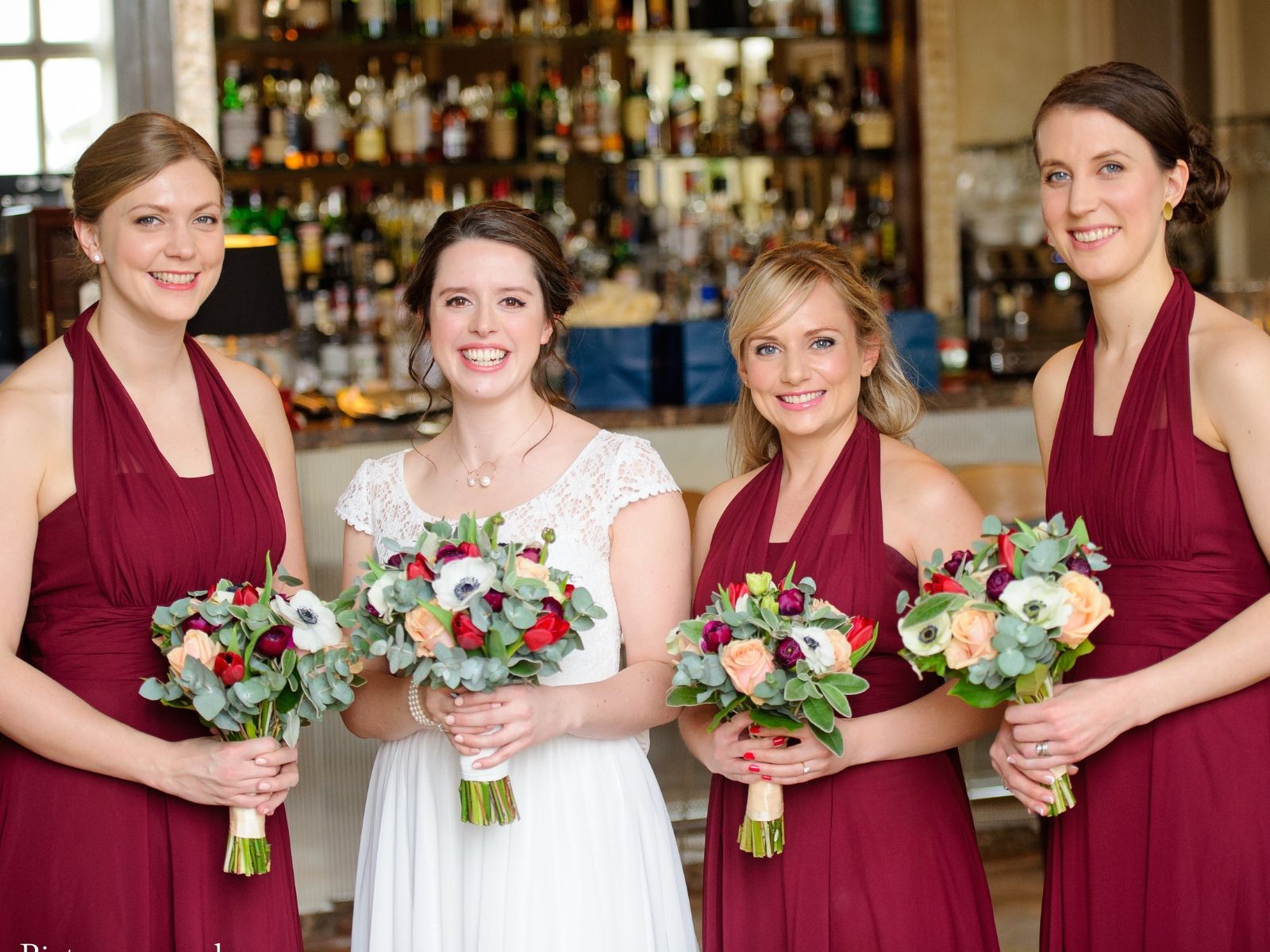 The Dream Team
Venue: Bingham Hotel in Richmond
Photographer: Barney from Timeless Pictures 
Florist: Gardenia flowers
Hair and makeup: Lucy St John
Wedding shoes: LK Bennett